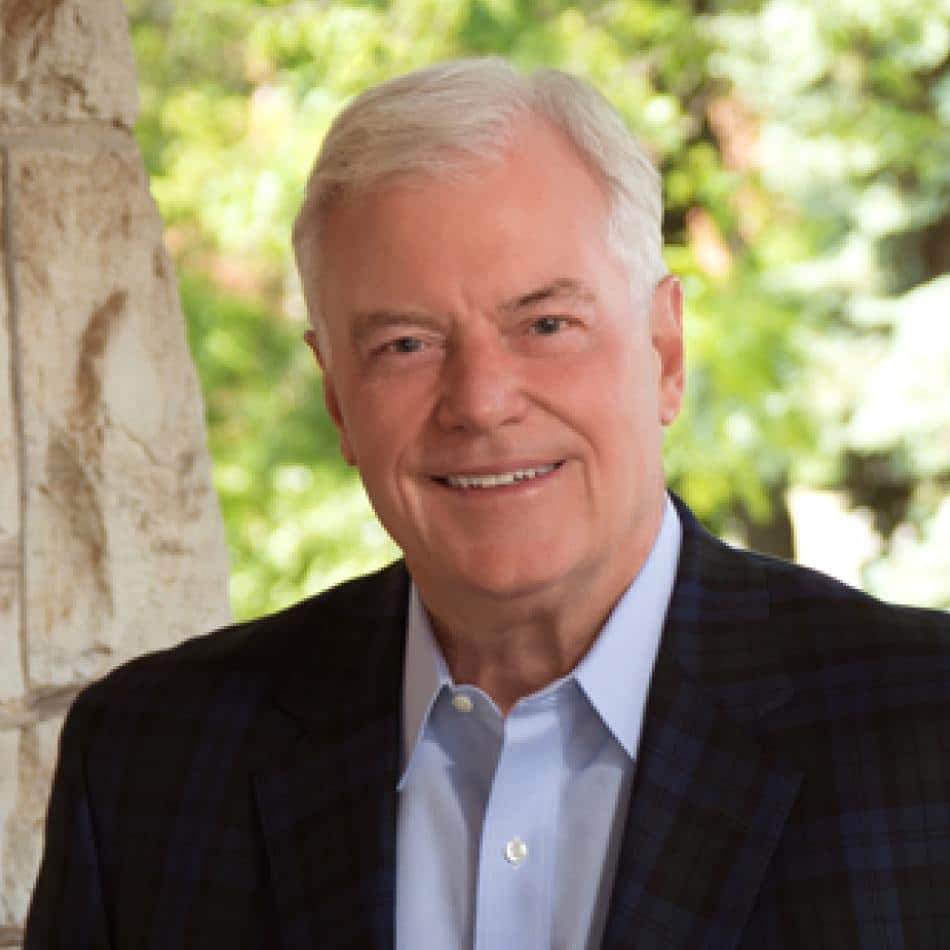 Gil Stenholm
Gil Stenholm is a Partner at JM Search and is leading the build-out of the firm's Chicago office. Gil executes CEO, Board and select C-level assignments, primarily in the Consumer and Industrial sectors. He also provides leadership counsel to top management and Boards regarding succession planning and talent strategy for public and family-owned companies, as well as private investors.
Gil has significant leadership in executive search including 33 years with Spencer Stuart, where he founded and led the Consumer Goods & Services Practice and was co-head of the Private Equity Practice. He was also a member of the CEO, Board and Industrial segments. Prior to joining JM Search, he was a board advisor and independent search consultant for a boutique leadership assessment firm.
His early career included consulting with Booz Allen Hamilton, sales and recruiting at Baxter Labs, field marketing with Kraft/GF, and three years as an Army Officer. Gil has a BSBA from Bob Jones University and completed the University of Michigan program on leadership assessment. He is an avid golfer, a member of the Society of Seniors, and lives in the western suburbs of Chicago.
During his search career, he has conducted over 900 assignments including 440 for CEO/COO/Group President/GMs, 105 Board Director projects and a variety of other functional top management searches. Gil's notable branded clients have spanned mid cap and large companies. A cross section of clients includes Abbott Labs, A.T. Cross, B/E Aerospace, Bolthouse Foods, Brown Jordan, Catalina Marketing, Callaway Golf, Coca Cola, Columbus Foods, Dick's Sporting Goods, Education Corp of America, Ford Motor, Griffith Labs, Harley Davidson, Herbalife, IGPS, Key Technologies, Pentair, PODS, Rawlings, Rayovac, SC Johnson, Spectrum Brands, Stanley/B&D, Tyson Foods, Ventura Foods, Ubiquity Brands, Weber Grill, and many smaller private equity portfolio companies.
Gil has published numerous studies and articles on leadership and succession planning including "Rules of the Road for the New CEO," "Unique Challenges of a CEO in a Private Equity Environment," and "Leadership Succession Beyond the Family Tree." He also annually conducts Leadership Roundtable sessions.