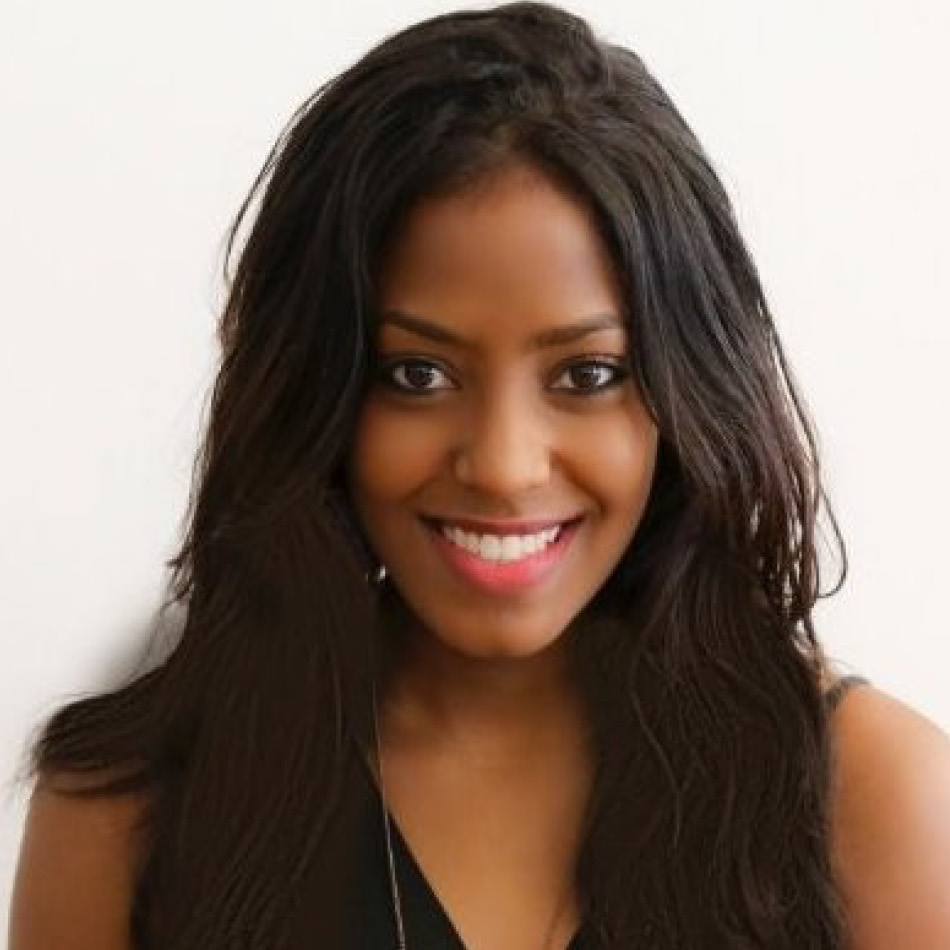 Kalani Byrd
Kalani Byrd is a Vice President at JM Search and a member of the Firm's Distribution & Services Practice. She brings extensive experience connecting investment and business leaders with industry professionals, including recruiting senior-level executives from Fortune 500 and Fortune 100 companies for short-term consulting opportunities. Kalani has a deep passion for generating a positive impact on businesses via connecting organizations with the best talent.
Prior to JM Search, Kalani spent five years at AlphaSights, a global leader in knowledge on-demand. As an associate she was responsible for researching manufacturing and industrial industries to identify and recruit experts, including many senior executives from Fortune 50 to 1000 companies. She managed multiple complex projects globally, interfacing with teams in London, Hong Kong, and Dubai. She then went on to become a manager where she ran two client service teams, helped recruit talent into the firm, and developed and managed a supporting team.
Kalani received her B.A. in Peace & Conflict Studies from Colgate University in upstate New York. She currently resides in New York City and enjoys traveling, spending time with family, and being outdoors.