Industry-leading executive search firm for cannabis businesses
The cannabis sector has seen explosive growth, reflecting its increasing acceptance and legalization. Valued at $28 billion in 2021, the cannabis market is expected to grow to almost $197 billion by 2028. However, regulatory hurdles, a highly fragmented legal landscape, and product quality requirements create a complex environment for a cannabis company to navigate. At JM Search, we understand that this increasingly competitive landscape is undergoing unprecedented growth and change, requiring proven executives who can rapidly identify strategic opportunities and develop an immediate execution strategy.
Cannabis executive recruiting
As a top executive recruiting firm, our team's deep industry expertise and executive network can help clients recruit transformational executives for cannabis businesses. At JM Search, we understand this increasingly competitive landscape and have a proven track record of partnering with clients to identify and recruit top-tier cannabis executives.
Cannabis executive recruiting experts
Unlike many other firms, our partners are immersed and involved in your search every step of the way, supported by a passionate, highly experienced, and deeply connected team of search experts focused on the cannabis sector.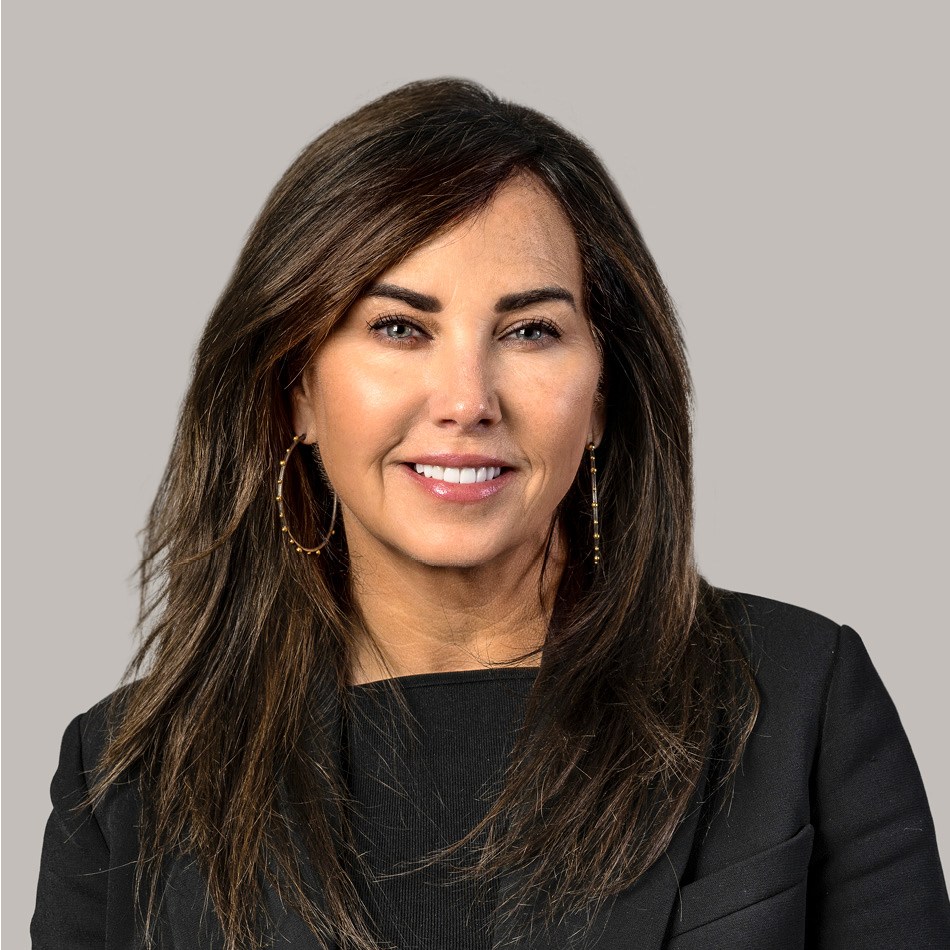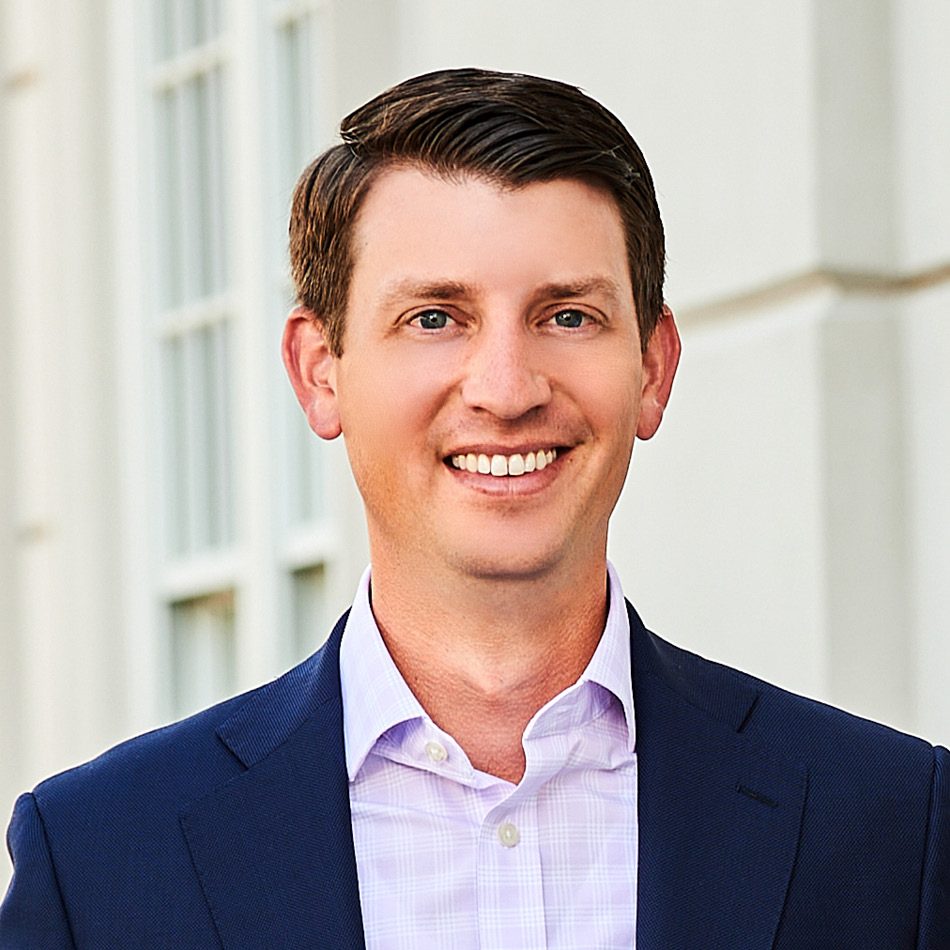 Featured cannabis clients One firm, focused on you. Contact us today to get started.
Insights in your inbox
Stay up to date on the latest trends and insights shaping the executive search landscape from JM Search's Blog.