Industry-leading executive search firm for food & beverage businesses
With ever-shifting consumer preferences, rising raw material costs, and continuing supply chain constraints, the food and beverage sector is continuously challenged to evolve and innovate. Customers are increasingly prioritizing health, sustainability, and transparency, pressuring businesses to adopt eco-friendly packaging practices. On the other hand, businesses are still looking to mitigate the risk of future supply chain shocks while embracing new technology to stay abreast in a rapidly evolving market. A successful food and beverage executive must be able to adopt new technologies, address shifting consumer preferences, and develop more resilient operations to maintain consistent success.
Deep-rooted food & beverage executive expertise
As a top executive recruiting firm, our team's deep industry expertise and executive network can help clients recruit transformational executives for food and beverage businesses. At JM Search, we understand this increasingly competitive landscape and have a proven track record of partnering with clients to identify and recruit top-tier food and beverage executives.
Food & beverage recruiting experts
Unlike many other firms, our partners are immersed and involved in your search every step of the way, supported by a passionate, highly experienced, and deeply connected team of search experts focused on the food and beverage sector.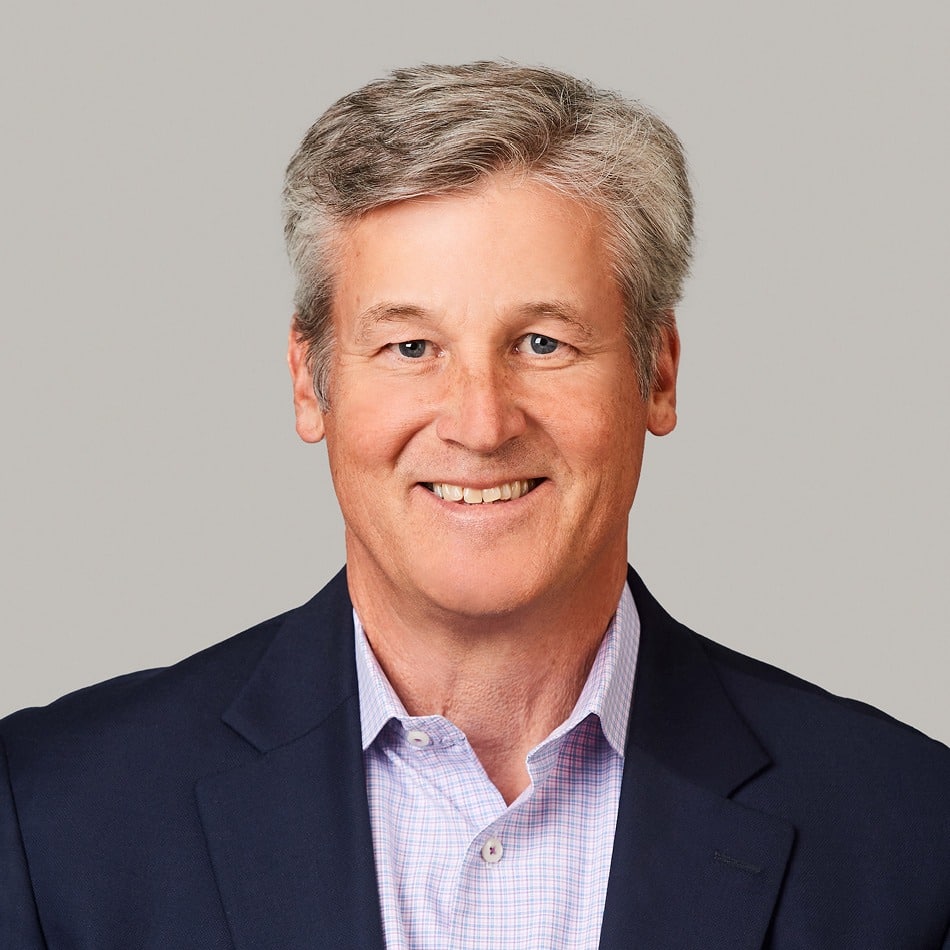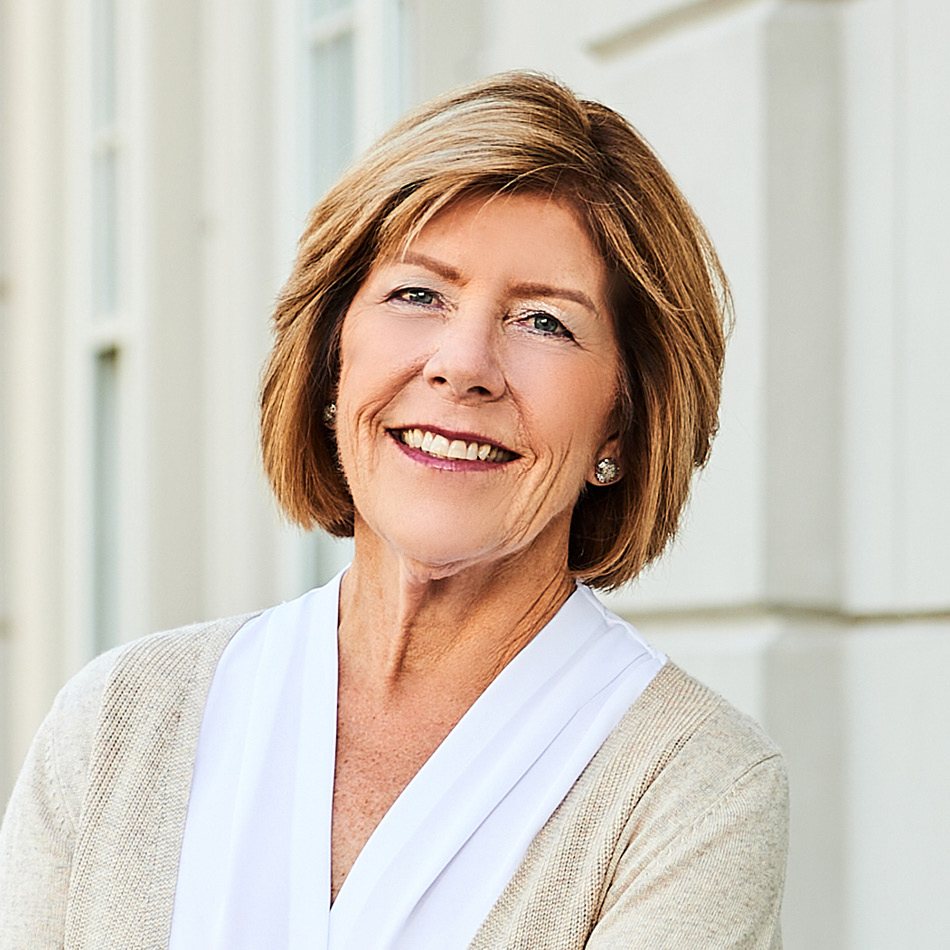 Featured food & beverage clients One firm, focused on you. Contact us today to get started.
Insights in your inbox
Stay up to date on the latest trends and insights shaping the executive search landscape from JM Search's Blog.