Industry-leading executive search firm for retail
Retail has become increasingly fragmented, driven by the rise of e-commerce, the rapid integration of digital technologies, and operational challenges. The growing popularity of online shopping platforms and mobile applications has expanded the global reach of retailers, offering their customers unparalleled convenience and access to a vast array of products. Intensifying global competition has led to shrinking profit margins, placing pressure on retailers to constantly innovate, optimize their operations, and implement new risk mitigation strategies post-pandemic. In this environment, the success of a retail company is contingent on its ability to capitalize on the latest trends while navigating the complex array of supply-chain challenges.
Deep-rooted retail expertise
As a top executive recruiting firm, our team's deep industry expertise and executive network can help clients recruit transformational executives for retail businesses. At JM Search, we understand this increasingly competitive landscape and have a proven track record of partnering with clients to identify and recruit top-tier retail executives.
Retail executive recruiting experts
Unlike many other firms, our partners are immersed and involved in your search every step of the way, supported by a passionate, highly experienced, and deeply connected team of search experts focused on the retail sector.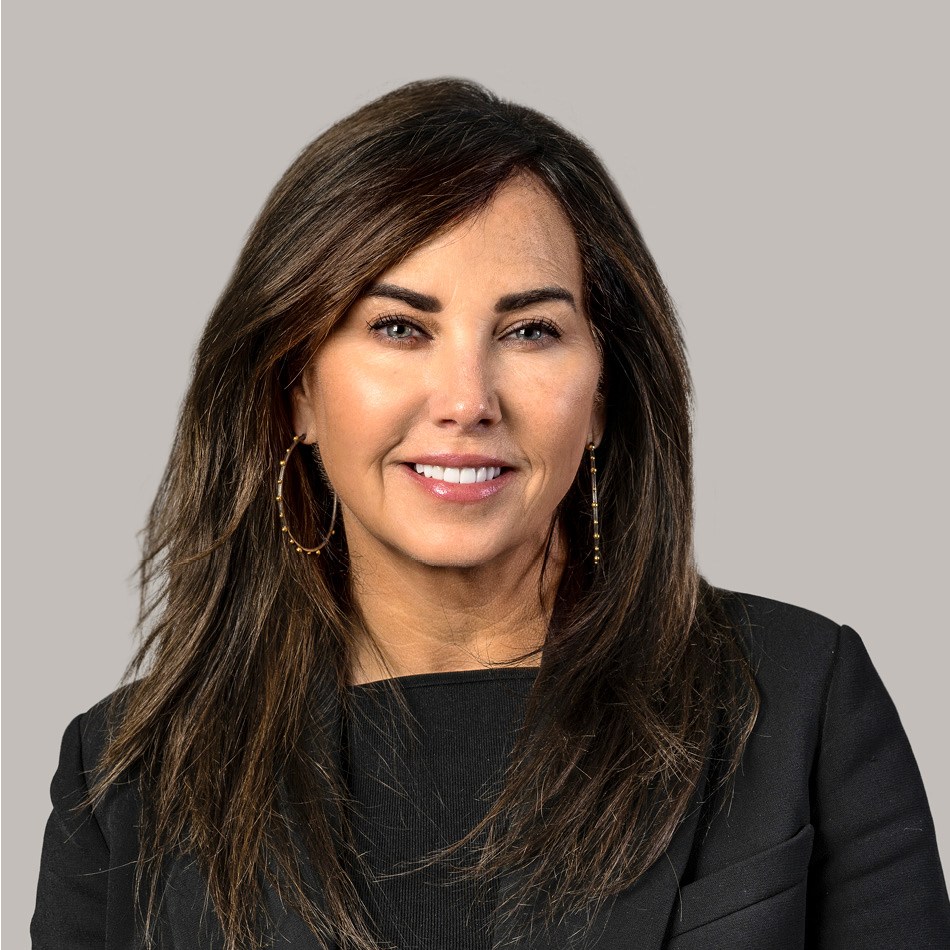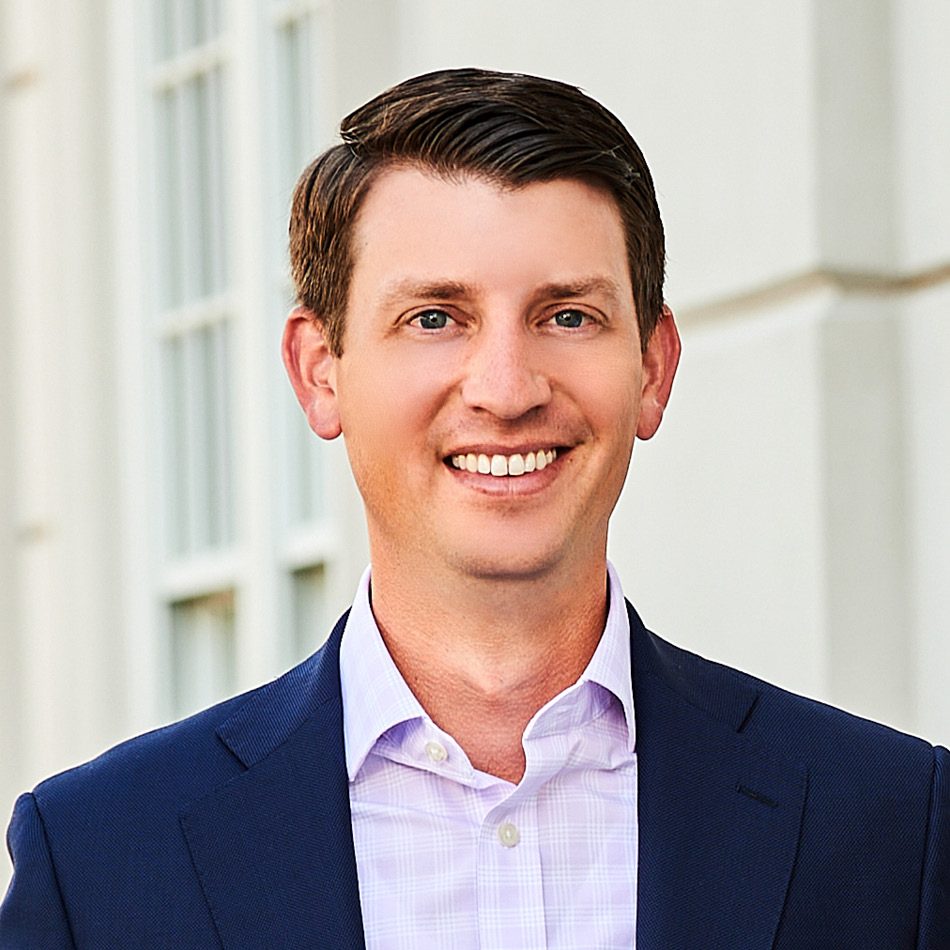 Featured retail clients One firm, focused on you. Contact us today to get started.
Insights in your inbox
Stay up to date on the latest trends and insights shaping the executive search landscape from JM Search's Blog.