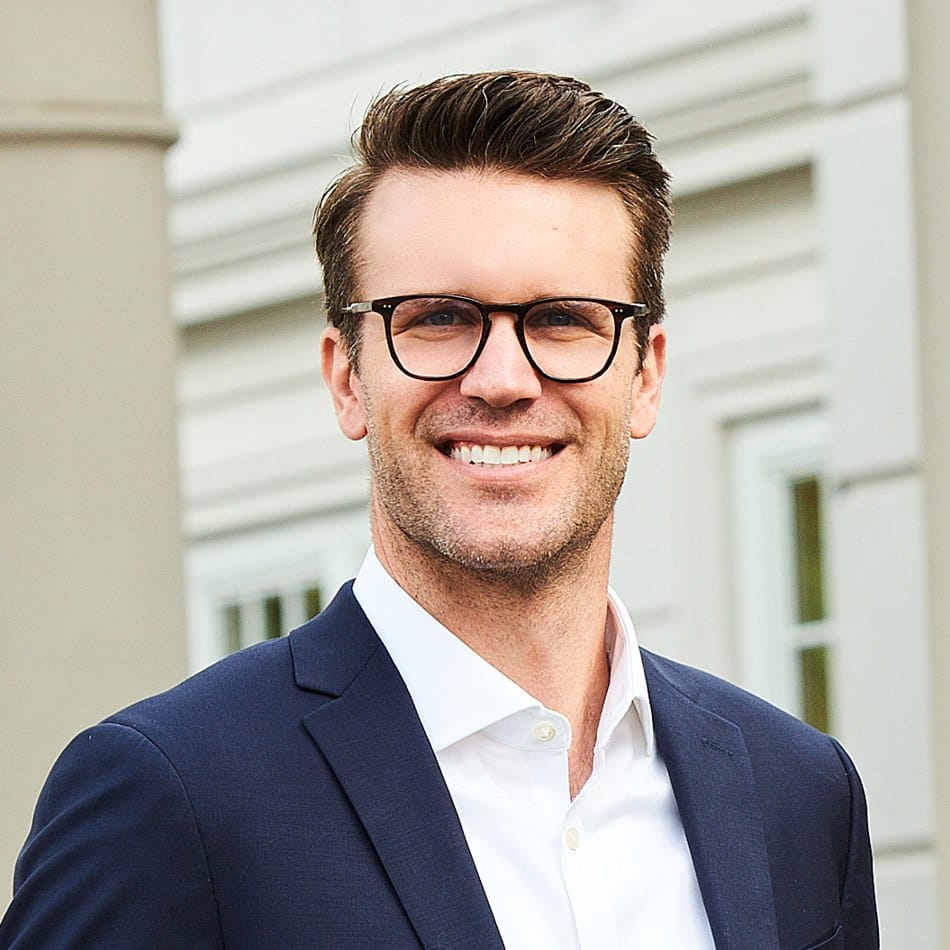 Brent Lamb
Brent Lamb is a Principal at JM Search and a member of the Firm's Technology Practice. He specializes in working with private and investor-backed SaaS, technology, and services companies to identify and recruit executives that possess the vision, passion, and business acumen to deliver long-term organizational growth. Brent believes that the highest level of service delivery for his client's is achieved through genuine partnership on each search engagement, unrelenting attention to detail, and transparent consultation on the state of the hiring market. He takes pride in providing top-tier professional candidate experience and representing himself as his client's brand ambassador in the marketplace.
Prior to JM Search, Brent led retained and contingent search engagements for two boutique search firms in Southern California. As Vice President at McDermott + Bull, he played a critical role in driving the growth of the firm's Aerospace, Defense, and Technology Practice. He has led search engagements for a range of clients throughout his career, from start-up to Fortune 100.
Brent received his M.A. from the University of Warwick in the United Kingdom and his B.A. degree from the University of California, Los Angeles (UCLA). He is also a certified Six Sigma Yellow Belt. Outside the office, Brent enjoys spending time with his wife and two young kids, snowboarding in Mammoth and Tahoe, and mountain biking through the hills behind their home in Orange County.