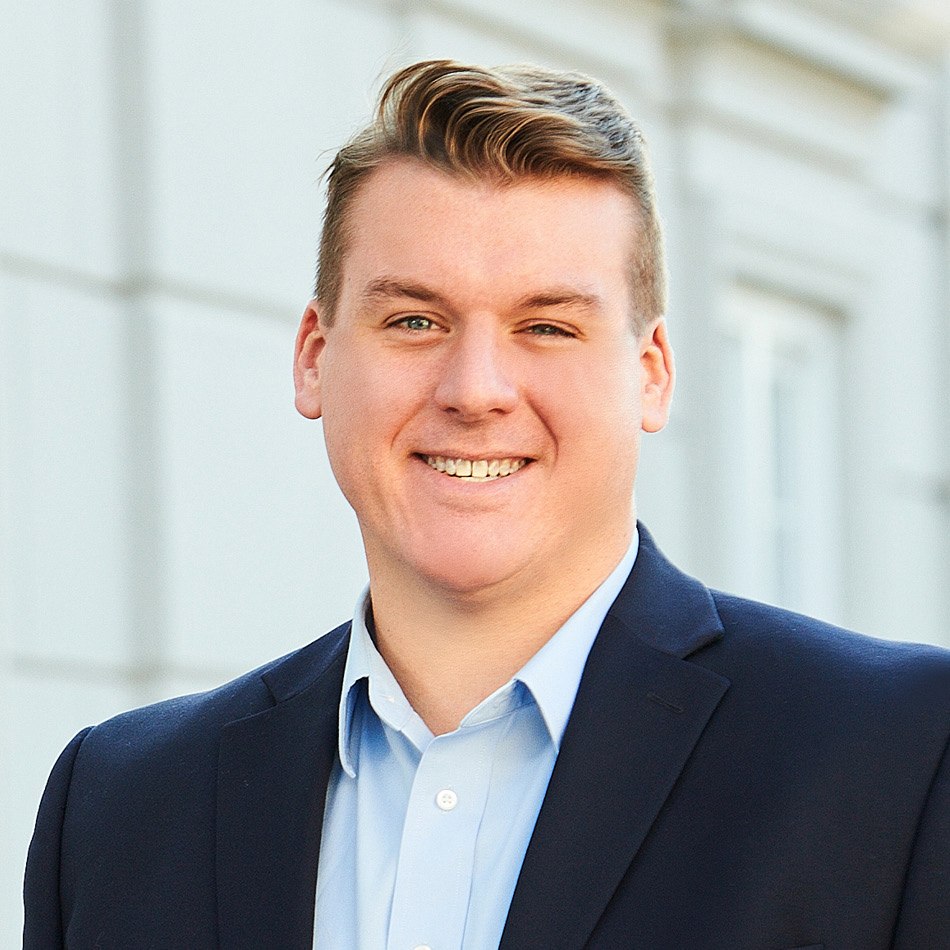 Chris Brown
Chris Brown is a Vice President at JM Search and a member of the Firm's Packaging and Chemicals Practice. He assists private equity groups, and their portfolio companies build executive leadership teams.
Prior to joining the Packaging and Chemicals Practice, Chris led the Talent Acquisition function at JM Search, assisting with the continued expansion of the firm and building executive search teams. Before JM Search, Chris was an executive search consultant with two regional search firms focused on recruiting senior accounting and finance executives.
Chris earned his bachelor's degree in Psychology and Education from Bucknell University. He currently lives in Devon, PA, with his wife, two kids, and a Portuguese water dog. When not assisting JM Search's clients, he enjoys the ups and downs of being a Philadelphia sports fan, music, and family ski trips.