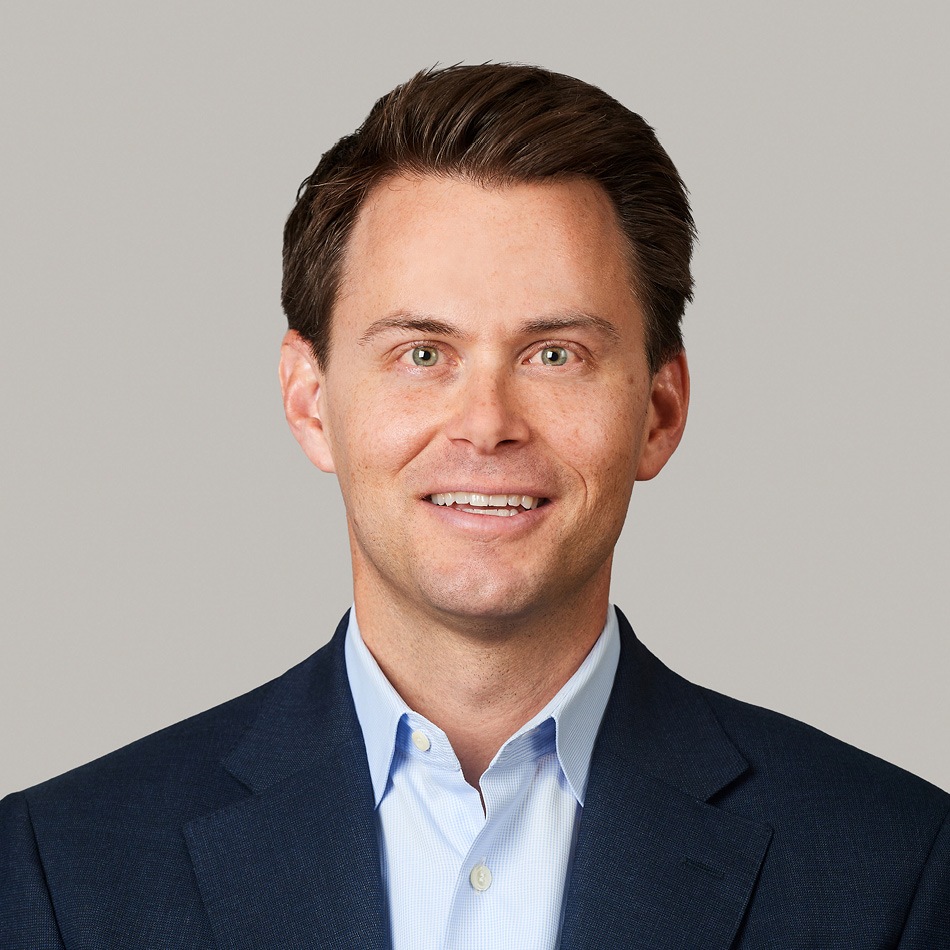 David Robinson
David Robinson is a Partner at JM Search, David began his executive search career with the firm more than 10 years ago as a Research Analyst.  Currently a member of the firm's dedicated CFO practice, he specializes in recruiting financial offers for private equity backed companies across the U.S.  Over the past several years he has recruited CFOs into private equity-sponsored businesses across Industrial Services, Manufacturing, Software/SaaS, Healthcare Services, Consumer Products, B2B and B2C businesses.  David understands the importance of the finance function as a key driver of the value creation process.  His clients include many of the top middle market Private Equity funds.  Clients trust David's advice and support to help navigate myriad complex issues including talent acquisition, due diligence, management assessments, and comparative salary analysis.
Prior to JM Search, David held sales positions with institutional money manager SEI. With a background in finance and business development, he was well positioned to help financial advisors on multiple levels. Acting as a business partner to RIAs and independent money managers, he worked at a strategic level to help them craft business efficiency and growth plans. David also served as resource at the client level, helping advisors craft detailed investment portfolios to help clients reach their goals.
David earned an MBA from Villanova University, and received a BS in Business Administration & Finance and a BA in Mathematics from Bloomsburg University. He lives in Villanova, PA with his wife and three children.