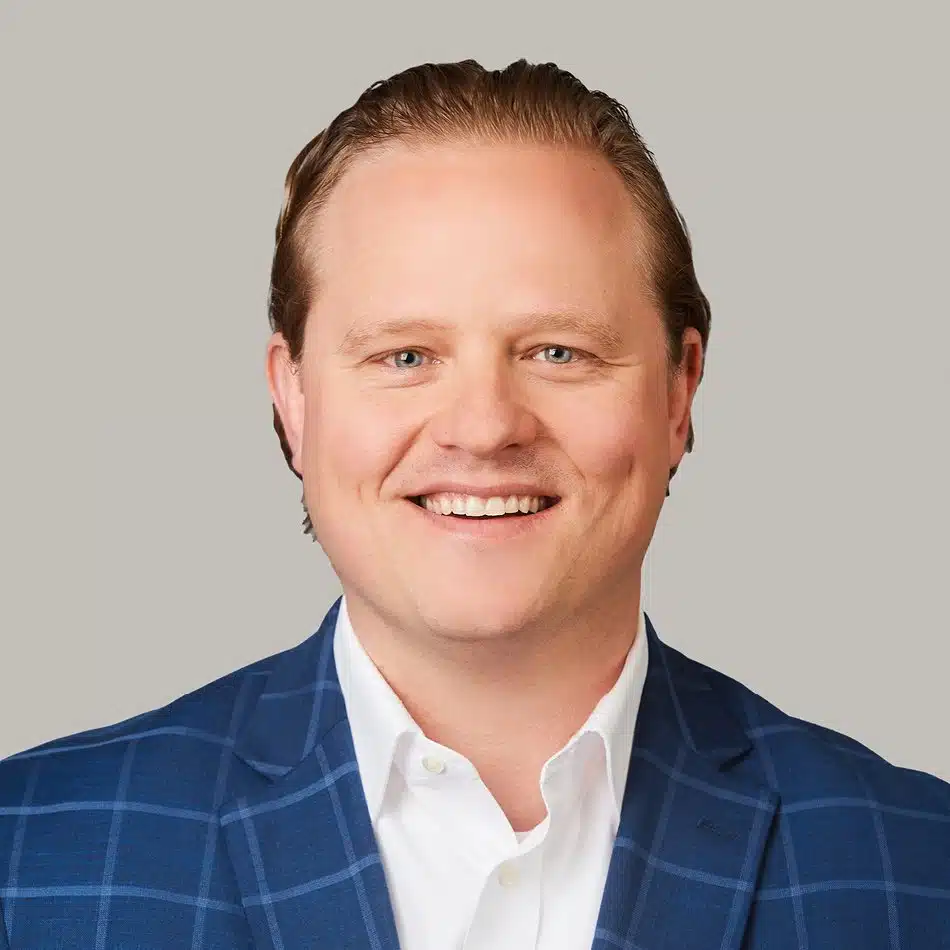 Derrick Stewart
Derrick Stewart is a Principal at JM Search and a member of the Firm's Technology Practice with a focus on the recruitment of senior level executives for professional services businesses within the technology industry. In his role, he is responsible for developing and executing on senior level recruiting assignments. Derrick takes pride in understanding the complex needs of his clients and develops a search strategy that produces the brightest and most innovative talent to serve their needs.
Throughout his nearly 20-year career, Derrick has successfully completed hundreds of retained searches for C-Level, Presidents, Partners, Managing Directors, functional Vice Presidents, and technical leaders across both technology professional services and IT/technology verticals.
Prior to JM Search, Derrick served as Director of Executive Recruitment for Daugherty Business Solutions, a private technology professional services consultancy. During his 8-year tenure, Derrick worked closely with executive leadership to create and execute an executive recruitment strategy to drive organic growth from $110M to over $350M annual revenue.
Derrick comes from a retained executive search background where he spent the first half of his career serving in multiple recruiting roles with DHR Global and McCarthy & McNeil. During this time, he led the research and recruitment process, search execution, and candidate development for senior level assignments.
Derrick holds a B.B.A from Southeast Missouri State University where he was a member of the collegiate Rugby team. He also holds an MBA from Webster University. Derrick currently resides in the St. Louis, MO area with his wife and four children and is an active member in his community, avid outdoorsman, and enjoys spending time on his ranch.