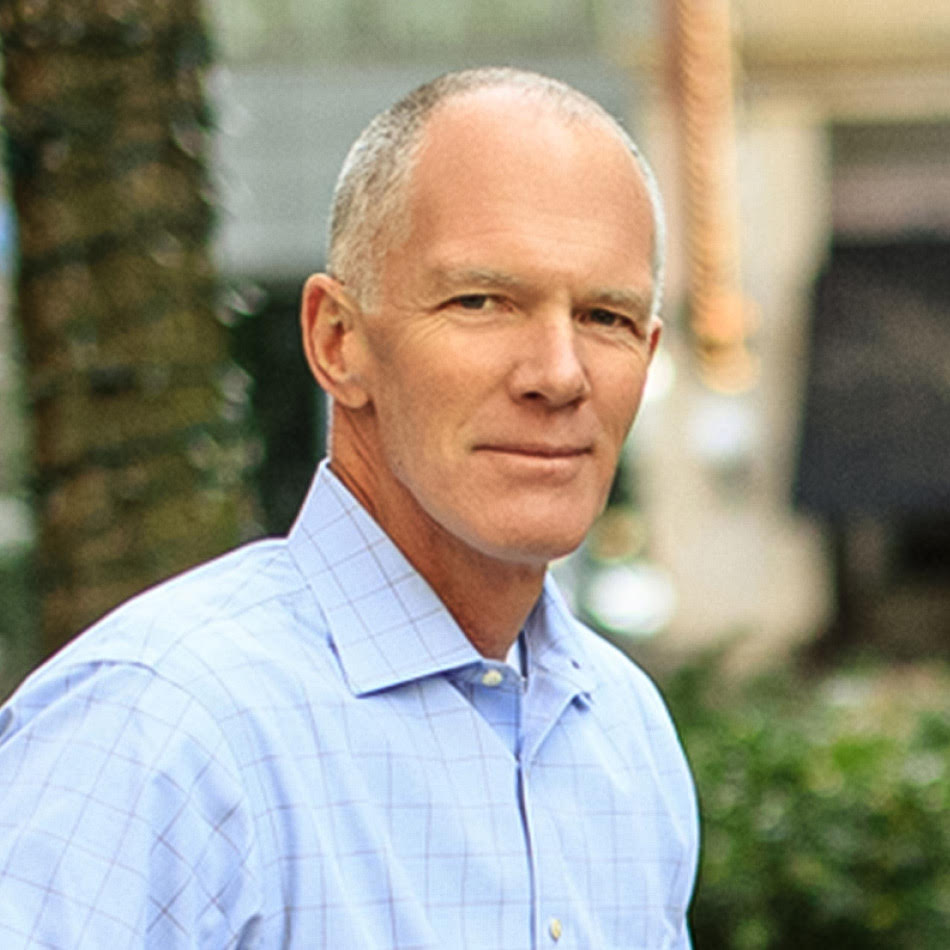 Kevin Kernan
Kevin Kernan brings 25 years of operational leadership experience within the technology sector to JM Search. As a CEO and senior executive, he has built management teams, raised capital from top-tier venture firms, and led companies through successful exits. His operational background, combined with nearly an additional decade in recruiting, makes Kevin a go-to executive search partner for private equity and venture capital investors, board directors, and CEOs of SaaS, Cybersecurity, and Analytics companies.
He joined JM Search as a Partner in 2016 after six years as a Managing Director at ChampionScott, a technology-focused executive search firm. Before pivoting into recruiting in 2009, Kevin spent 25 years in go-to-market leadership roles for software and cybersecurity companies.  As CEO of Secure Software, he raised multiple rounds of venture funding, built the entire leadership team, and successfully sold the business within four years. As a testament to Kevin, each venture firm that invested in Secure has since hired him to recruit for their portfolio companies. For the 17 years prior to Secure, he held a number of senior leadership roles at Rational Software Corporation and was instrumental in the company scaling its revenue to over $700 million before IBM acquired it in 2003 for more than $2.5 billion.
Kevin earned his Bachelors Degree from St. Michael's College, and is a 2004 graduate of the DC-based Mindshare CEO program. He devotes much of his free time to his family. He is also an aficionado of good wine and great restaurants; enjoys hunting, fishing, and other outdoor pursuits; reads; and races motorcycles.