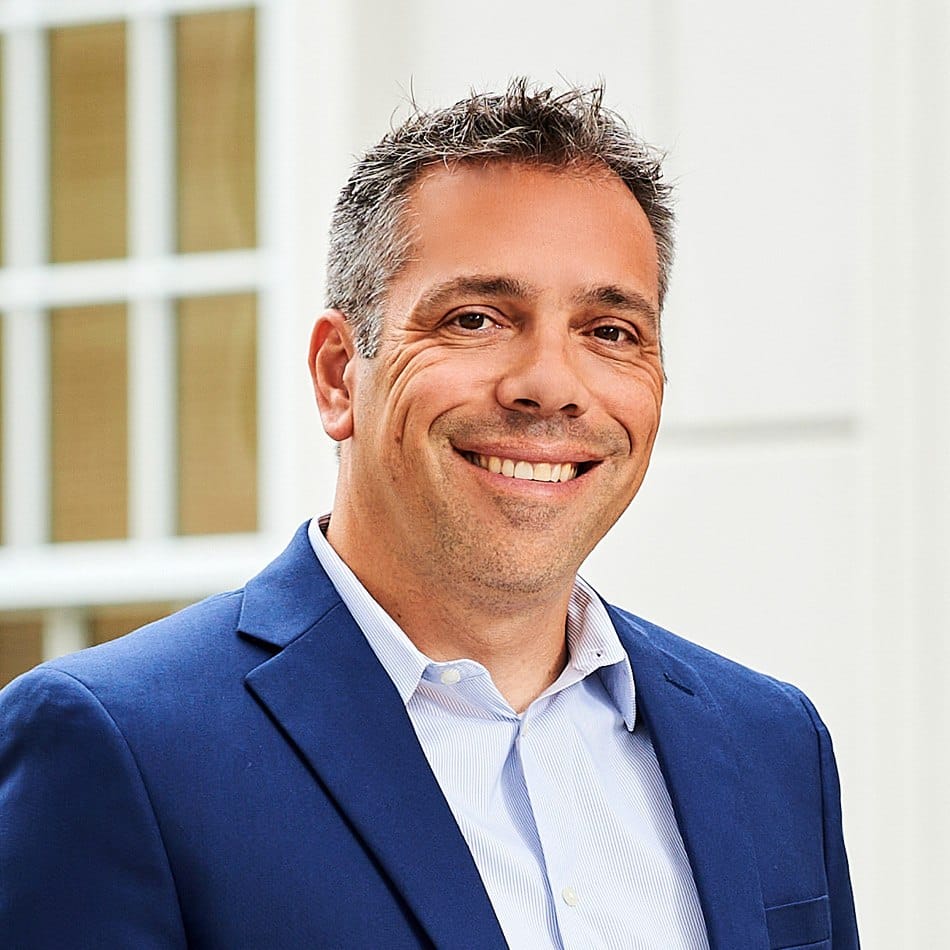 Kristian Shannon
Kristian Shannon serves as a Vice President at JM Search and a member of the Firm's Consumer Practice. With over 25 years of experience in talent acquisition, executive recruitment, and human resource leadership, Kristian brings a wealth of expertise to his role. His track record spans working with an array of businesses, from small private and private equity-backed companies to multi-billion dollar public organizations. Leveraging his extensive HR and consumer background, Kristian excels in placing human resource, operations and supply chain, and sales and marketing executives across the consumer goods and manufacturing industry.
Prior to JM Search, Kristian served as the Vice President of Human Resources at Knoll, Inc. (now MillerKnoll), a publicly-traded manufacturer of high-end office and studio furniture. Throughout his tenure at Knoll, Kristian supported the commercial business segment encompassing Knoll Office, KnollStudio, DatesWeiser, Fully, and Muuto. Concurrently, he led the Change Management and Human Resource Information Systems (HRIS) centers of excellence. Before Knoll, Kristian held a variety of HR leadership roles at Stanley Black & Decker, focusing on their Global Tools & Storage division. His early career includes diverse experience in both HR generalist and recruiting roles at Philadelphia Insurance Companies, a commercial property casualty insurer, Optium, a fiberoptic component manufacturer, and MedCases, an online medical education content provider.
A proud alumnus of Penn State, Kristian earned his a B.A. in History. He was certified as a Senior Professional in Human Resources (SPHR) and is a member of the Lehigh Valley chapter of the Society for Human Resource Management. Kristian is happily married with three adult children. He frequently splits his time between his home in upper Bucks County and State College, PA. In his spare time, he enjoys reading, wine-tasting, hiking, and traveling.