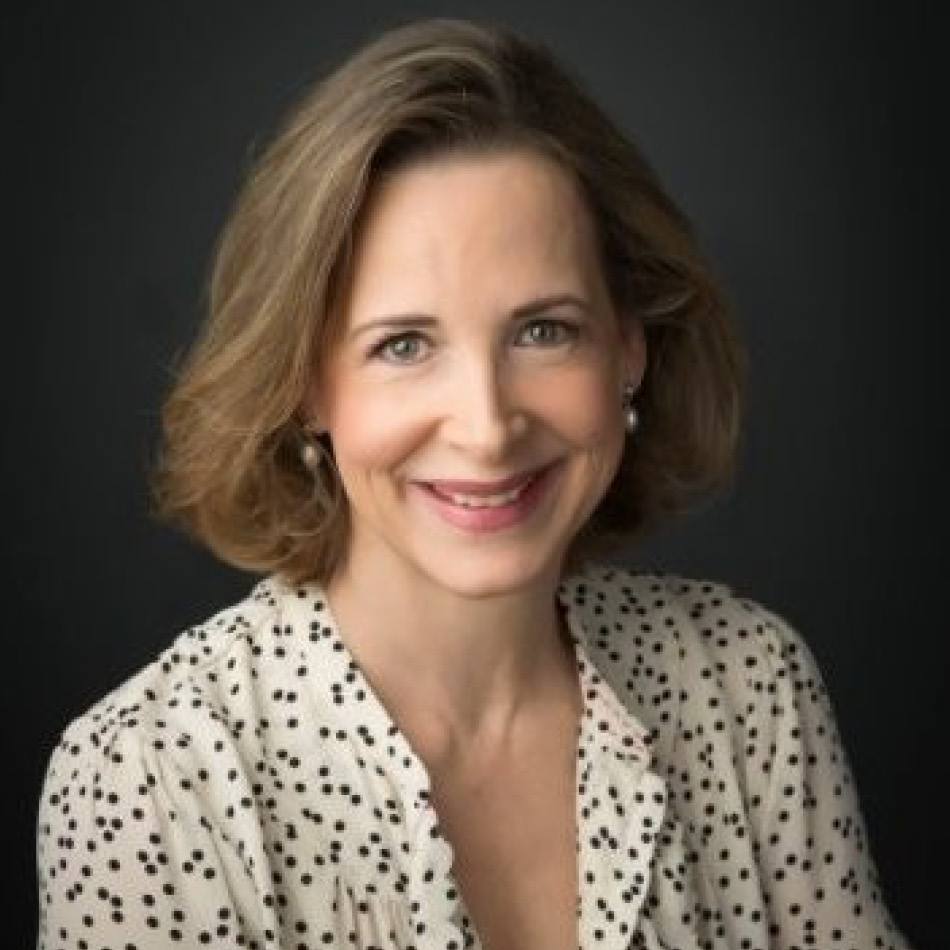 Laura Duffy
Executive Search Consultant
Laura Duffy is an Executive Search Consultant at JM Search and a member of the Firm's Technology Practice. She focuses on recruiting senior executive talent for high-growth, entrepreneurial and private equity owned companies. Laura brings more than 15 years of full lifecycle retained executive search experience with a proven track record of recruiting C-suite executives across a wide spectrum of industries, with specialization in Technology/Cybersecurity, Finance, Consumer/Food and Ingredients, Agribusiness, Professional Services, Non-Profit, and Higher Education.
Prior to JM Search, Laura was a Senior Associate with the boutique search firm, Kincannon & Reed, a leader in the Agribusiness space. Prior to joining K&R, Laura was a member of the Cybersecurity and Financial Officers Practices in the Dallas office of Korn Ferry. Earlier in her career she was the Director of Human Resources for Ernst & Young's Washington, D.C. Office. Previous to that role, she was the Executive Search Coordinator for Booz Allen & Hamilton's Communications, Electronics and Intelligence (CEID), and Management Information Systems Divisions (MISD) based in Bethesda, Maryland.
Laura graduated from Bennett College with an A.A degree in Art History and Design. She is fluent in Spanish. Lives in the Dallas area and, when not enjoying time with family and friends, she is an avid reader with a keen interest in the fine arts.