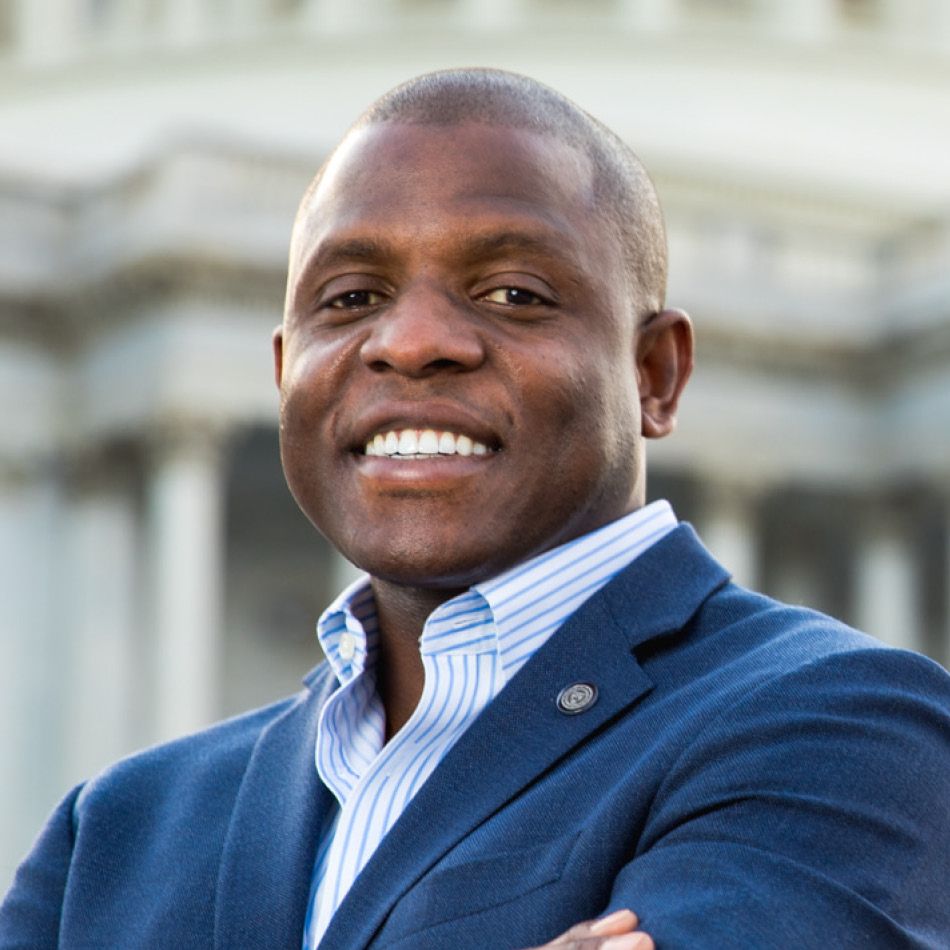 Lionel Anderson
Lionel Anderson is a Principal at JM Search. He brings years of executive search experience spanning across the civic sector.
Prior to JM Search, Anderson was a Managing Director in higher education and the non-profit practices at the Diversified Search Group, where he served an array of civic sector clients. Most recently, he led inaugural CEO recruitments for two prominent nonprofits—created in partnership between the private sector and Historically Black Colleges and Universities in the wake of the 2020 social justice movement—to address racial inequity. Additionally, Lionel has led several HBCU presidency and cabinet-level searches. His roster of clients also includes private equity institutions, foundations, national and local non-profits, liberal arts colleges, and flagship universities. He began his executive search career at Isaacson, Miller, primarily recruiting senior leadership for colleges, foundations, and non-profits.
Lionel earned a B.A. and an M.S.Ed. from the University of Pennsylvania. And for the last 15 years, he has mentored and coached graduate students enrolled in their Graduate School of Education's higher education management program. He also served as an inaugural board member of eenSHARP, a nonprofit college preparatory program for promising low-income students in Philadelphia and Camden. Lionel led efforts to fund the organization's early college tours with students while simultaneously publishing seasonal op-eds with The New York Times pertaining to undergraduate student success. He resides in Washington, DC.