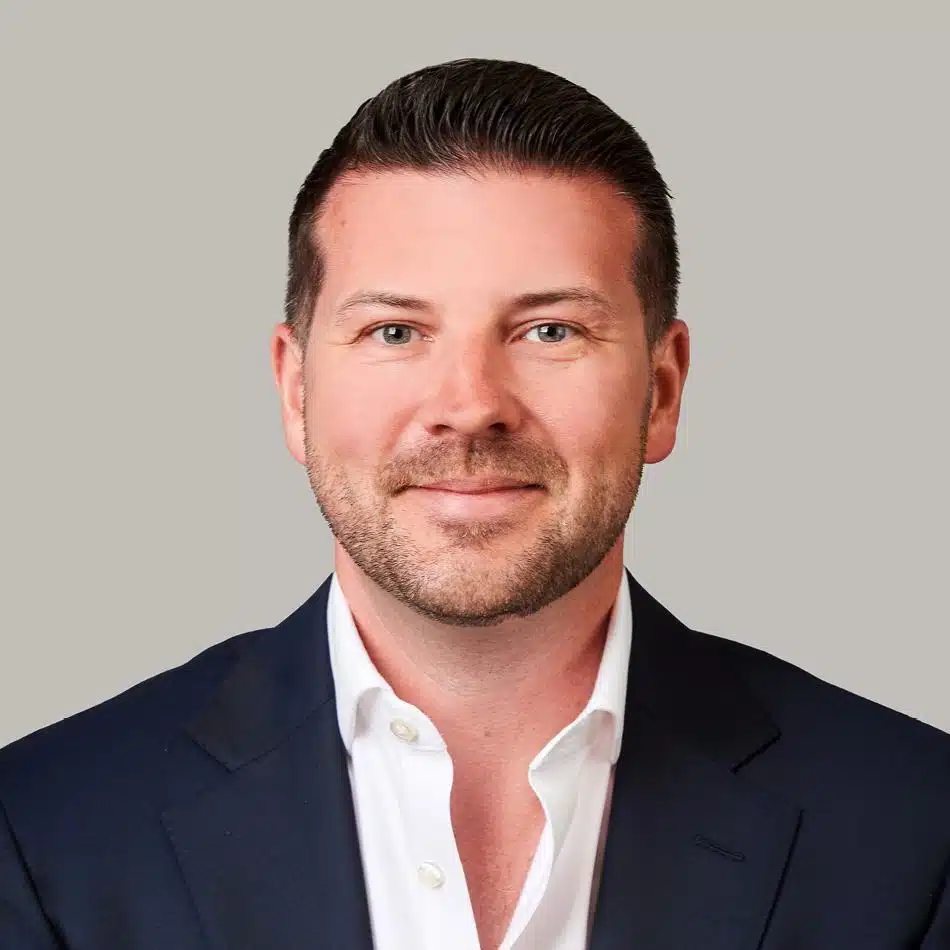 Matt Quinn
Matt Quinn is a Partner at JM Search and a member of the Firm's Financial Officers Practice. He brings over 18 years of recruitment experience specializing in searches for private equity organizations and their portfolio companies with a strategic focus in the manufacturing sector.
Prior to JM Search, Matt led the North America Executive Search Practice for Page Group, a publicly traded, global recruitment organization. Upon joining Page Group in 2005, Matt successfully built and led procurement, supply chain, engineering, industrial manufacturing, accounting, and human resources recruitment teams. Matt is known for his excellent technical knowledge and has a track record of placing leadership talent across a diverse customer base that includes some of the world's most prestigious brands.
Matt is a graduate from Glasgow Caledonian University where he studied computer science. He is originally from Scotland. When not working, Matt enjoys spending time with his family, playing golf, and coaching his kids' sports teams.