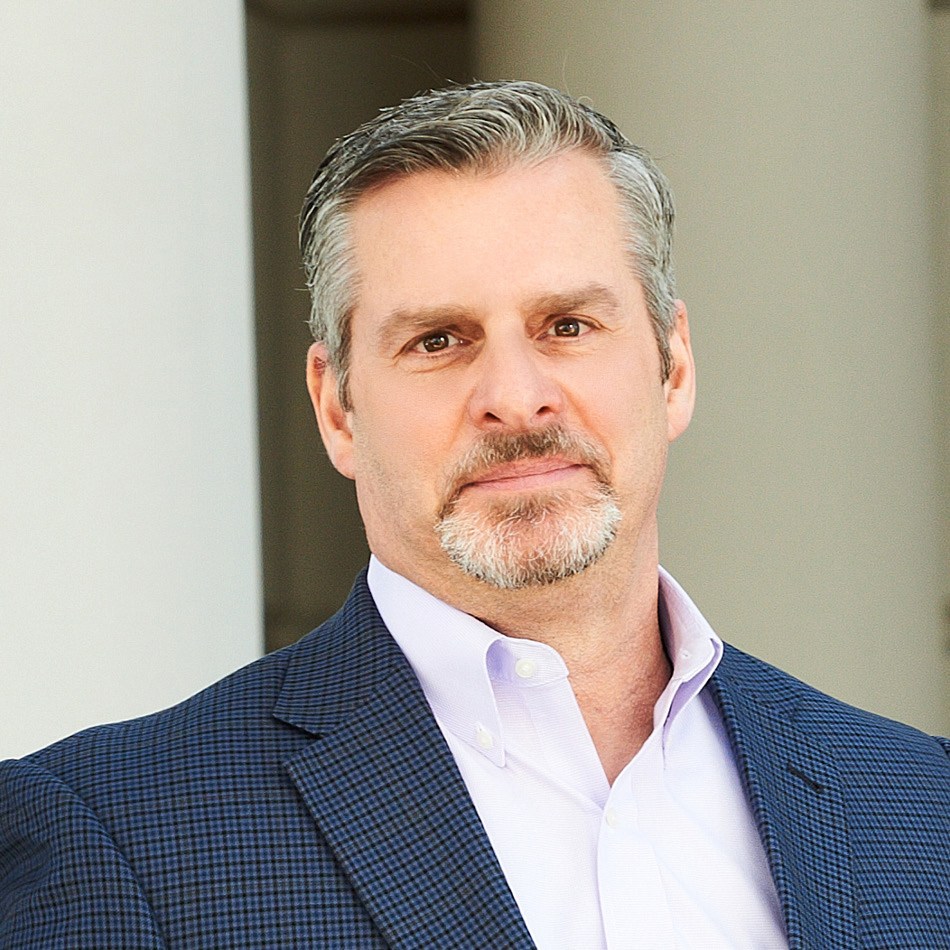 Pete Kaye
Pete Kaye serves as the Vice President of Finance for JM Search. Pete brings over two decades of experience leading the finance organizations of various services companies.
Prior to JM Search, Pete served as the VP Finance for Watchbox, a global e-commerce preowned luxury watch retailer. Prior to that, Pete was the CFO of the international business of CTDI, Inc. and the VP Finance for Procurian prior to its acquisition by Accenture. Procurian, now part of Accenture, was one of the world's leading providers of sourcing and procurement services. Pete was a member of the Procurian due diligence team and assisted with the successful sale to Accenture. Pete was also a key member of the legal due diligence and merger team responsible for merging CTDI's largest European competitor into its existing European operations. While at Accenture, Pete was a Senior Manager in Finance and Commercial Operations. Pete's experience and success in very large and medium sized companies has proved him to be a trusted finance leader.
Pete has a B.S. in Accounting from The Pennsylvania State University and a M.S. in Taxation from Widener. Pete is also a Certified Public Accountant, licensed in the state of Pennsylvania. Outside of work, Pete enjoys spending time with his family, working out, listening and playing music, practicing Aikido, and following all the Philadelphia sports teams. In the past, Pete was very involved with the Pennsylvania Institute of CPA's (PICPA) Journal Editorial Board, where he wrote numerous articles and columns as an author and co-author, and where he served a 2-year term as the Chairman of the Editorial Board. Pete also served on the PICPA Executive Committee of the Philadelphia Chapter. He lives in Wayne, PA.