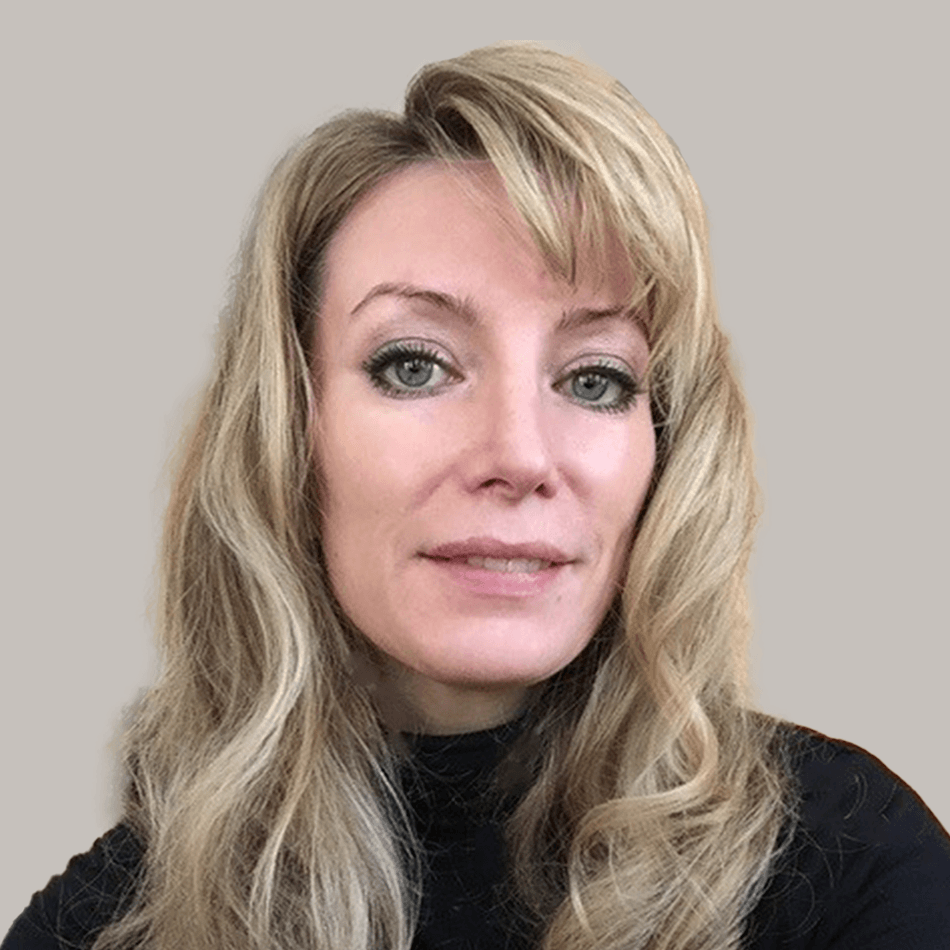 Regina Robbins
Regina Robbins is a Principal at JM Search and a member of the Firm's Legal Practice. With over 20 years of recruitment experience, Regina has a depth of expertise in sourcing and placement attorneys. Her deep understanding of the sensitivities and confidential nature of the recruitment process along with her appreciation for the impact of partner transitions – for both partners and law firms – lends to her high level of care and attention to detail at every step. Whether a partner seeking a new platform to better develop and integrate their practice, or a law firm working to expand or grow key practice areas, Regina's commitment to successful long-term placements is unwavering.
Prior to joining JM Search, Regina worked as an in-house recruiter for some of the legal industry's most prestigious law firms, both national and international platforms. Her expertise spanned sourcing, streamlining hiring processes, attorney vetting and hiring, on-boarding, transition logistics and integration. She has experience in the recruitment of individuals and groups in a wide array of practice areas including but not limited to Private Equity, Private and Investment Funds, Mergers & Acquisitions, Bankruptcy & Restructuring, Finance & Capital Markets, Real Estate, Intellectual Property, Private Client Services, Commercial Litigation, Taxation, Employee Benefits/ERISA/Executive Compensation and more.
Regina received her B.A. in Biology from Stony Brook University and now splits her time between New Rochelle, NY and King of Prussia, PA. Outside of work, her interests include sailing, reading, architecture and horticultural pursuits.