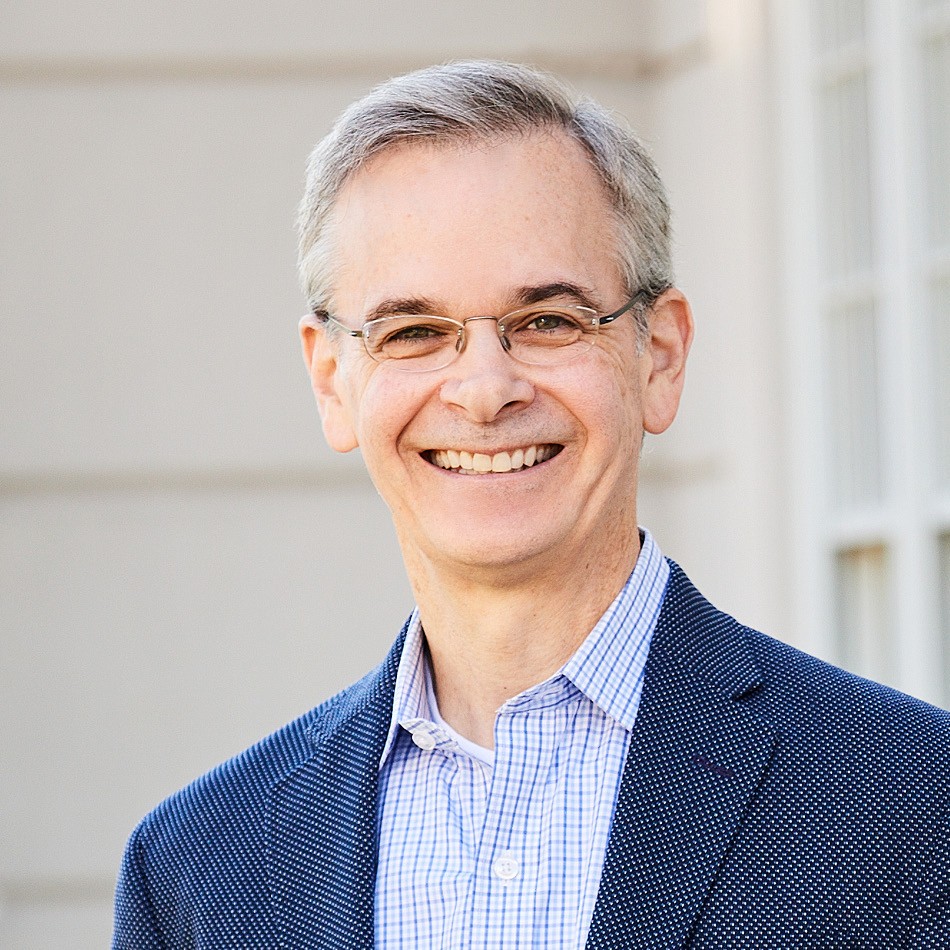 Scott May
Scott May is a Principal at JM Search and a leader in the Firm's Go-To-Market & Commercial Leaders Practice. As a former CMO and Product head for sponsor backed B2B and B2C technology businesses, he brings a unique perspective of more than twenty-five years in operational leadership to his searches.
Prior to JM Search, Scott served as Chief Marketing Officer for GPS Trackit, an IoT provider of SaaS fleet management solutions, where he aligned their 4-company rollup into a single brand and re-positioned to a recognized market leader. Before GPS Trackit, Scott's career was a story of effective growth and turnaround experiences. He served as CMO and U.S.
GM for pioneering online real estate marketplace, Hubzu, growing from emerging status to a $100M annual run rate. He also launched an innovative interactive video solution into global corporate, media and education markets as CMO for Rali (formerly onQ), leading to a successful series B raise.
Prior to Rali, Scott led the global go-to-market for Promethean's EdTech cloud solutions and grew a multi-million user community, built a performance marketing center of excellence, and was responsible for the company's global digital strategy through their acquisition by NetDragon (HKG – Hong Kong Exchange).
Earlier in his career, Scott's executive leadership experiences included launches, dramatic growth and successful exits with companies that included Silverpop, Loyaltyworks, MindSpring and Media/Professional.
Scott earned his MBA from the Cox School of Business at Southern Methodist University and his B.A. from the University of Michigan, with university honors. In addition to spending time with his wife, two grown children and good friends, Scott enjoys outdoor activities and following his favorite sports teams. He resides in Atlanta, GA, and is confident that his Atlanta Braves will return as world champs in 2023.