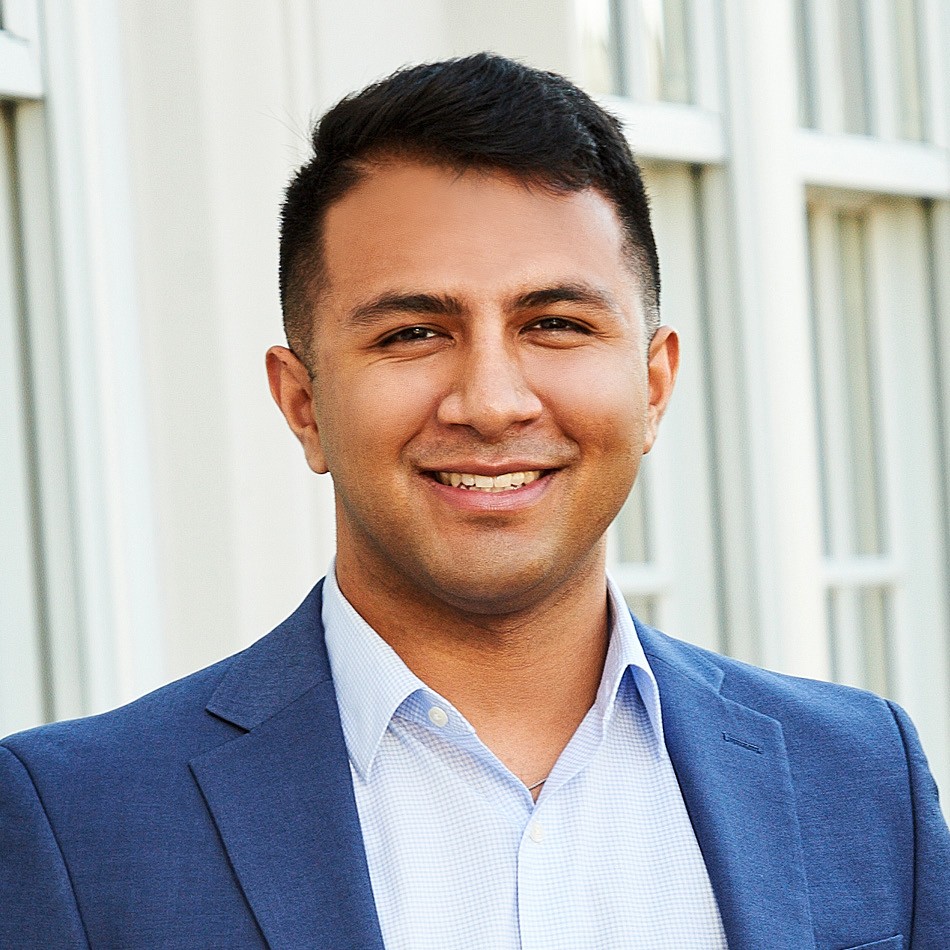 Tanvir Bashar
Executive Search Consultant
Tanvir earned a Bachelor of Science in Business Administration from Drexel University, LeBow College of Business. While attending Drexel, Tanvir worked with Goldman Sachs, Merrill Lynch, Buzz Sumo and Constellation, an Exelon company.
Tanvir gained Private Wealth Management experience through his co-op with Goldman Sachs. During his time with Goldman, Tanvir supported private wealth advisory teams in prospect outreach, account management, and investment analysis with a focus on developing and expanding the firm's business. Tanvir was responsible for generating monthly and quarterly portfolio reviews and analyzing portfolio performance with advisors. He gained valuable and transferable experience during his co-op at Goldman Sachs.
Tanvir lives in Westville, NJ. He has a passion for knowledge and investing and has become a partner in an LLC with a primary focus on real estate investing. He dedicates his time to volunteering and is currently involved with St. Baldrick's Foundation, Westville Islamic Community Center, and Bringing Hope Home.