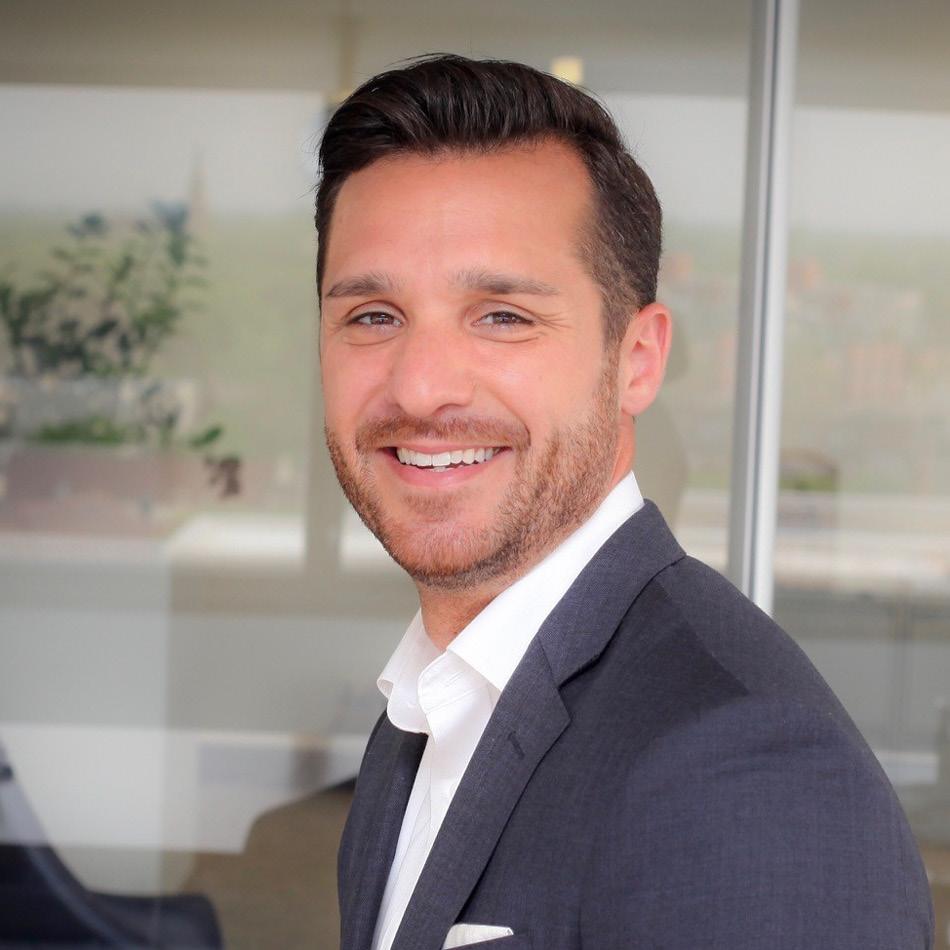 Timothy Cook
Tim Cook is a Principal at JM Search and a member of the Firm's Distribution & Services Practice. He specializes in the recruitment of private equity-backed executives across multiple industries and functions, with primary expertise in the recruitment of C-suite leaders. Tim has an enduring passion for connecting top talent with exceptional organizations.
Prior to JM Search, Tim was CFO at Northwell Direct, a direct-to-employer healthcare startup focused on provider network services. Tim established, led, and maintained all financial processes for the firm while simultaneously building and leading a consulting and advisory practice. Tim began his career at Deloitte as a consultant and spent the next decade in management consulting. His expertise and skill set in client services and project management are rooted in these early years.
Tim earned a B.S. in Finance from Central Connecticut State University. He currently lives in Connecticut with his Wife and enjoys all sports but is particularly passionate about motorsports. He also enjoys attending concerts, cooking, and spending time with friends and family.