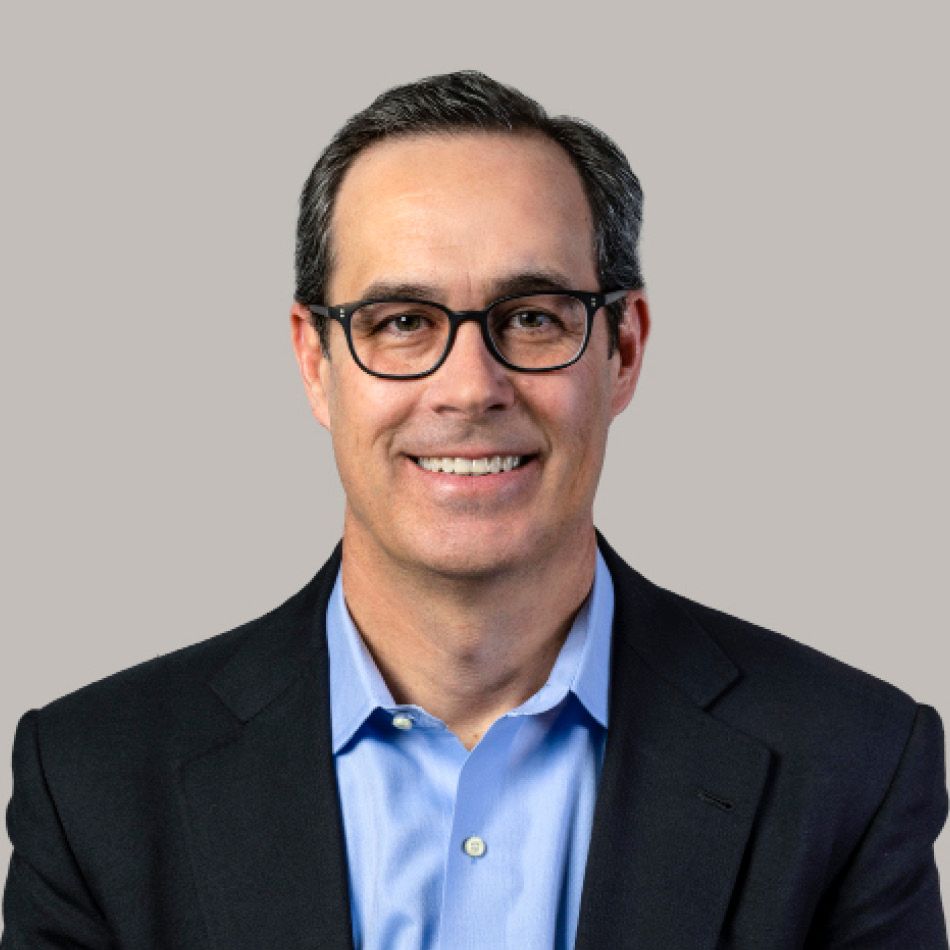 Todd White
Todd White is a Principal at JM Search and a member of the Firm's Distribution & Services Practice. As an entrepreneur and former senior finance executive, Todd's worked with domestic and international Private Equity, Venture Capital, Private Investors, Investment Banks and Boards of Directors. He brings a hands-on understanding and appreciation of the importance of talent in high-growth mid-market growth enterprises.
Prior to joining JM Search, Todd spent 5+ years as CFO and COO of AchieveNEXT, a human capital consulting firm (training, coaching, development, and talent acquisition), and formerly 20 years in finance and operational roles at venture capital and private equity firms and portfolio companies in the professional services, industrial, manufacturing and distribution sectors.
Todd received his B.S. in Business Administration with concentrations in Finance and Economics from The University of Richmond in Virginia. Todd currently resides outside Philadelphia, serves on the Chairmans Council of the Mann Music Center, and enjoys sports, live music, traveling, and spending time with family.