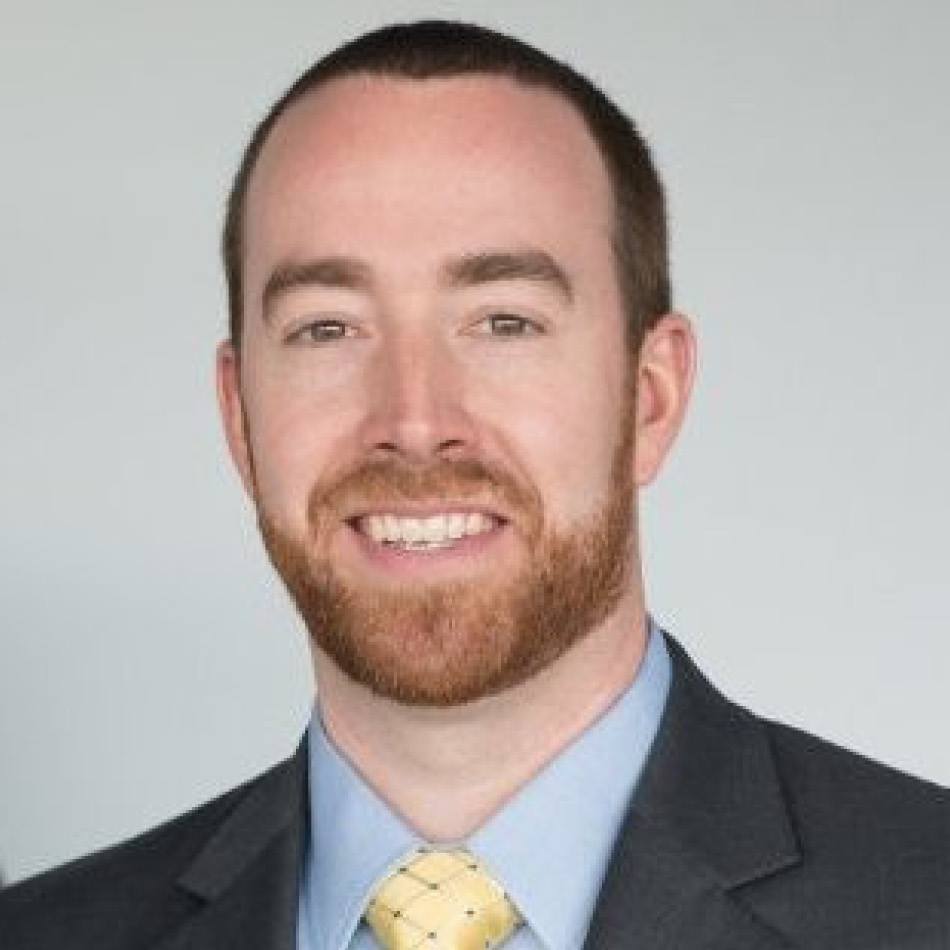 Wesley Miller
Wes is a Principal at JM Search and a member of the firm's Services Practice. He specializes in executive search engagements for construction, engineering, facilities management, and service-oriented organizations. Wes has deep hands-on recruiting experience, as well as a track record of guiding clients through the executive search process to ensure optimal results.
Prior to joining JM Search, Wes spent 17 years with a national executive search firm that specialized in construction, engineering, architecture, real estate, and facilities searches. As a Managing Director, he was responsible for client development, and managing and recruiting on a diverse range of search assignments. He also played a significant role in supporting the firm's long-term strategies and business operations.
Wes received his B.S. from Florida State University. Outside of the office, Wes enjoys spending time with his family, being outdoors, and cheering on sports teams from his hometown, Pittsburgh.