Industry-leading executive search firm for consumer services
Consumer services businesses are experiencing significant disruption as the preferences and expectations of consumers evolve. Customers are expecting to see easily accessible services that are tailored personally to their needs, which requires organizations to fundamentally rethink old customer acquisition methods. Since the barrier to entry is lowering, the industry is becoming increasingly fragmented and competitive as new competitors can better appeal to consumer demands. To stay competitive, companies must use data to gain insights into their customer base's behavior, preferences, and future needs – resulting in new business models and opportunities.
Deep-rooted consumer services expertise
As a top executive recruiting firm, our team's deep industry expertise and executive network can help clients recruit transformational executives for consumer services businesses. At JM Search, we understand this increasingly competitive landscape and have a proven track record of partnering with clients to identify and recruit top-tier consumer services executives.
Consumer services executive recruiting experts
Unlike many other firms, our partners are immersed and involved in your search every step of the way, supported by a passionate, highly experienced, and deeply connected team of search experts focused on the consumer services sector.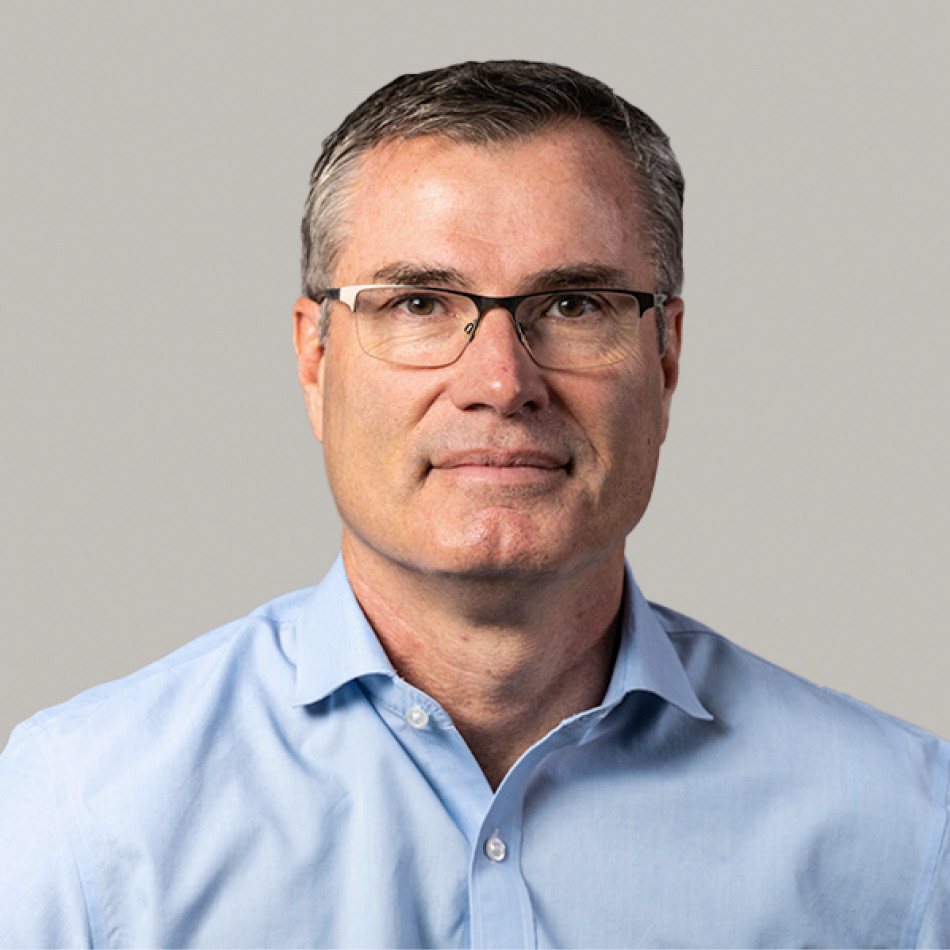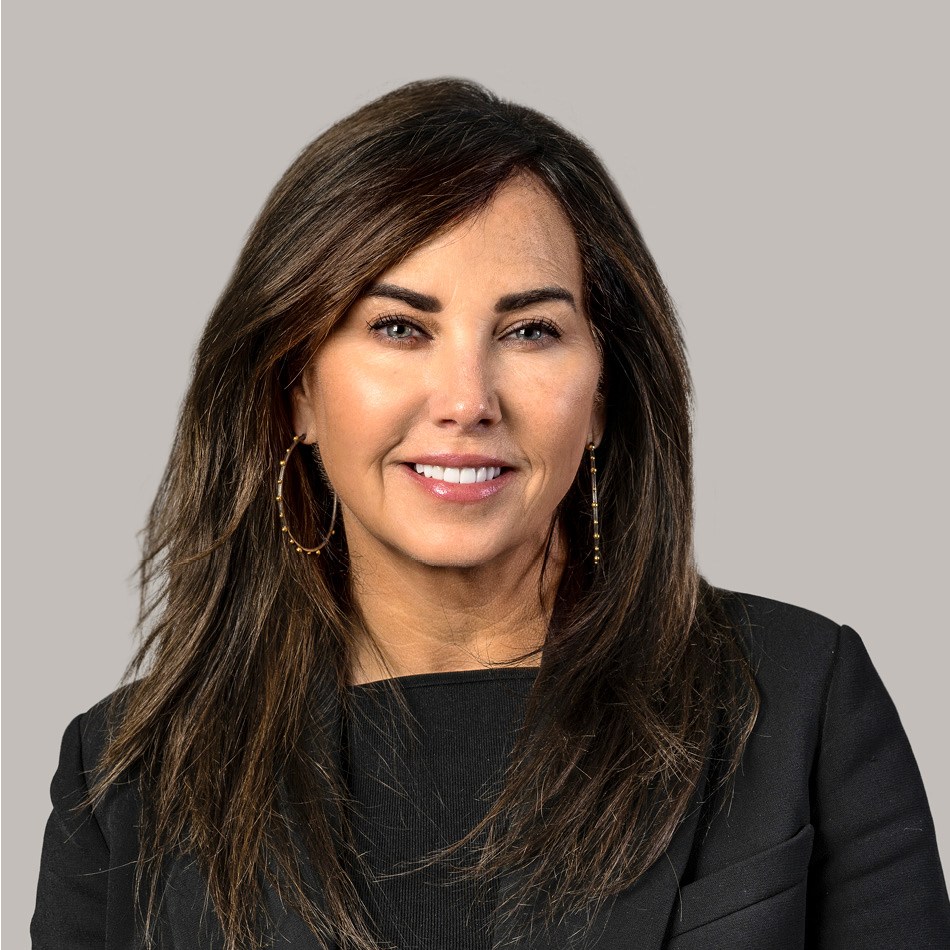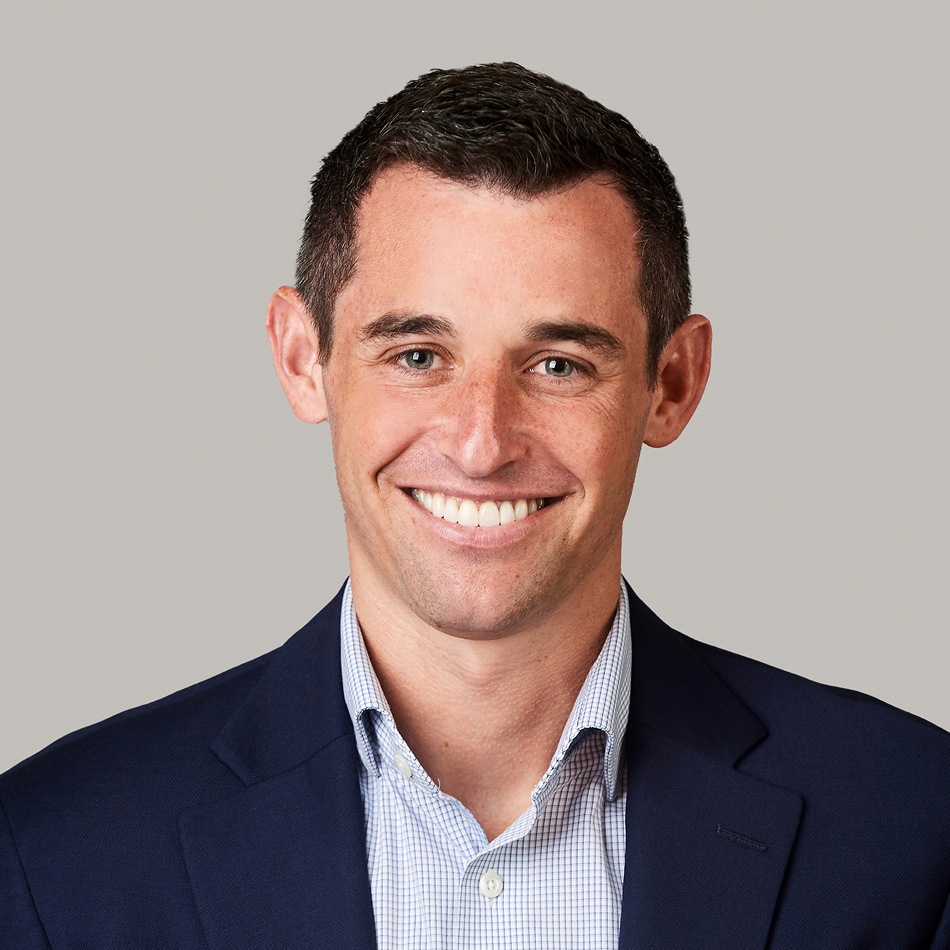 Featured consumer services clients One firm, focused on you. Contact us today to get started.
Insights in your inbox
Stay up to date on the latest trends and insights shaping the executive search landscape from JM Search's Blog.