Industry-leading executive search firm for nonprofits
At JM Search, we recognize the ever-increasing importance of civic institutions, and their leaders, in sustaining our democracy and building inclusive cultures that celebrate everyone within an increasingly diverse workforce. To do this, we are intentional about leveraging existing relationships, while thoughtfully building altogether new ones within the mission driven space.
Deep-rooted nonprofit executive expertise
Our nonprofit practice was established with the express purpose of strengthening the civic sector while bolstering the people management structures of our existing clients. Our rigorous search process and knowledge of the civic sector enables us to deliver exceptional leaders who make the greatest impact for our clients. We understand how nonprofit and philanthropic organizations can operate most effectively and are committed to delivering a diverse field of thoroughly assessed talent for your crucial executive positions.
Nonprofit executive recruiting experts
Unlike many other firms, our partners are immersed and involved in your search every step of the way, supported by a passionate, highly experienced, and deeply connected team of search experts focused on the nonprofit sector.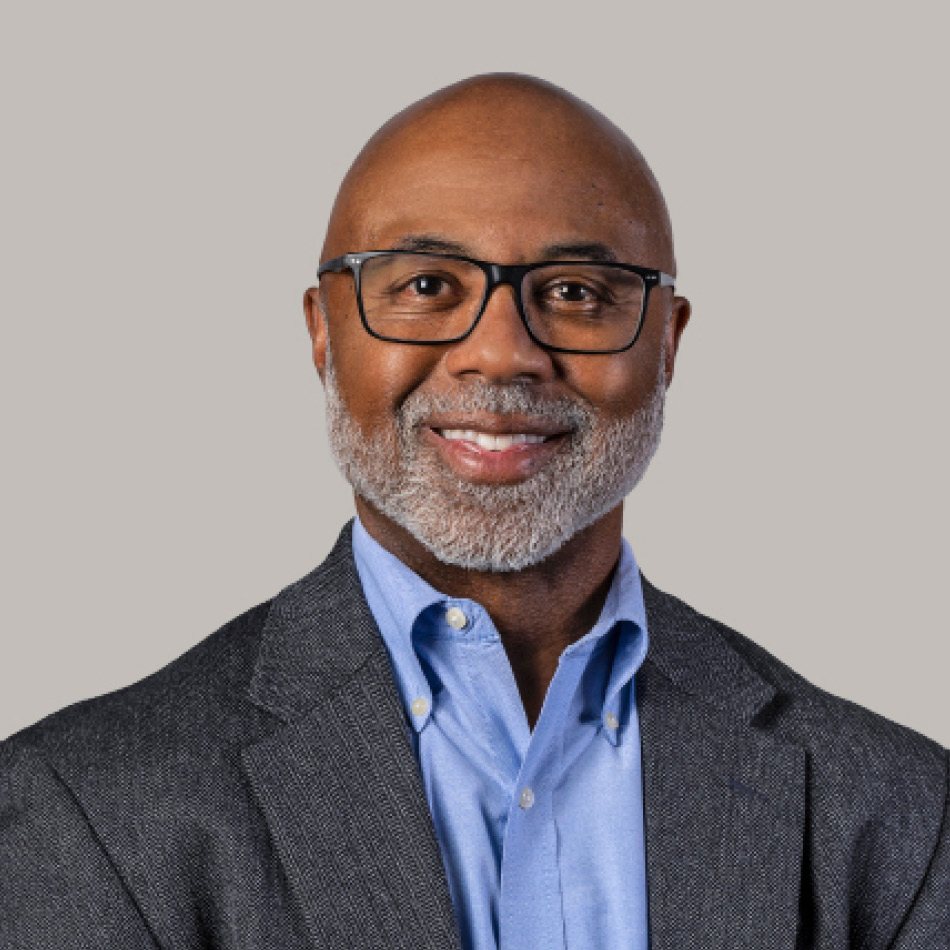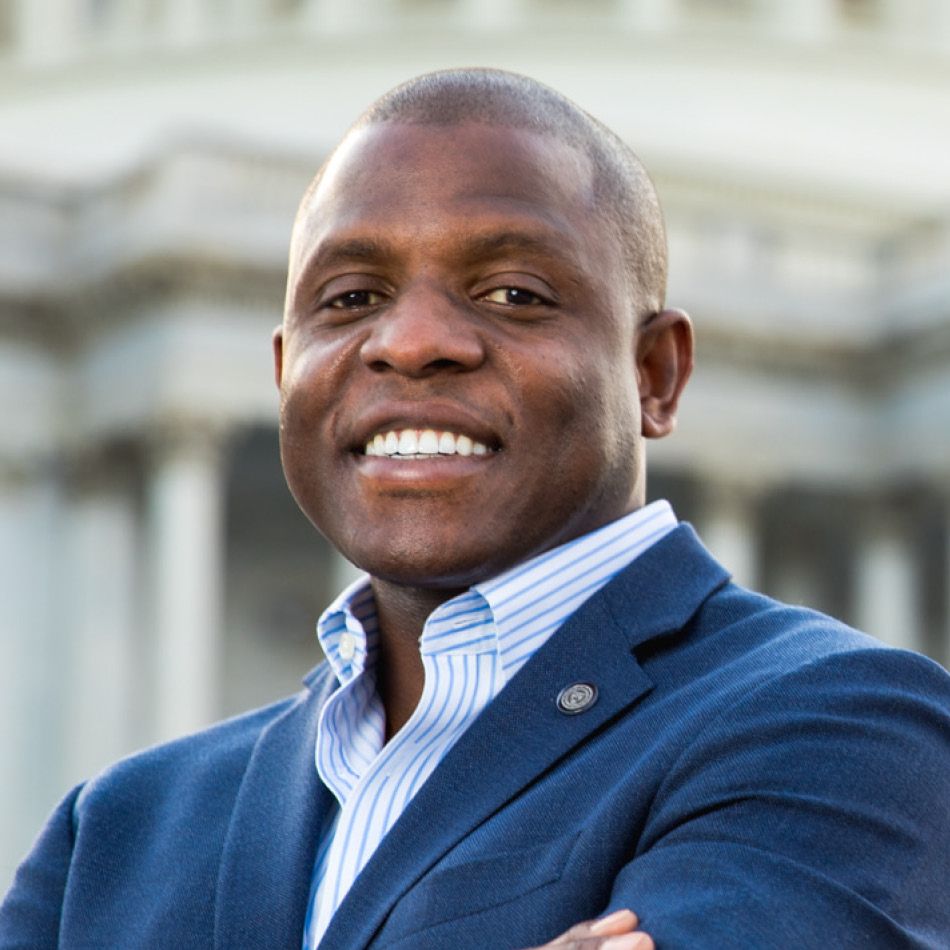 Featured nonprofit clients One firm, focused on you. Contact us today to get started.
Insights in your inbox
Stay up to date on the latest trends and insights shaping the executive search landscape from JM Search's Blog.