Industry-leading executive search firm for MarTech & AdTech businesses
Propelled by technological advancements and new digital marketing capabilities, MarTech has rapidly evolved to engage customers better and harvest valuable data points. New technology, such as AI, machine learning, and programmatic exchanges, have made highly personalized marketing more viable than ever before. As more digital capabilities are being developed, businesses must find ways to promote their goods and services through cross-channel and omnichannel marketing strategies. However, the proliferation of marketing tools and data privacy concerns have increased the demand for compliance and transparency in marketing efforts, resulting in fewer data points for decision-making. A successful MarTech executive must be able to capitalize on new strategies while remaining cognizant of new data privacy regulations and shifting consumer preferences.
Deep-rooted MarTech executive expertise
As a top executive recruiting firm, clients leverage our team's deep industry expertise and executive networks to recruit transformational executives for MarTech & AdTech businesses. At JM Search, we understand today's increasingly competitive landscape and have a proven track record of partnering with digital marketing businesses to identify and recruit top-tier leaders.
MarTech executive recruiting experts
Unlike many other firms, our partners are immersed and involved in your search every step of the way, supported by a passionate, highly experienced, and deeply connected team of search experts focused on the MarTech sector.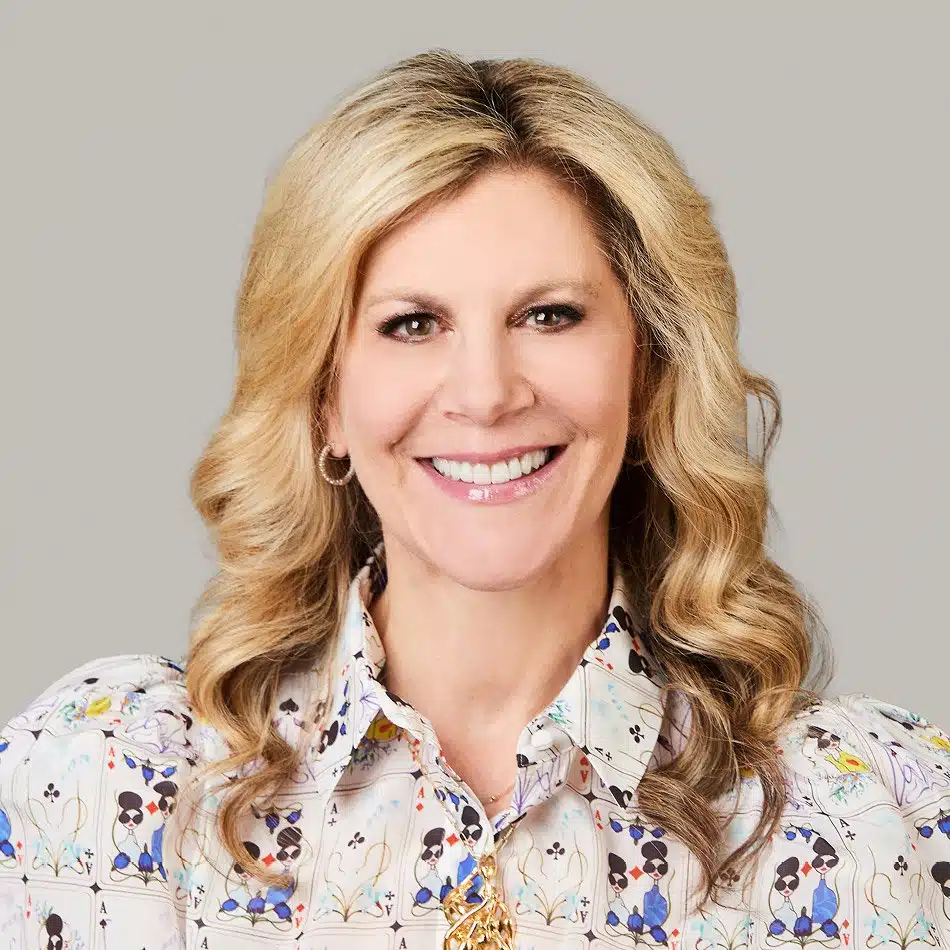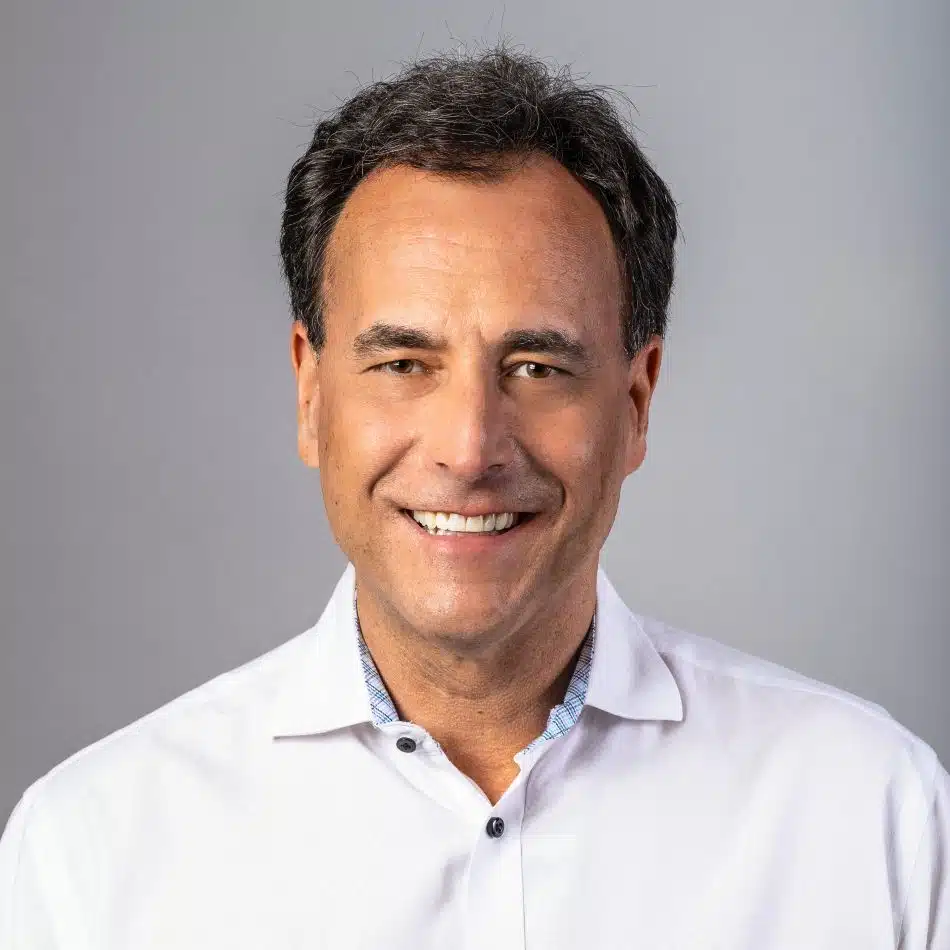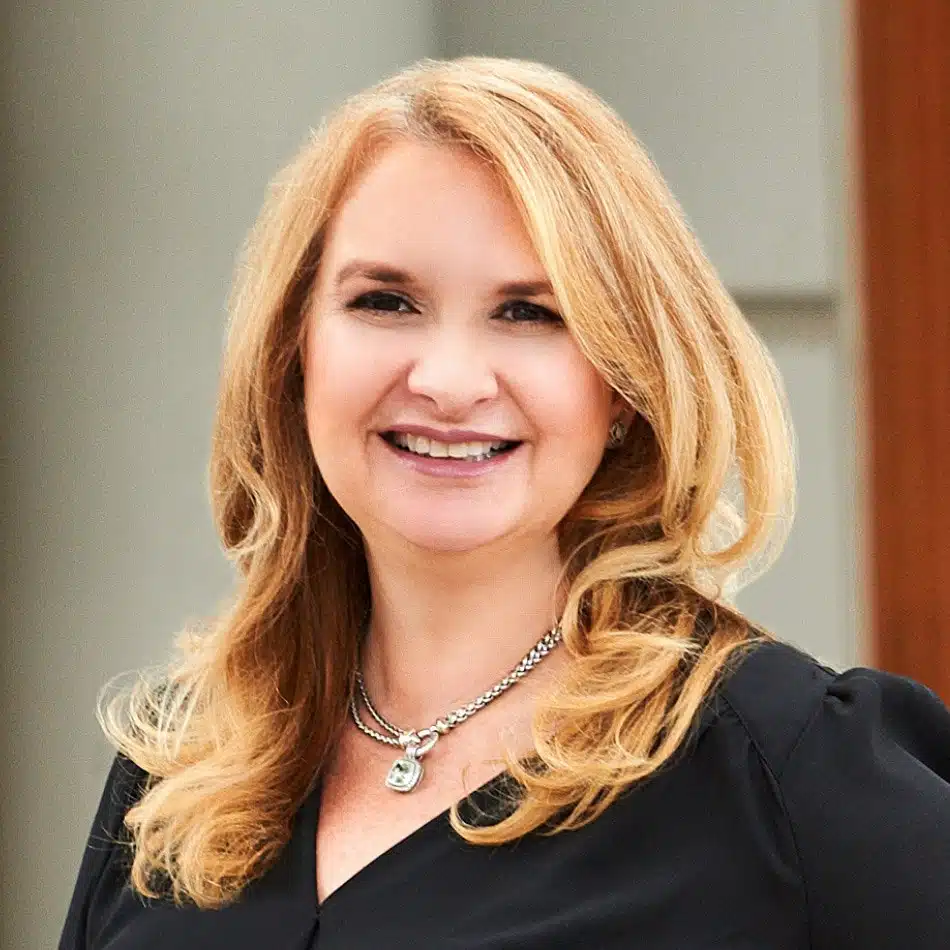 Featured MarTech clients One firm, focused on you. Contact us today to get started.
Insights in your inbox
Stay up to date on the latest trends and insights shaping the executive search landscape from JM Search's Blog.