Industry-leading executive search firm for media & entertainment
In an era characterized by rapid technological advancements and shifting consumer behaviors, the media business landscape is undergoing a profound metamorphosis. Digital transformation has been a driving force behind the media industry's evolution. Consumers now require on-demand and personalized experiences, driving the growth of streaming services, podcasts, and social media.
In this era of unprecedented disruption, media and entertainment executives must remain agile and willing to embrace change. By leveraging data and technology and placing the audience at the heart of their strategies, media organizations will continue to evolve and thrive in this dynamic and ever-evolving landscape.
Deep-rooted media & entertainment expertise
As a top executive recruiting firm, clients leverage our team's deep industry expertise and executive networks to recruit transformational executives for media and entertainment businesses. At JM Search, we understand today's increasingly competitive landscape and have a proven track record of partnering with media and entertainment businesses to identify and recruit top-tier leaders.
Media & entertainment executive recruiting experts
Unlike many other firms, our partners are immersed and involved in your search every step of the way, supported by a passionate, highly experienced, and deeply connected team of search experts focused on the media and entertainment sector.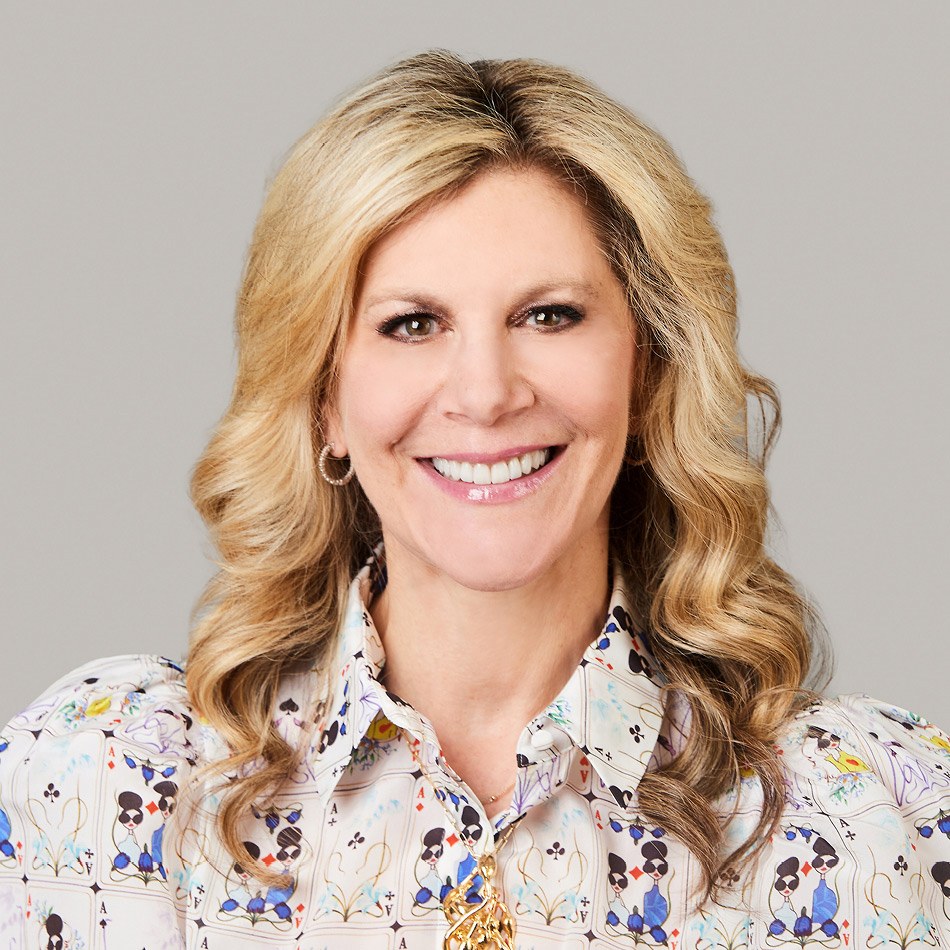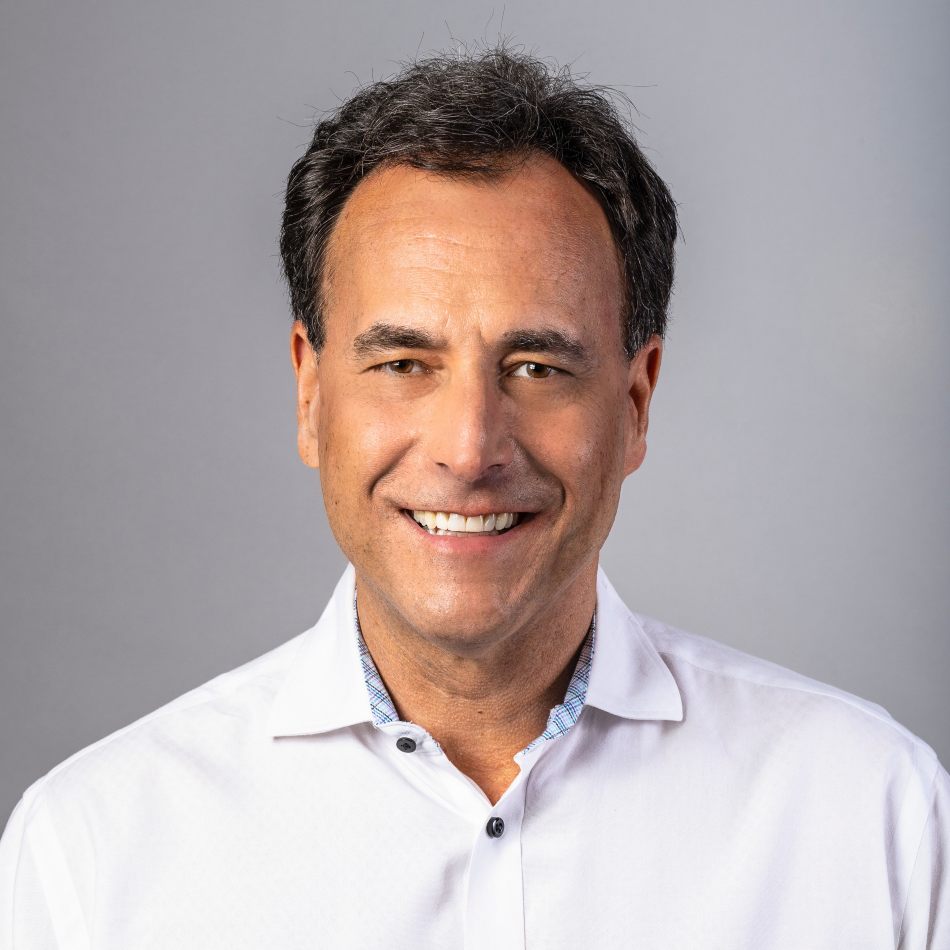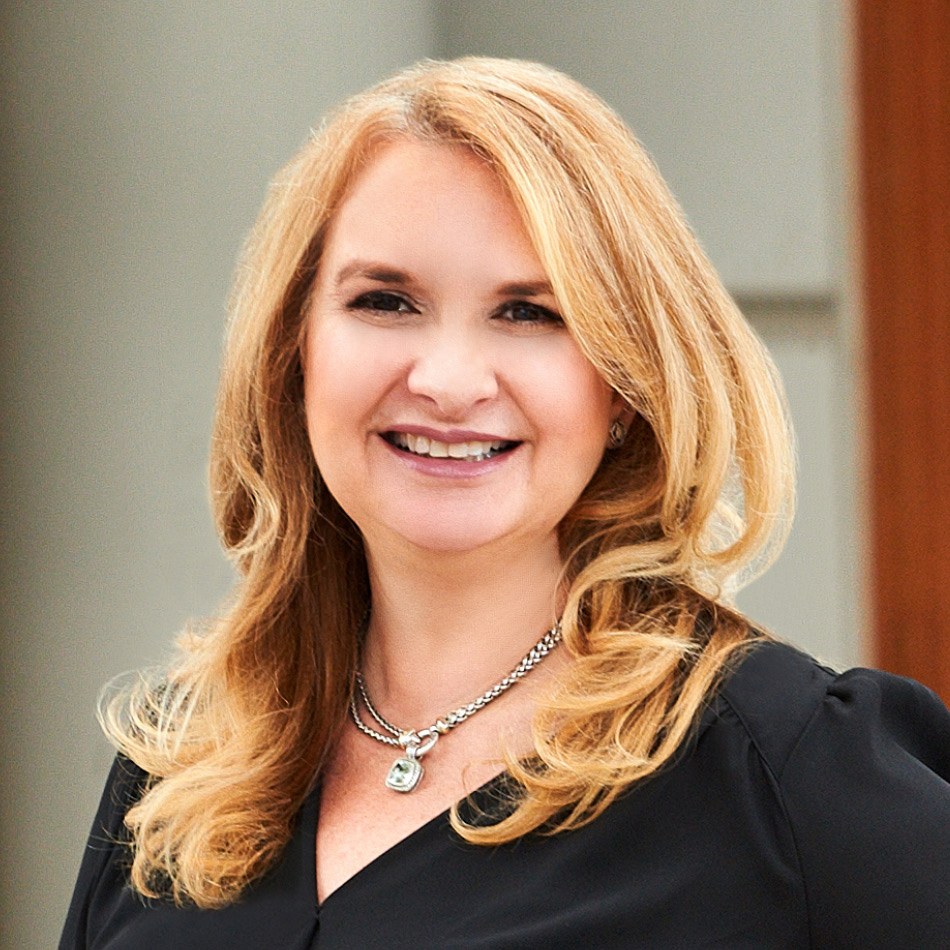 Featured media & entertainment clients One firm, focused on you. Contact us today to get started.
Insights in your inbox
Stay up to date on the latest trends and insights shaping the executive search landscape from JM Search's Blog.