Industry-leading executive search firm for tele­communications
The telecommunications industry has been evolving to address customer demands for faster data and increased connectivity. New technology — such as the rollout of Fiber to the Premises (FTTP), 5G networks, and cloud-based Communications as a Service (CaaS) technologies — are reshaping the industy. However, the radical shift in telecommunications infrastructure is costly, requiring hyper-specialized talent. To maintain ongoing success, telecommunications business leaders must be able to continuously update their infrastructure and respond to innovations while addressing the need for more unified services, cybersecurity measures, and regulatory requirements.
Deep-rooted tele­communications executive expertise
As a top executive recruiting firm, clients leverage our team's deep industry expertise and executive networks to recruit transformational executives for telecommunications businesses. At JM Search, we understand today's increasingly competitive landscape and have a proven track record of partnering with telecommunications businesses to identify and recruit top-tier leaders.
Tele­communications executive recruiting experts
Unlike many other firms, our partners are immersed and involved in your search every step of the way, supported by a passionate, highly experienced, and deeply connected team of search experts focused on the telecommunications sector.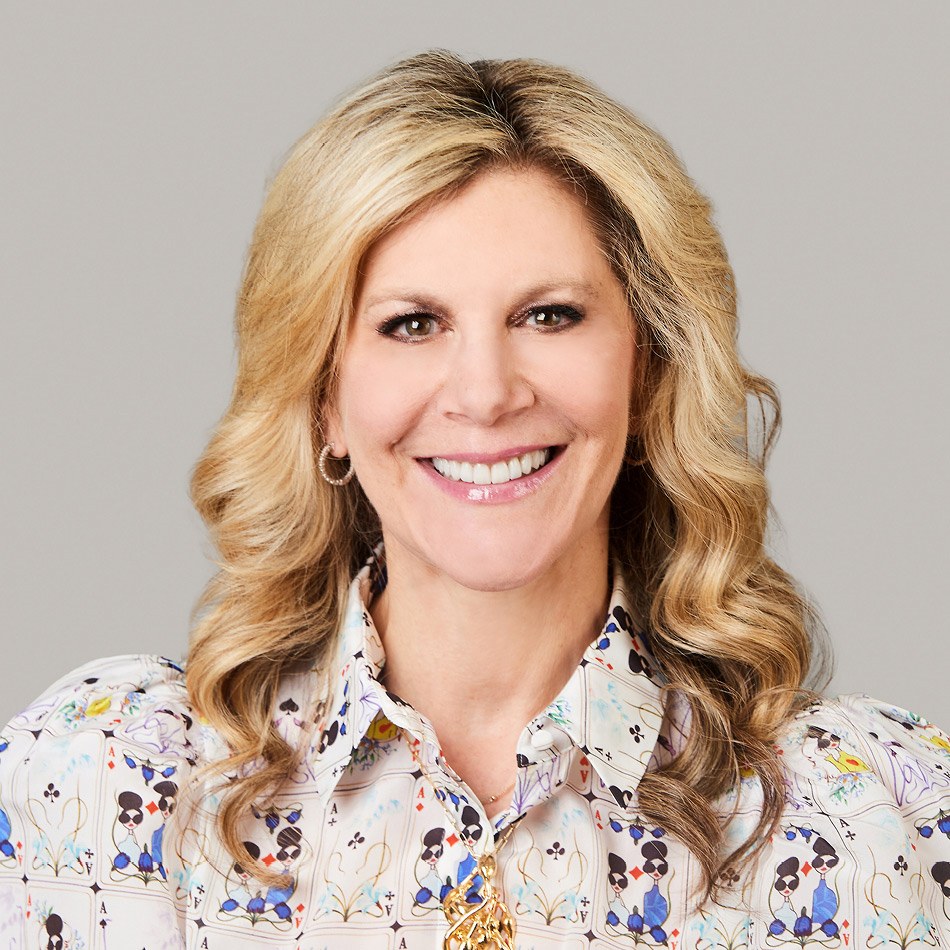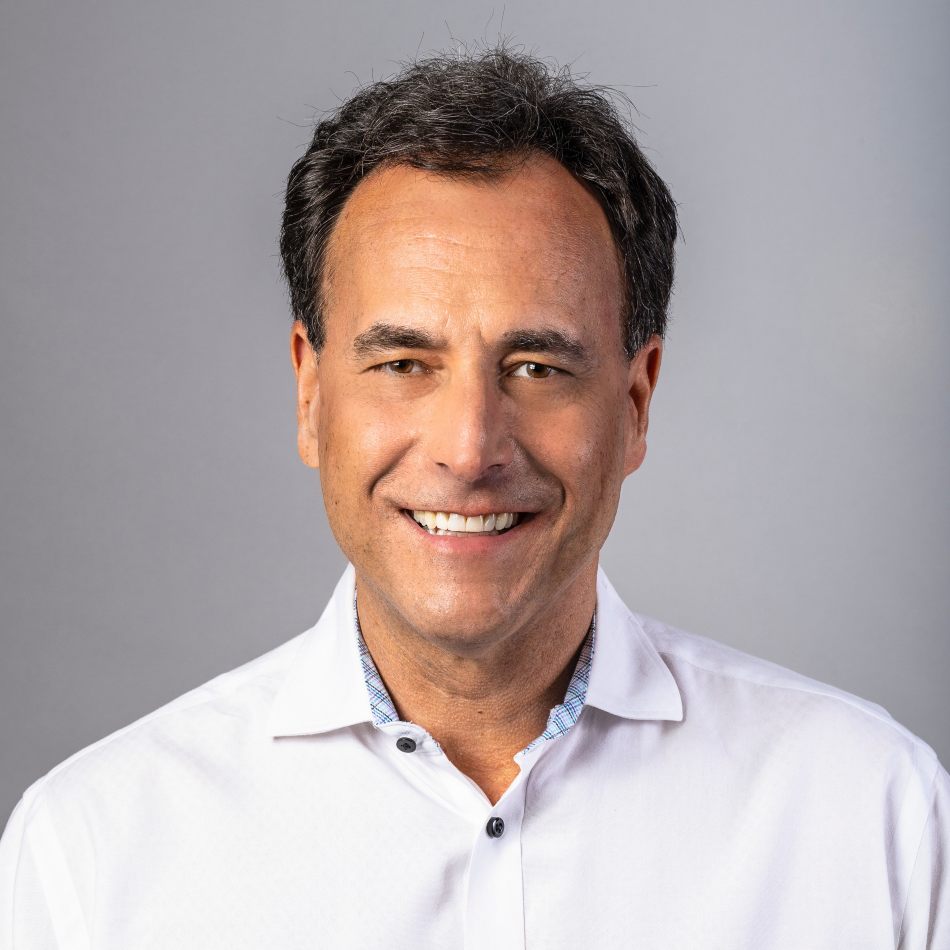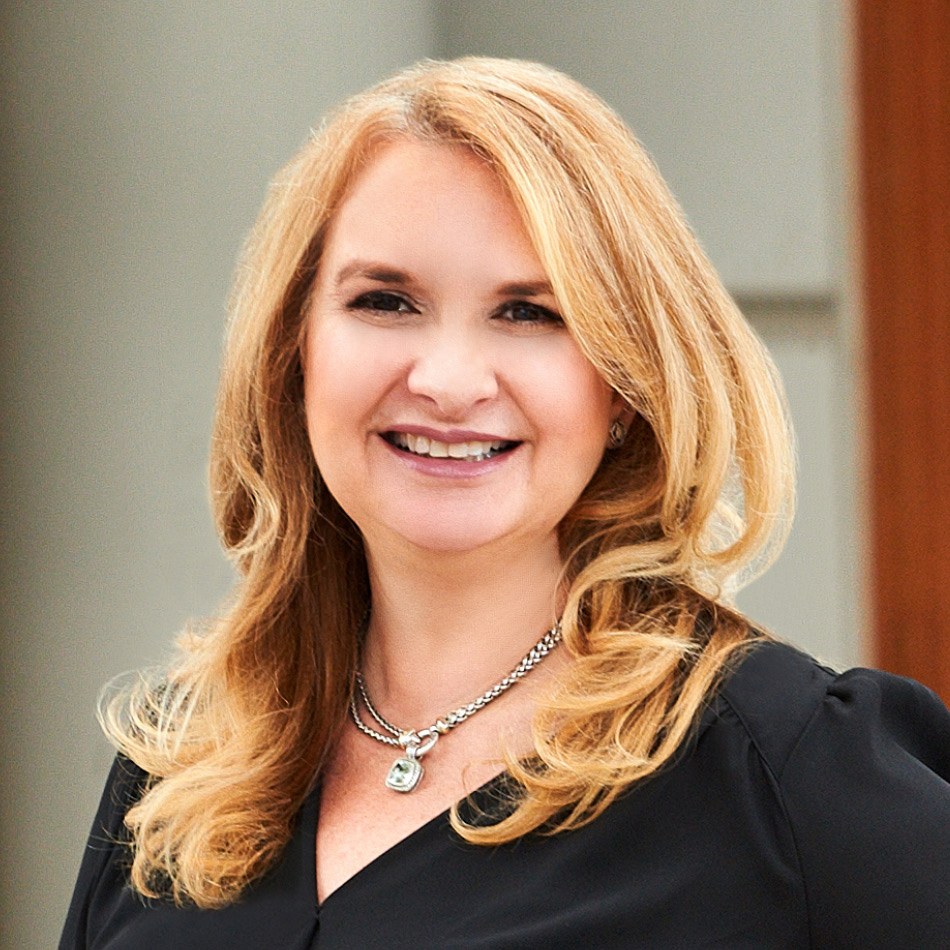 Featured tele­communications clients





One firm, focused on you. Contact us today to get started.
Insights in your inbox
Stay up to date on the latest trends and insights shaping the executive search landscape from JM Search's Blog.