Industry-leading executive search firm for IT services
IT services are one of the fastest-changing industries, driven by the increasing digitization of businesses and the growing complexity of technology infrastructure. Adopting advanced technologies – cloud computing, machine learning, big data analytics, and artificial intelligence – has given companies new opportunities to outsource specialized requirements to managed service providers (MSPs). The growth of remote work and distributed teams exacerbate the need for a more robust IT infrastructure. However, the rapid digitization in industrial services requires significant investment into technology, MSPs, and workforce upskilling. A successful IT service executive must balance technological innovation with budgetary constraints while keeping service quality, workforce requirements, and customer needs at the top of their mind.
Deep-rooted IT services expertise
As a top executive recruiting firm, clients leverage our team's deep industry expertise and executive networks to recruit transformational executives for IT services businesses. At JM Search, we understand today's increasingly competitive landscape and have a proven track record of partnering with IT services businesses to identify and recruit top-tier leaders.
IT services executive recruiting experts
Unlike many other firms, our partners are immersed and involved in your search every step of the way, supported by a passionate, highly experienced, and deeply connected team of search experts focused on the IT services sector.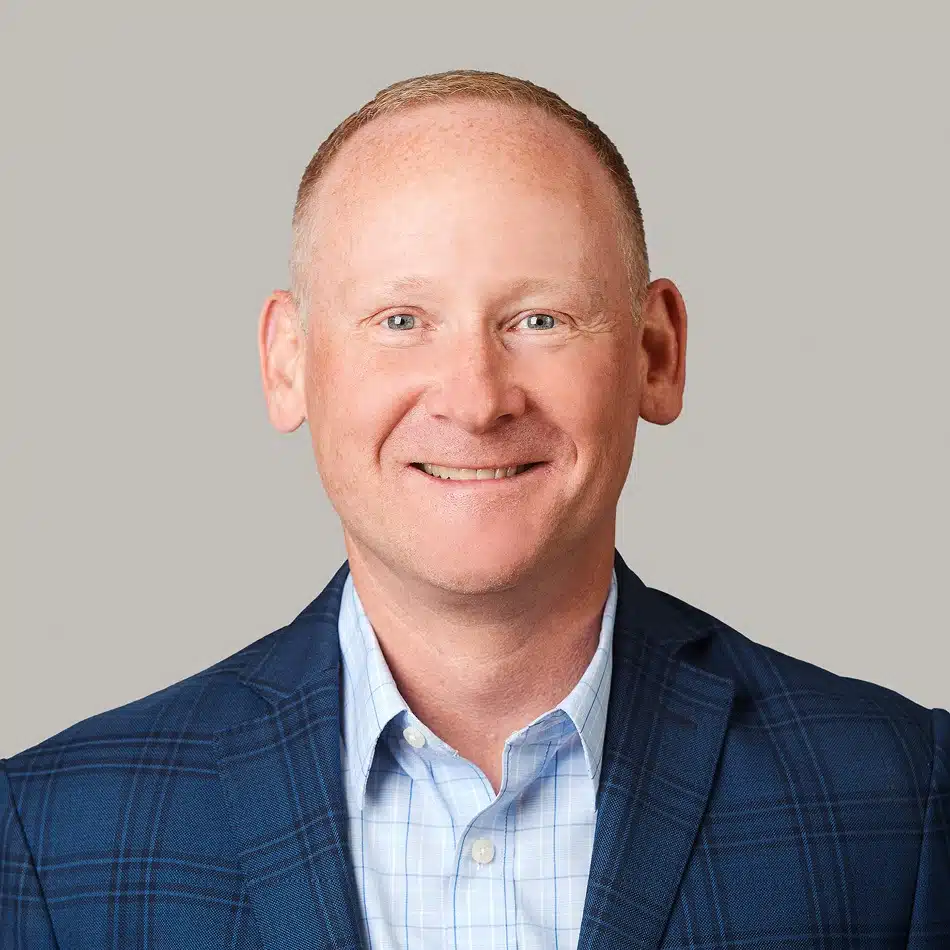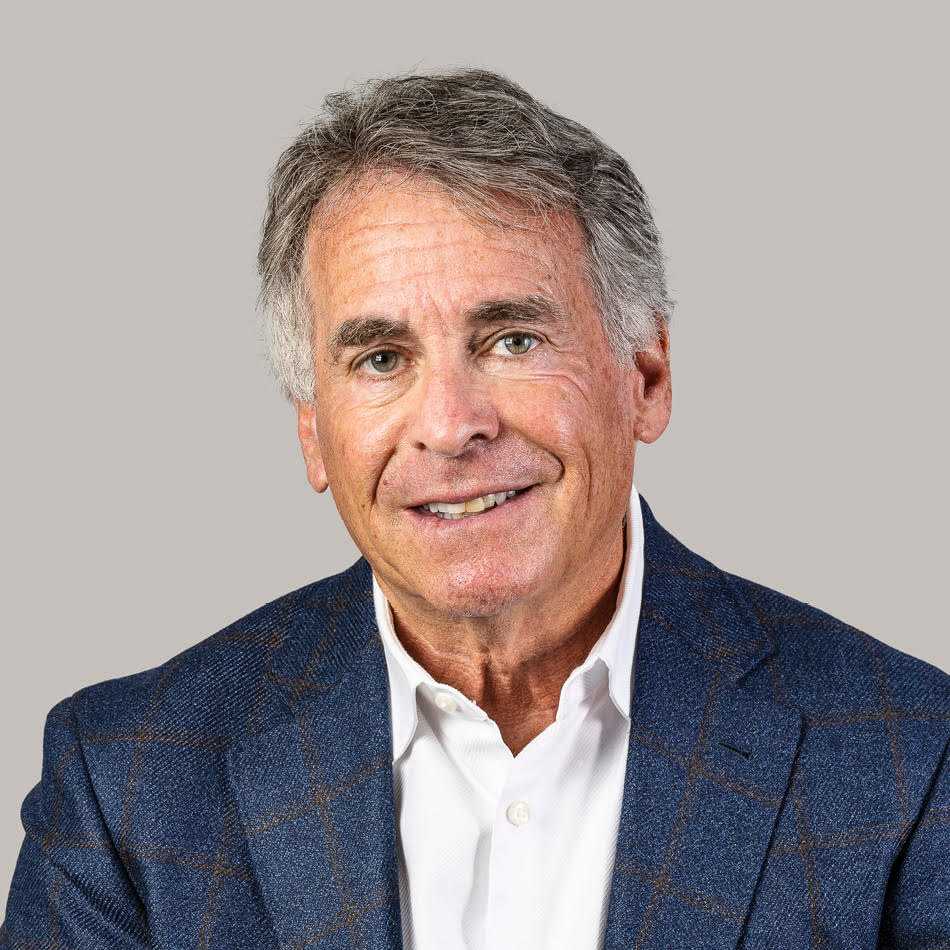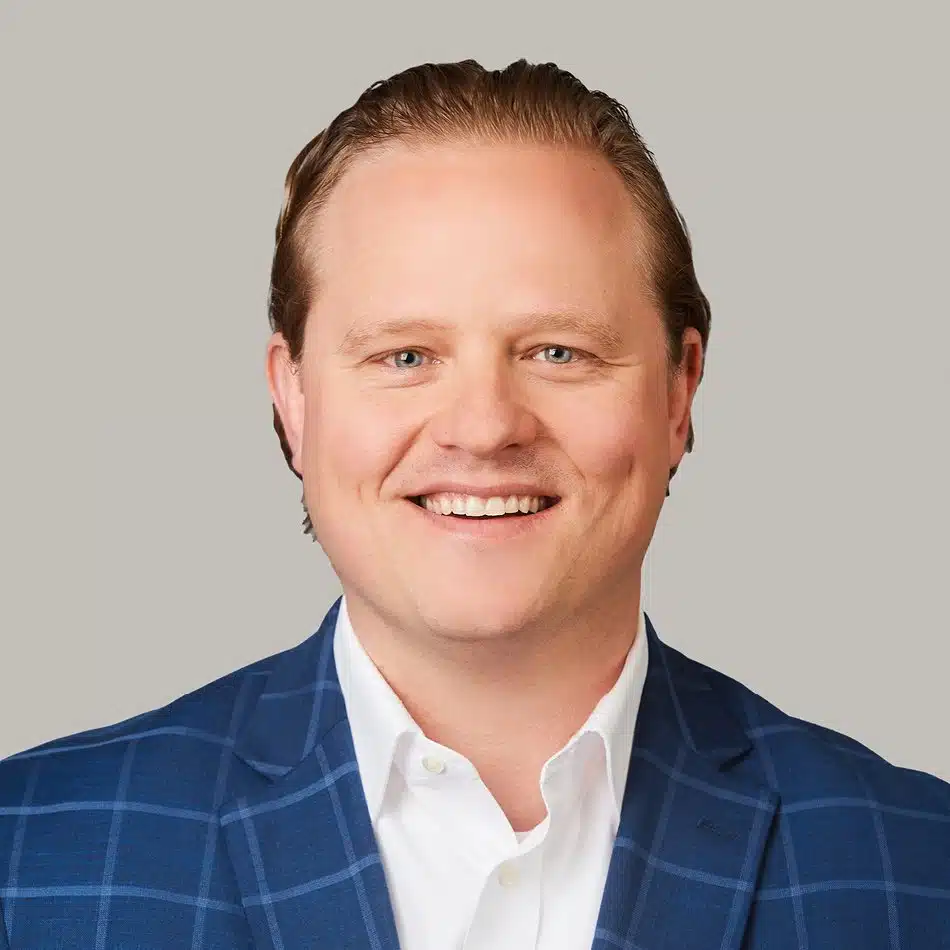 Featured IT services clients





One firm, focused on you. Contact us today to get started.
Insights in your inbox
Stay up to date on the latest trends and insights shaping the executive search landscape from JM Search's Blog.