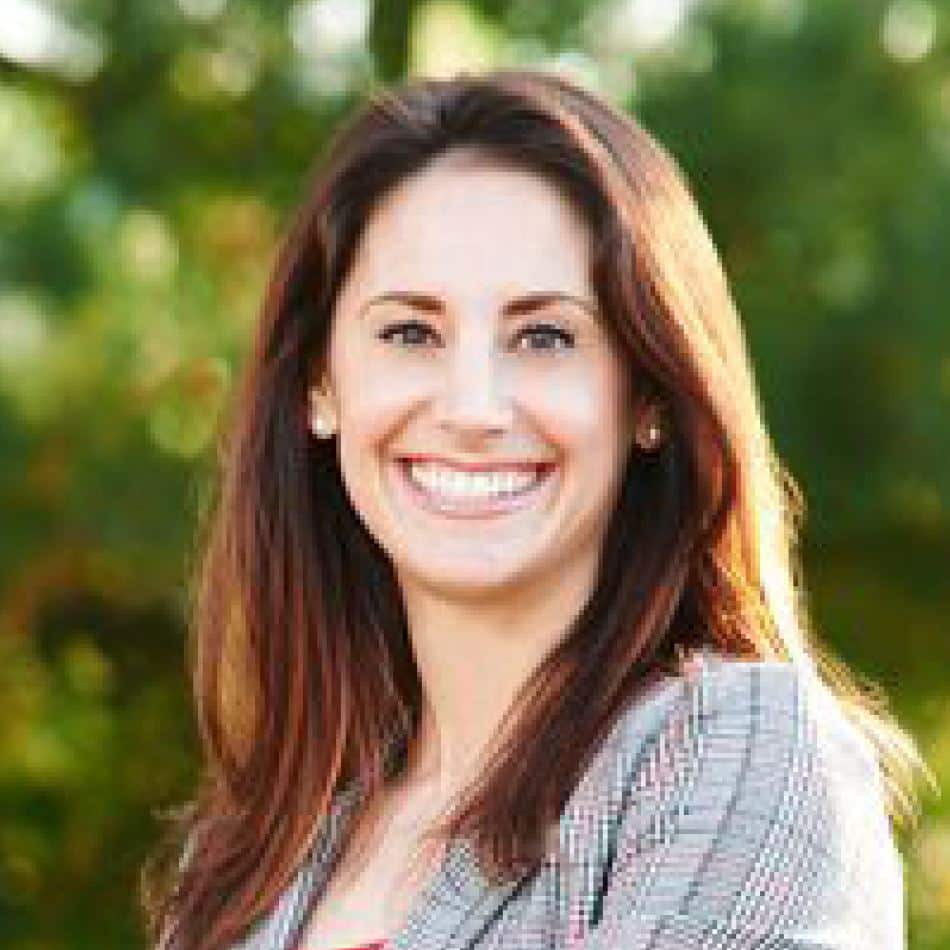 Ashley Jaspersen
Vice President, Human Resources
Ashley Jaspersen serves as VP, Human Resources, leading the HR function for JM Search. Ashley has nearly 15 years of progressive HR experience in areas such as employee relations, HR compliance, talent management, organizational development, and HR administration. She joined JM Search in 2018 to develop and execute a scalable human resources strategy to support our rapid growth.
Prior to joining JM Search, Ashley was a business partner at Medecision, a healthcare IT firm. In this role, Ashley played a critical part in creating value enhancing programs across engagement, talent management, and benefits and compensation strategy. She led various employee-centric initiatives such as agile performance management, career framework development and implementation, and compensation structure standardization. Prior to Medecision, Ashley worked in various people focused capacities, beginning her HR career at Toll Brother's, a home-building company. Ashley spent nearly a decade with Toll, gaining the foundational knowledge and subject matter expertise necessary to ascend into HR leadership. Ashley's passion and energy has always been closely tied to the people side of business.
Ashley lives in Downingtown, PA with her husband and son. Outside of work, Ashley loves cooking, reading, and spending time with family and friends. Ashley has a MS in human resource management from Pennsylvania State University and a BA from the University of Delaware.