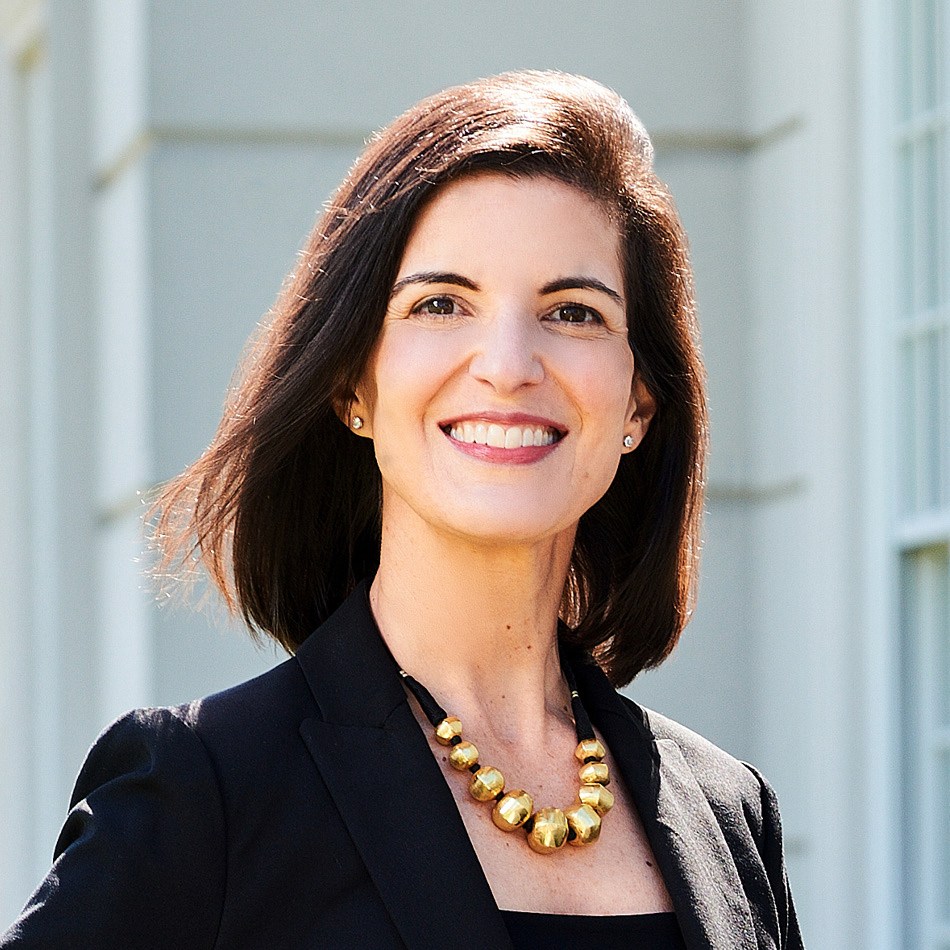 Jennifer Emerzian-Snapp
As a Principal in the Consumer Practice, Jennifer brings more than 25 years of executive search experience and trusted partnership with members of the sector's C-Suites, Boards, and Private Equity Owners. Jennifer's track record of success is in leveraging that expertise to deliver impactful results across a broad range of assignments for domestic and international brands in Fashion, Retail, Digital, Home, Services, and Consumer Goods. Her placements include Chief Executive Officers and their direct reports in addition to functional leaders in Merchandising, Marketing, Digital, Stores, Finance, Human Resources, Legal, Revenue, and IT.
Prior to JM Search, Jennifer spent nearly 20 years at Herbert Mines Associates (HMA), a retained executive search firm for consumer and retail industries, where she served as a Vice President and Principal during the last eight year of her tenure. Prior to HMA, Jennifer began her executive search career with A.T. Kearney as an industry generalist focused on Chief Financial Officer assignments, in addition to a variety of supporting financial roles. She then joined TMP Worldwide where she played a key role in the start-up and development of its Digital practice.
Jennifer began her career at the United Nations Association of the USA after earning a degree in Diplomacy and World Affairs from Occidental College. Outside of the office, Jennifer acts as another type of "matchmaker" for New York City's homeless animals needing rescue and placement. She and her husband enjoy travel and time outdoors as a balance to their dynamic life and work in Manhattan.