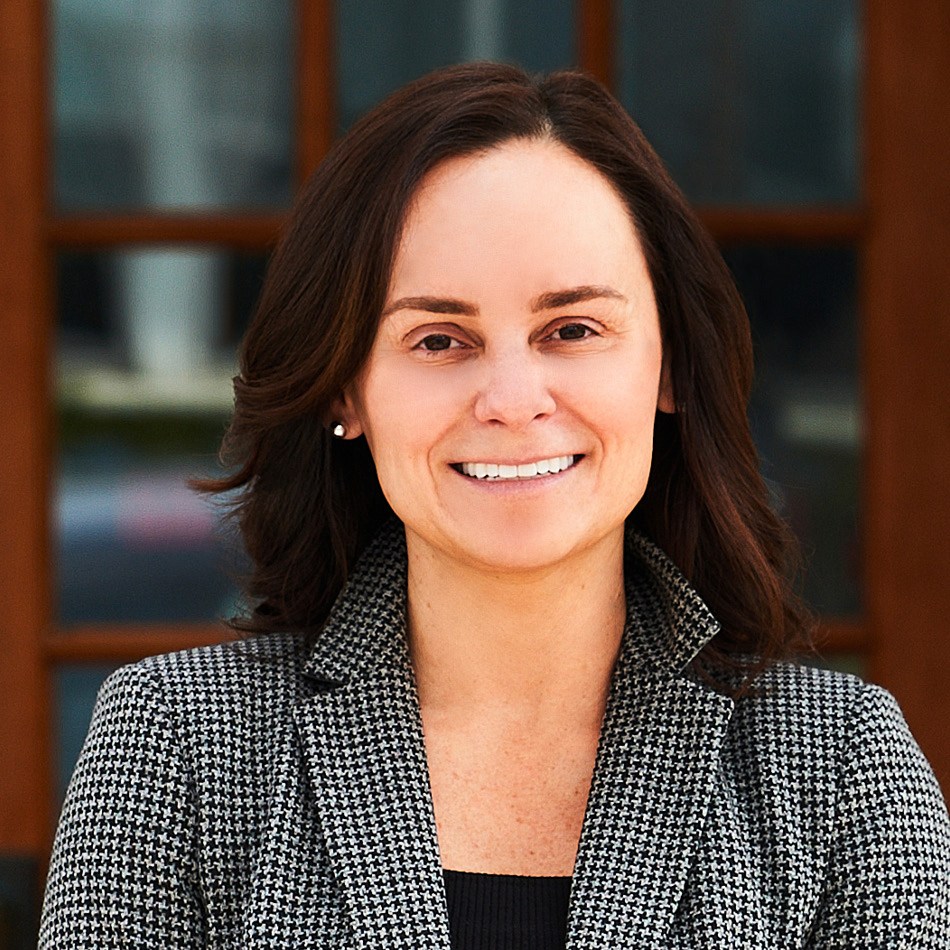 Jennifer Valciukas
Jennifer Valciukas is a Principal at JM Search and a member of the Firm's Healthcare and Life Sciences Practice. She brings over 15 years of executive search experience and trusted partnerships in the healthcare and life sciences industry. Jennifer focuses on C-level recruitment for private equity, venture capital, Fortune 500 companies, and other growth-oriented organizations.
Prior to JM Search, Jennifer was a key contributor for a boutique retained executive search firm helping to build its practice in the pharmaceuticals, biotech, medical device, healthcare, and management consulting industries. She has recruited numerous senior organizational leaders and helped successfully build highly effective executive teams for many early-stage companies.
Jennifer graduated with a B.S. from Temple University and resides in downtown Philadelphia. In her free time, she enjoys traveling, the beach, hikes with her dog, and spending time with family and friends.