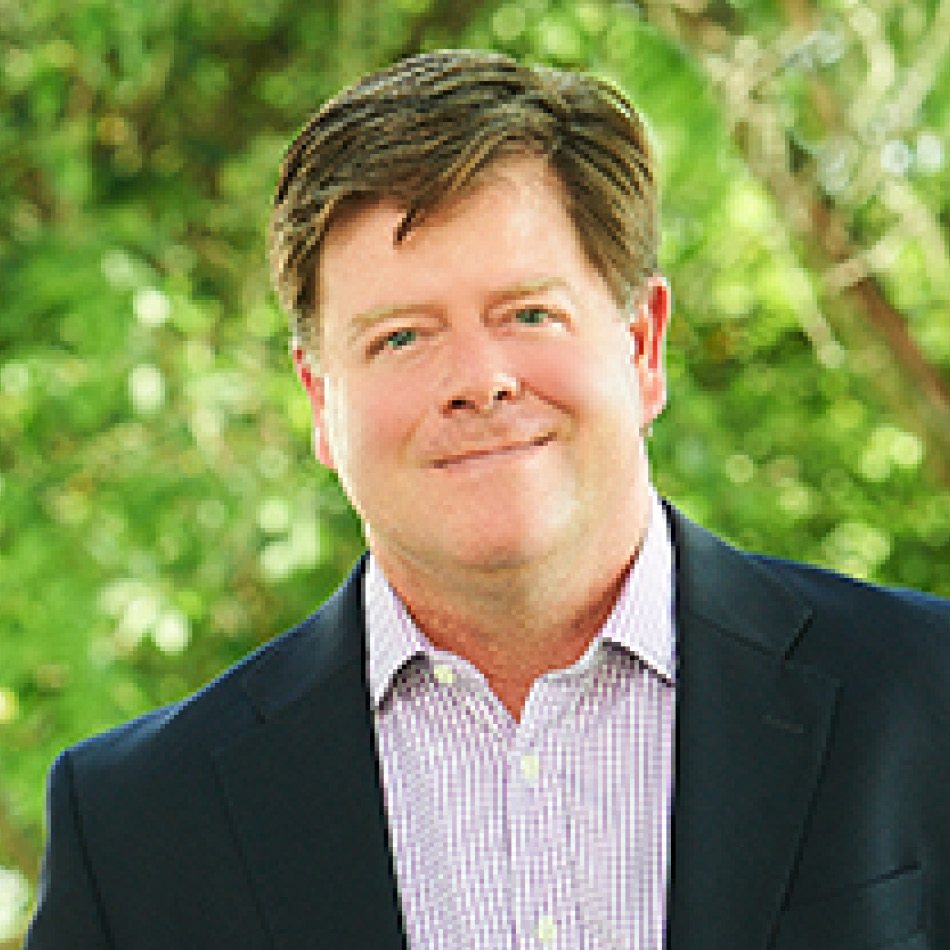 Keith Melchionni
Keith Melchionni is a Partner in the Private Equity Practice at JM Search. Based in Philadelphia, Keith specializes in executive search for industrial manufacturing, industrial services, food production, building products, and consumer product companies. Keith serves as an advisor to our clients, helping them through talent acquisition for their executive teams.
Prior to JM Search, Keith spent thirty years in leveraged finance and marketed investment grade, high yield and distressed corporate bonds to large institutional investors. Keith spent the better part of his first twenty years with Chase Securities and Merrill Lynch. Keith then went to Citadel Securities and Cantor Fitzgerald and Brownstone Investment Group.
Keith earned a BA in History from Duke University. Currently he resides in Bernardsville, New Jersey with his wife and three children. In addition to transporting his children to sporting events, Keith enjoys golf, tennis, and weekends in Cape May.