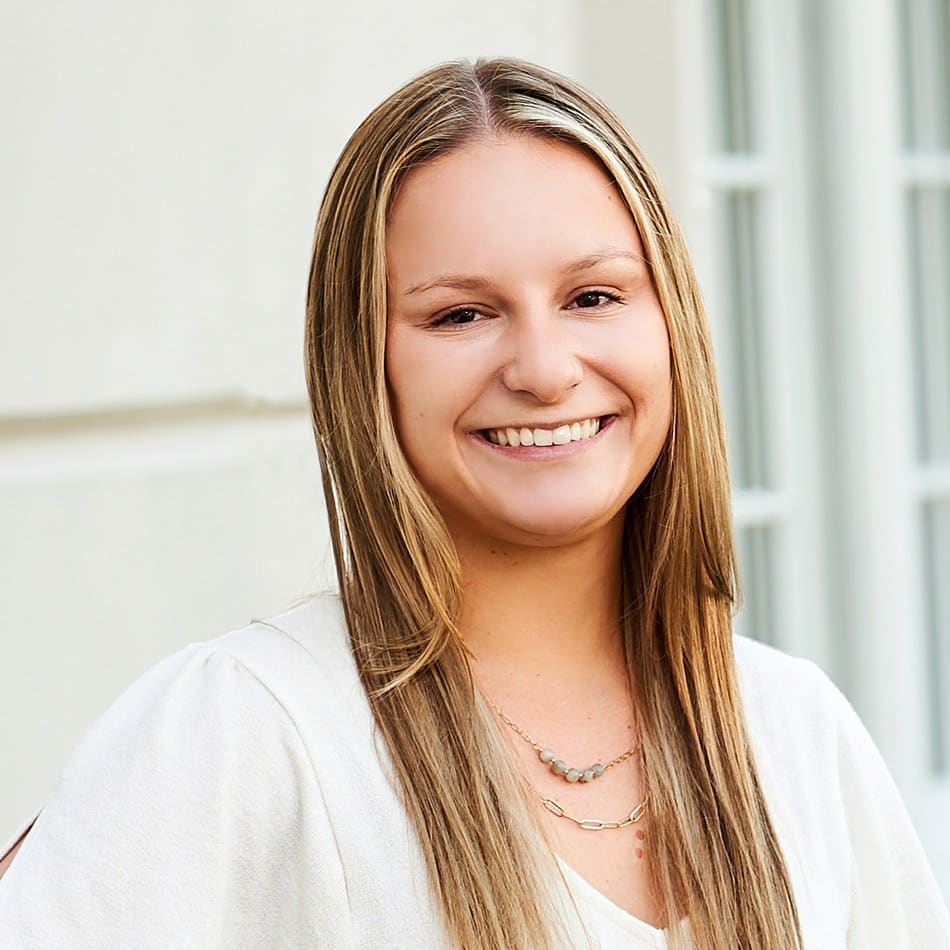 Meggie Luke
Talent Acquisition Coordinator
Meggie Luke is a Talent Acquisition Coordinator at JM Search. She is an essential member of the Human Resource Team and supports the growth and success of the Firm.
Prior to JM Search, Meggie held an internship for a non-profit organization, Spur Impact Association as an Office and Marketing Intern. She helped to grow, develop, and promote the organization's online presence.
Meggie received her B.S. in Psychology and a minor in Environmental Studies from Franklin & Marshall.