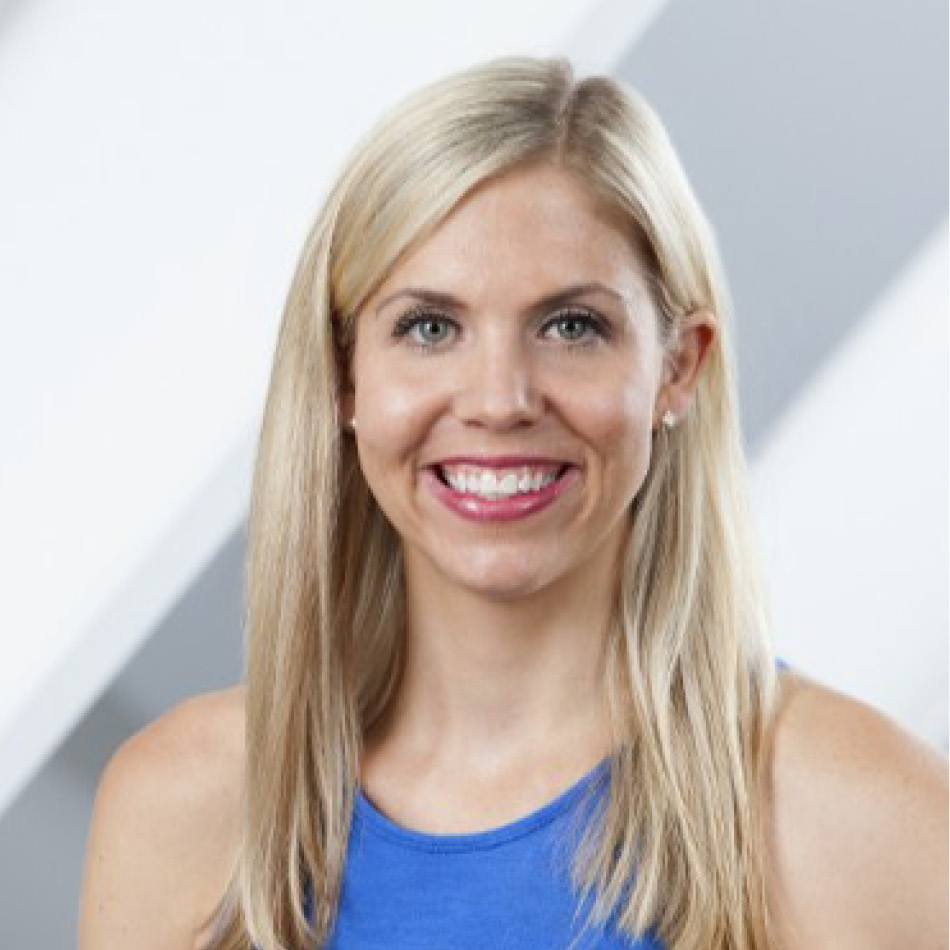 Rachel Grisak
Rachel is a Vice President at JM Search and a member of the Firm's Consumer Practice. Rachel brings over eight years of retained executive search experience. She has led searches across a variety of leadership functions such as Sales & Marketing, HR and General Management. Her talent delivery experience has ranged from global, Fortune 500, to small startups. Rachel's approach to clients is transparency and exceptional customer service, driven by a targeted talent delivery that aligns best to unique client needs. Rachel takes the time to foster strong relationships with both clients and candidates to ensure the highest level of compatibility between the organization's culture and the individual's work experience.
Prior to JM Search, Rachel was a Managing Consultant at Korn Ferry. Before Korn Ferry, she was an Executive Search Consultant at a national boutique search firm headquartered in Columbus, Ohio. Before her career in executive search, Rachel spent eight years working in the CPG Food industry at Bolthouse Farms in a variety of Sales & Marketing roles.
Rachel graduated Magna Cum Laude from The Ohio State University with a B.A. in Communication and a Minor in Business. Her passions include spending time with family and friends, traveling, and physical fitness. Rachel resides with her husband and three sons in Columbus, Ohio.