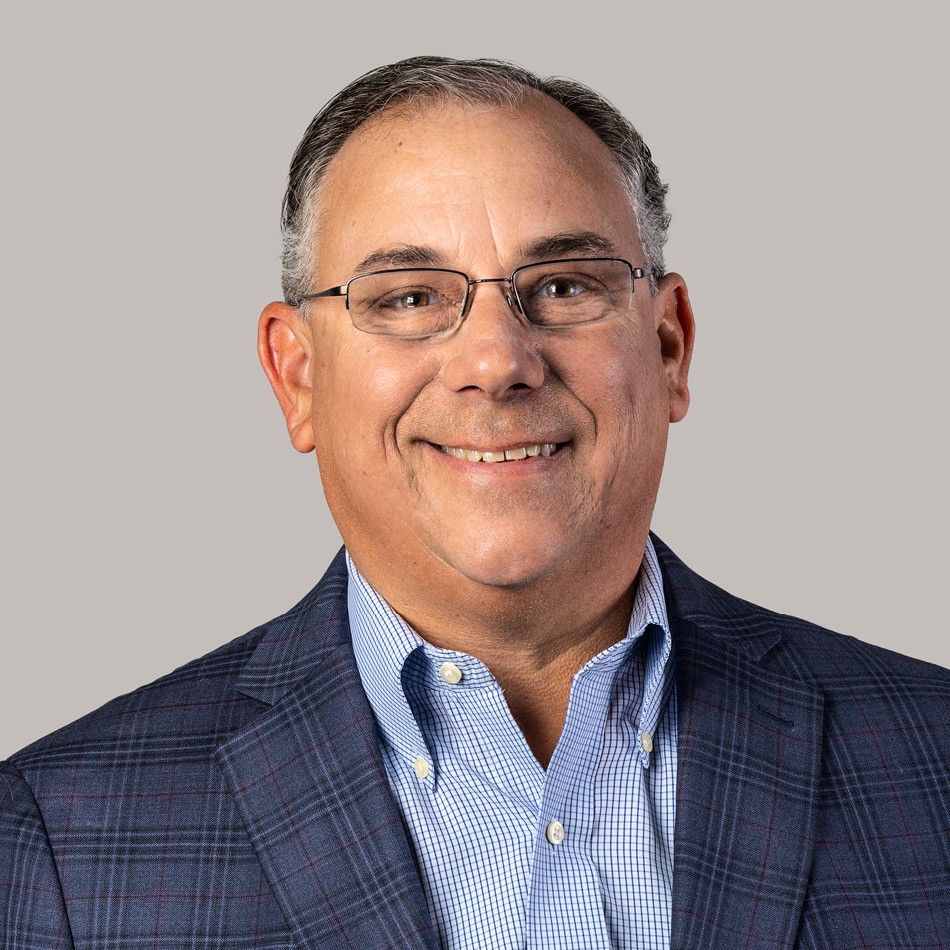 Tom Hanzsche
Tom Hanzsche has recruited executives for manufacturing, distribution, and industrial services businesses for more than 20 years.  Over the course of his career, Tom has built the leadership teams of countless companies, recruiting in particular C-suite executives and other senior functional leaders.
In 2005, Tom joined JM Search and serves as one of the firm's Partners. His clients range from lower middle market PE investors to Fortune 1000.  Regardless of size, they all rely on Tom to critically assess candidates to find unique leaders who can accelerate growth, maximize value, and drive performance.
Prior to his successful career in Executive Search, Tom served as a commissioned naval officer for six years, completing several international deployments as a Surface Warfare Officer. He subsequently transitioned into the private sector where he launched his career in the human capital industry with a leading mid-market recruiting firm that was ranked among the fastest growing privately held companies in the US.
Tom is a graduate of U.S. Naval Academy in Annapolis, MD. He and his wife have four children and live in the Philadelphia area.