Industry-leading executive search firm for adult learning/workforce development
Propelled by rapid technological advancements and changing labor market demands, adult learning, and workforce development have shifted to focus on becoming more accessible and flexible. The growing demand for certifications and continuous learning has spurred the creation of focused training programs such as boot camps, workshops, and online courses that cater to the specific needs of adult learners. Today's most influential organizations are those led by dynamic, transformative, and diverse leaders capable of driving change and providing support in a rapidly changing world of education.
Deep-rooted adult learning/workforce development expertise
As a top executive recruiting firm, our team's deep industry expertise and executive network can help clients recruit transformational executives across adult learning businesses. At JM Search, we understand this increasingly complex landscape and have a proven track record of partnering with clients to identify and recruit top-tier education technology and services executives.
Adult learning/workforce development recruiting experts
Unlike many other firms, our partners are immersed and involved in your search every step of the way, supported by a passionate, highly experienced, and deeply connected team of search experts focused on the adult learning/workforce development sector.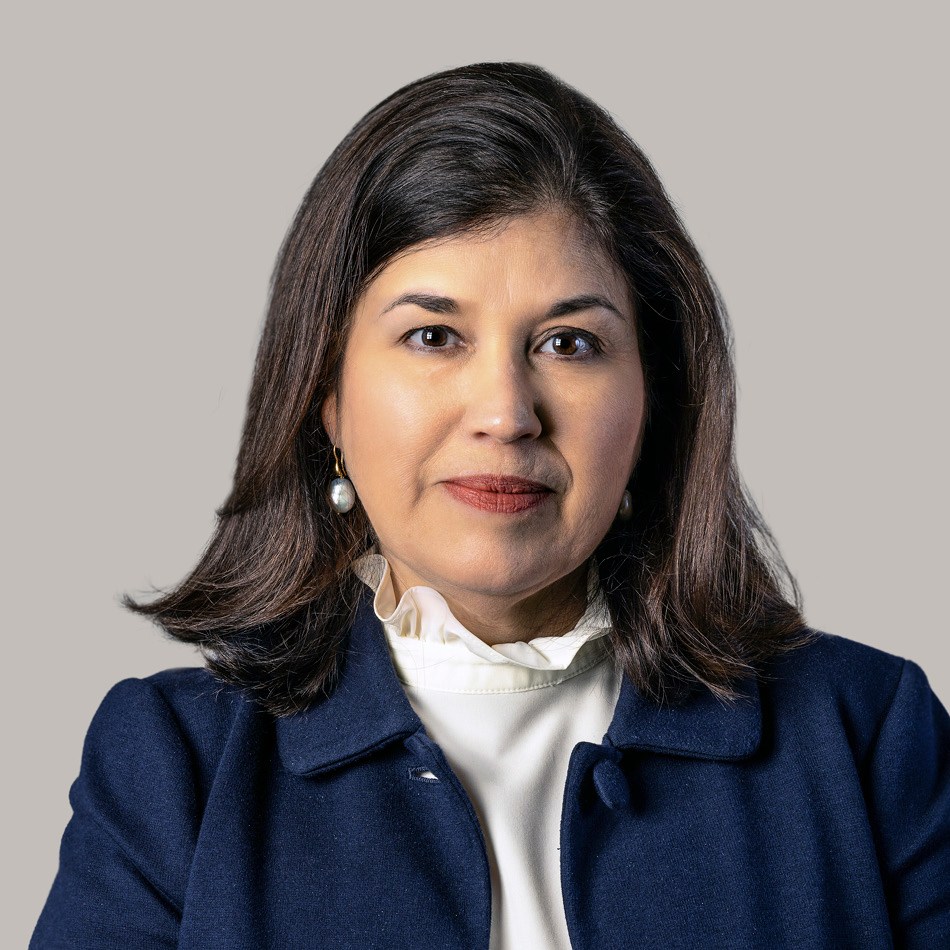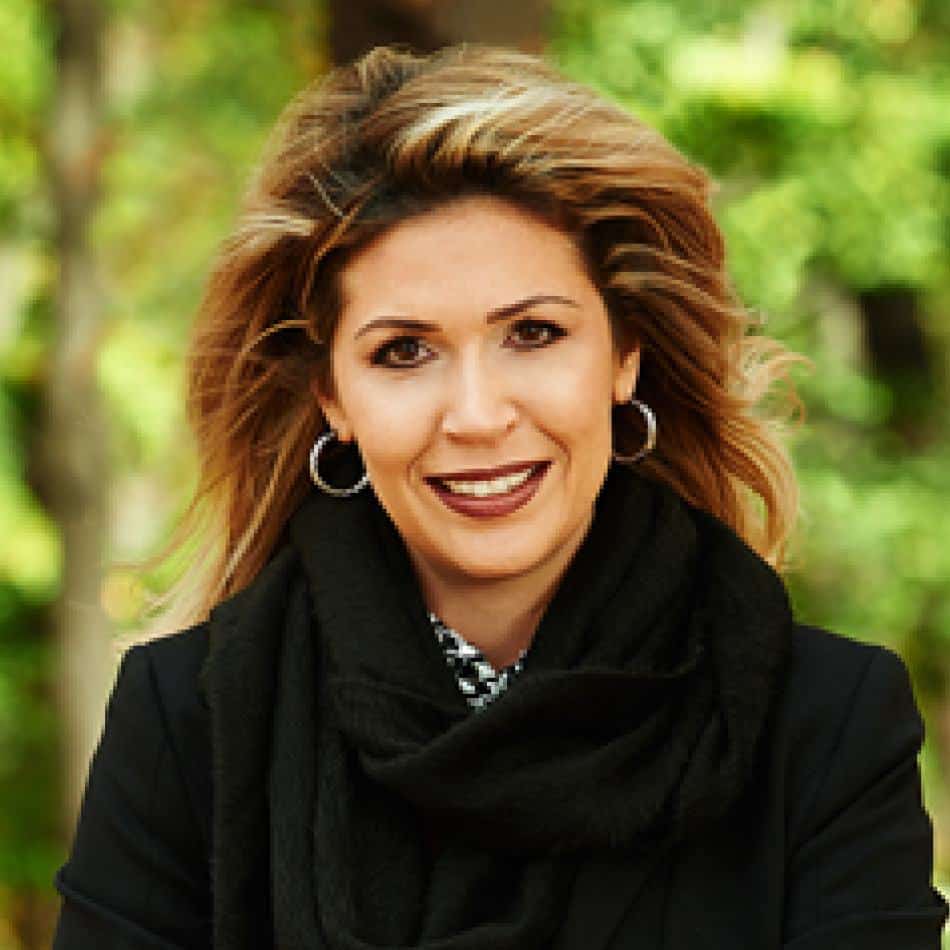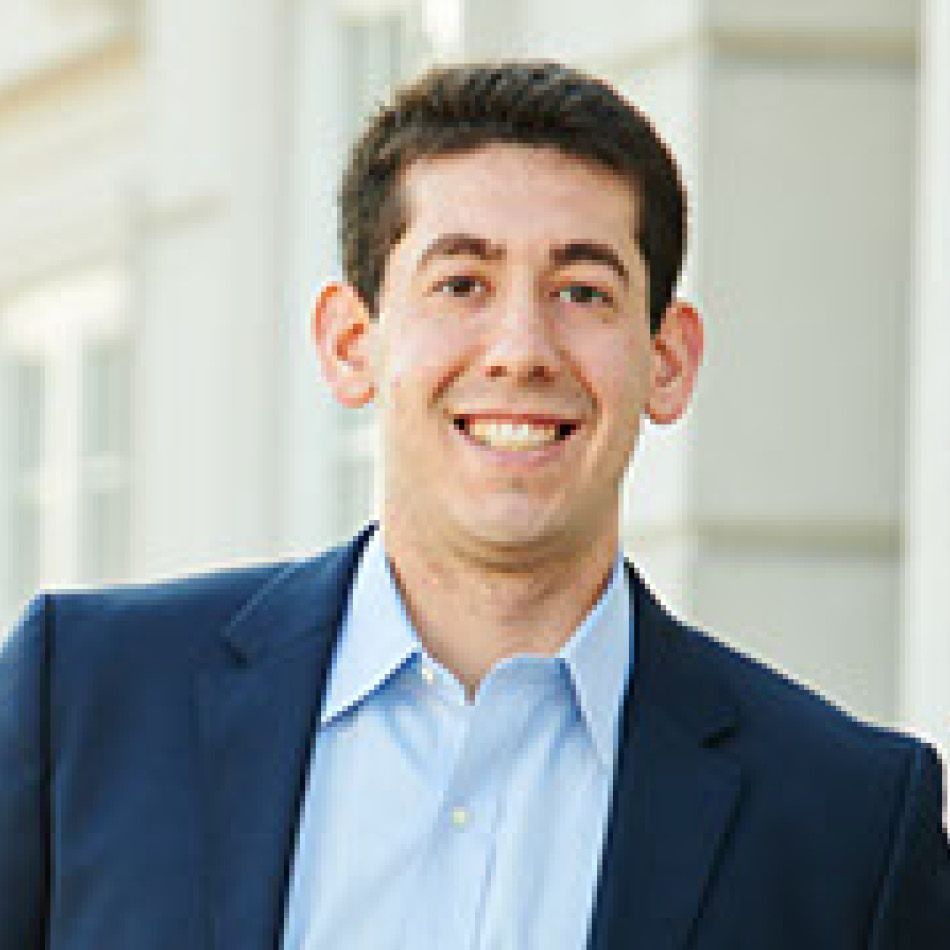 Featured adult learning/workforce development clients One firm, focused on you. Contact us today to get started.
Insights in your inbox
Stay up to date on the latest trends and insights shaping the executive search landscape from JM Search's Blog.