Industry-leading executive search firm for K-12 education
The tools and teaching formats in K-12 education have seen tremendous changes. Technology integration into classrooms has never been more widespread, with remote classes, learning management systems, and online resources becoming essential to modern teaching. However, an aging workforce, growing workloads, and insufficient support have created significant teacher recruitment and retention challenges. Educational equity is also a pressing issue, disproportionately affecting children from underserved communities, resulting in considerable achievement gaps and perpetuating cycles of disadvantage. To tackle these challenges, K-12 education businesses are seeking innovative and inspirational executive leaders who understand the importance of education technology and services to support all children to reach their full potential.
Deep-rooted K-12 education expertise
As a top executive recruiting firm, our team's deep industry expertise and executive network can help clients recruit transformational executives across K-12 education businesses. At JM Search, we understand this increasingly complex landscape and have a proven track record of partnering with clients to identify and recruit top-tier K-12 education executives.
K-12 executive recruiting experts
Unlike many other firms, our partners are immersed and involved in your search every step of the way, supported by a passionate, highly experienced, and deeply connected team of search experts focused on the K-12 sector.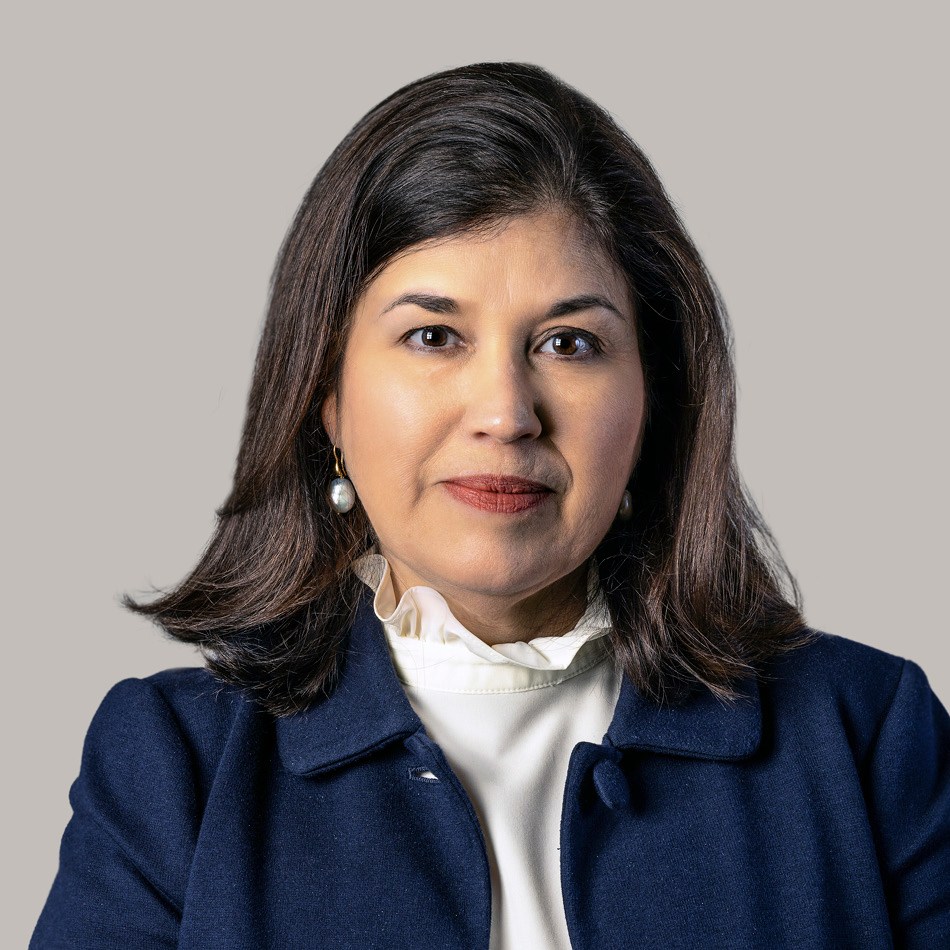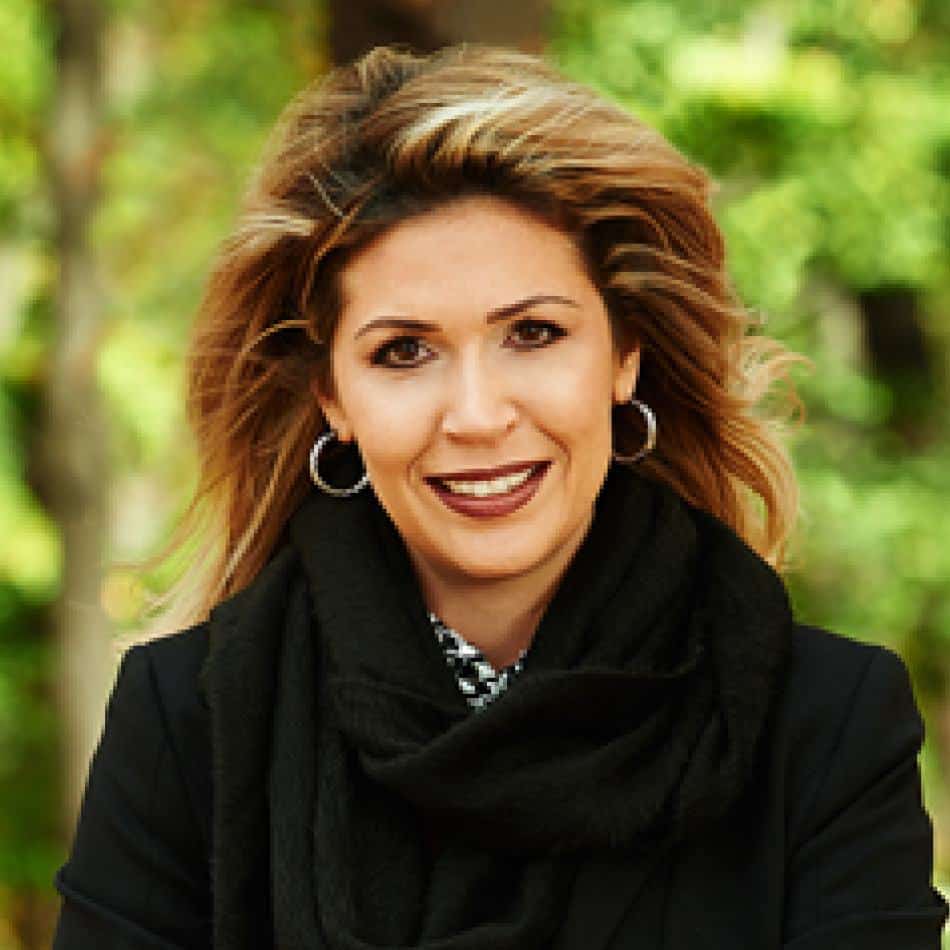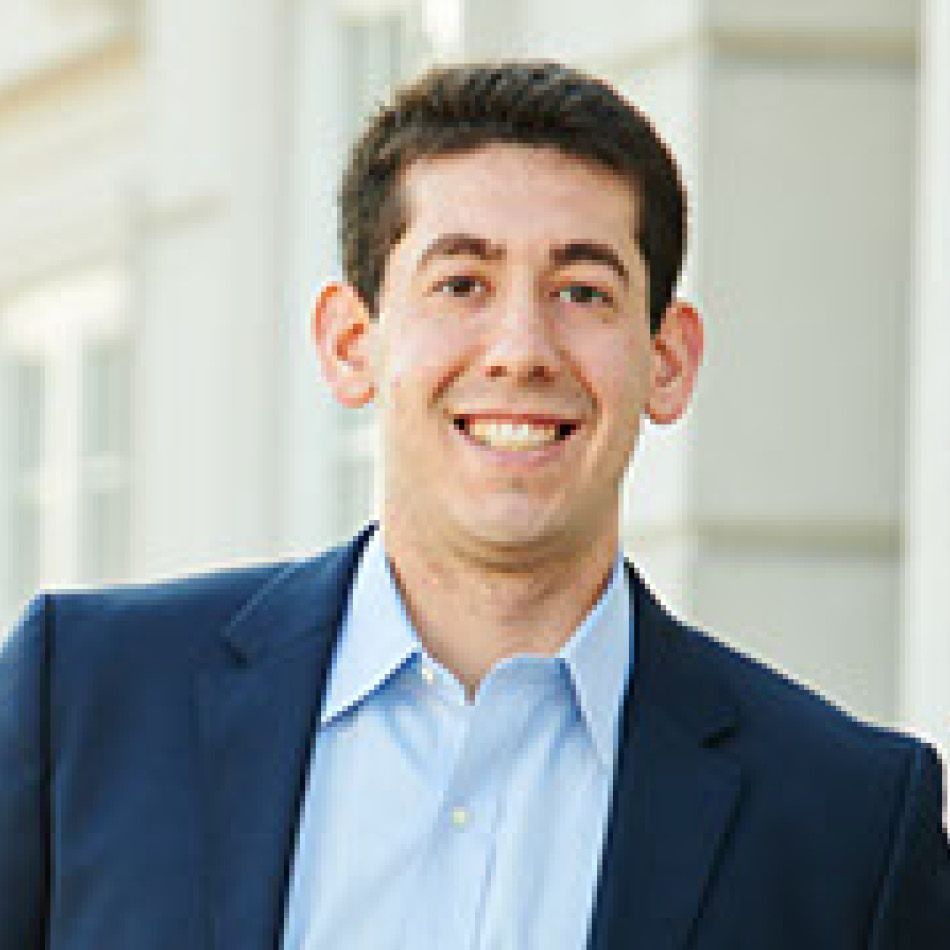 Featured K-12 clients One firm, focused on you. Contact us today to get started.
Insights in your inbox
Stay up to date on the latest trends and insights shaping the executive search landscape from JM Search's Blog.