Industry-leading executive search firm for insurance
Technological innovations and the shifting needs of customers are causing insurance companies to evolve faster than ever. The rise of insurtech has resulted in automation and changes in the handling of underwriting, claims management, and customer engagement processes. In addition, the growing emphasis on digital distribution channels has changed customer acquisition and sales processes. However, the sector's rapid digitization has intensified competition as startups and established players vie for customer loyalty. An insurance executive must be able to capitalize on shifting customer preferences, new go-to-market methods, and streamlining operations.
Deep-rooted insurance executive expertise
As a top executive recruiting firm, our team's deep industry expertise and executive network can help clients recruit transformational insurance executives. At JM Search, we understand this complex landscape and have a proven track record of partnering with insurance businesses to identify and recruit top-tier leaders.
Insurance executive recruiting experts
Unlike many other firms, our partners are immersed and involved in your search every step of the way, supported by a passionate, highly experienced, and deeply connected team of search experts focused on the insurance sector.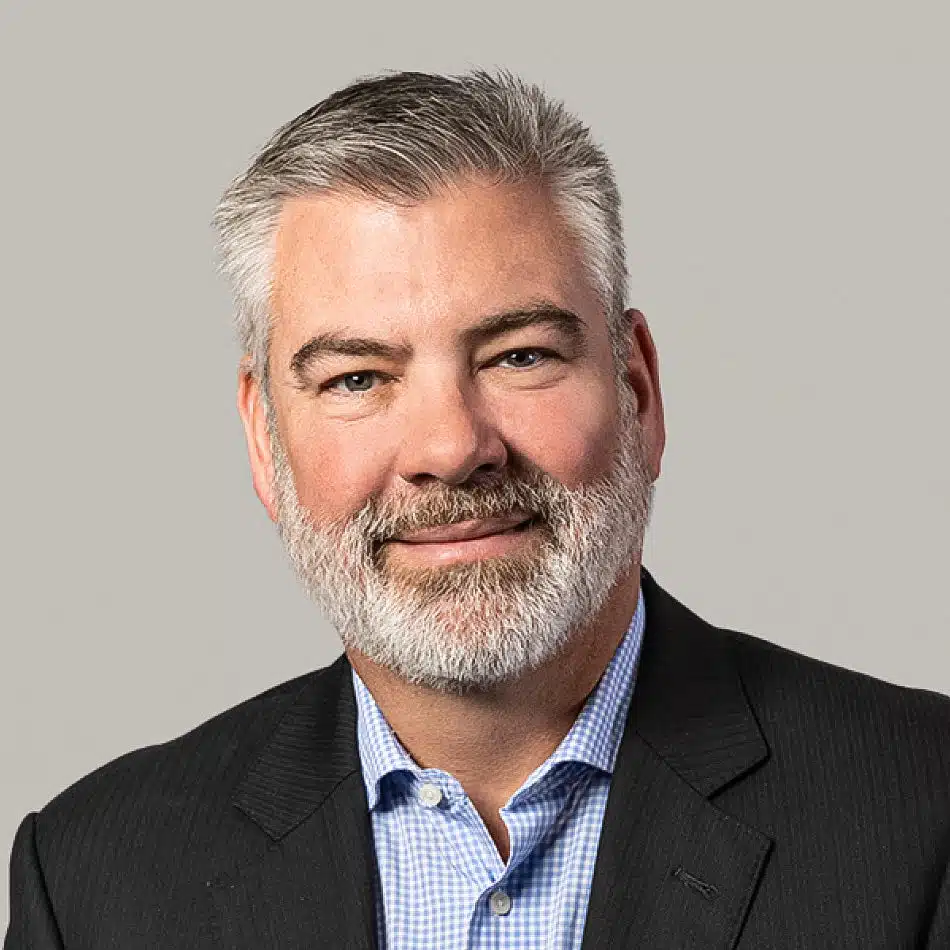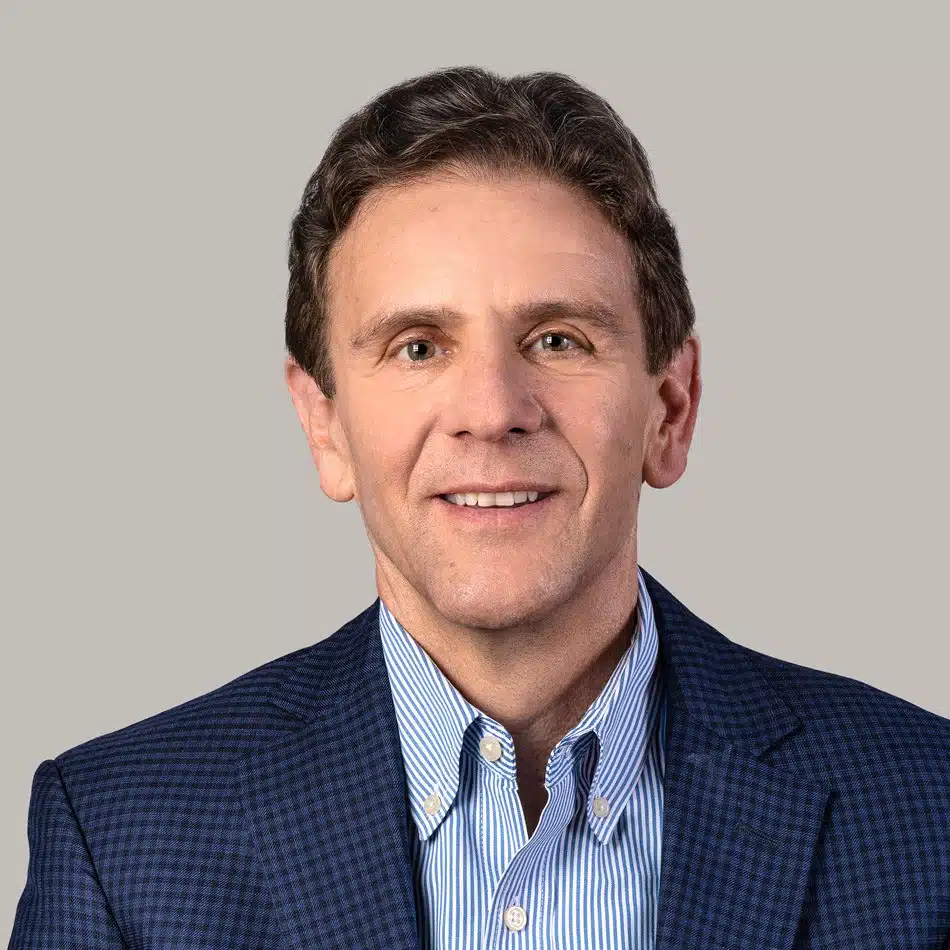 Featured insurance clients One firm, focused on you. Contact us today to get started.
Insights in your inbox
Stay up to date on the latest trends and insights shaping the executive search landscape from JM Search's Blog.