Industry-leading executive search firm for investment management
Investment management is continuously evolving to reflect the demands of investors and the impact of technological innovations. Environmental, social, and governance (ESG) investing has risen to prominence as investors focus more on sustainability than ever before. Technology has also morphed how investment management firms and allocators conduct their business, resulting in a heavier reliance on algorithmic trading strategies, predictive analytics, and sophisticated risk management. Investment managers now must differentiate themselves from new low-cost passive investment strategies and global competition while navigating the ever-changing regulatory environment. A top-tier investment management executive must be able to anticipate financial trends, understand how to differentiate their firm, and communicate best with investors.
Deep-rooted investment management executive expertise
As a top executive recruiting firm, our team's deep industry expertise and executive network can help clients recruit transformational executives for investment management firms. At JM Search, we understand this increasingly complex landscape and have a proven track record of partnering with clients to identify and recruit top-tier financial services executives.
Investment management executive recruiting experts
Unlike many other firms, our partners are immersed and involved in your search every step of the way, supported by a passionate, highly experienced, and deeply connected team of search experts focused on the investment management sector.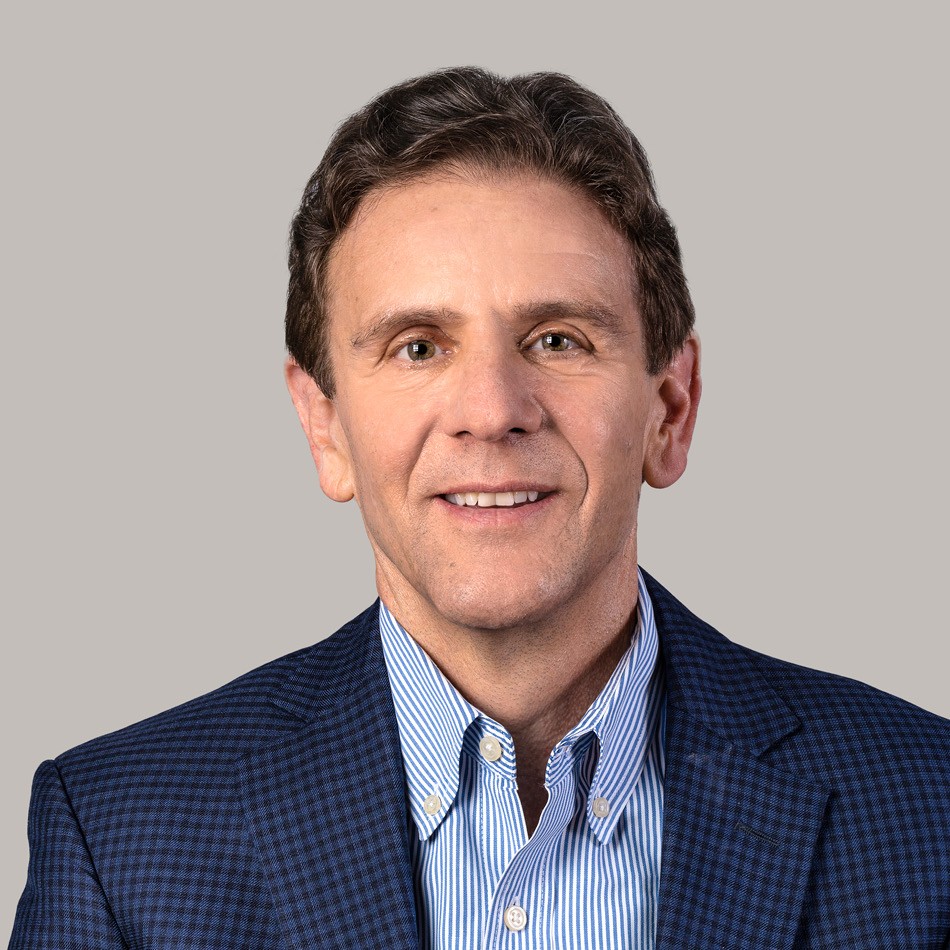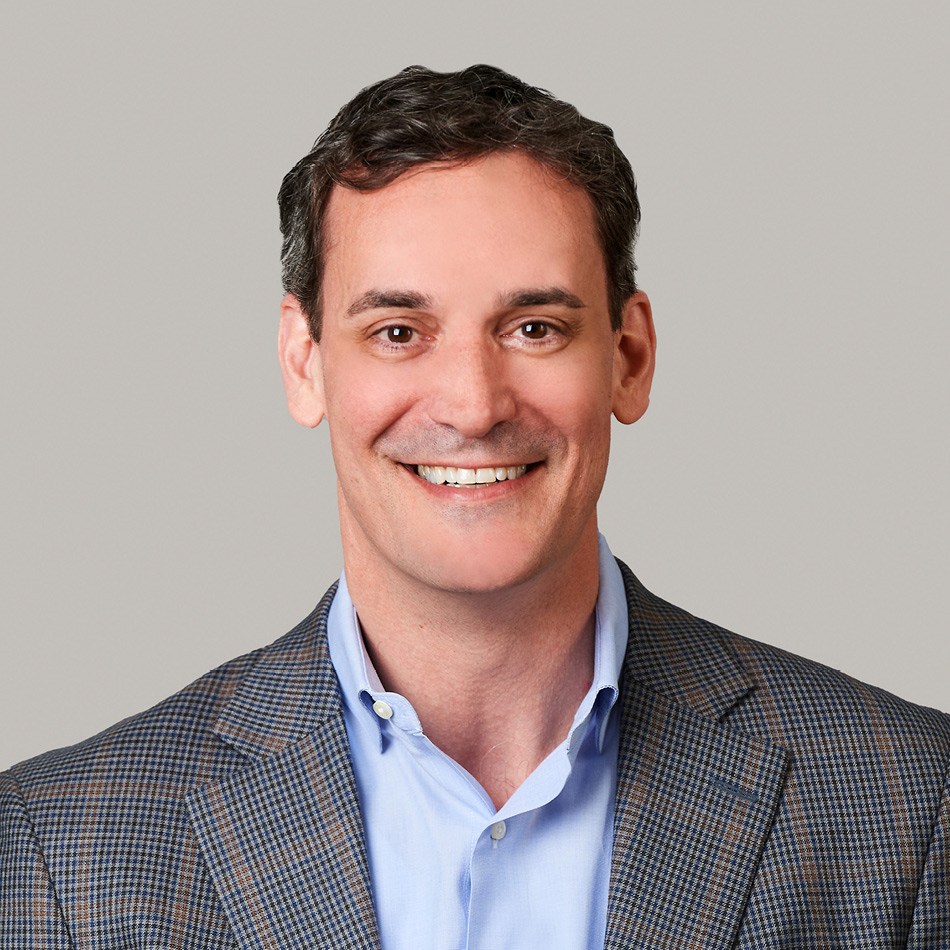 Featured investment management clients One firm, focused on you. Contact us today to get started.
Insights in your inbox
Stay up to date on the latest trends and insights shaping the executive search landscape from JM Search's Blog.