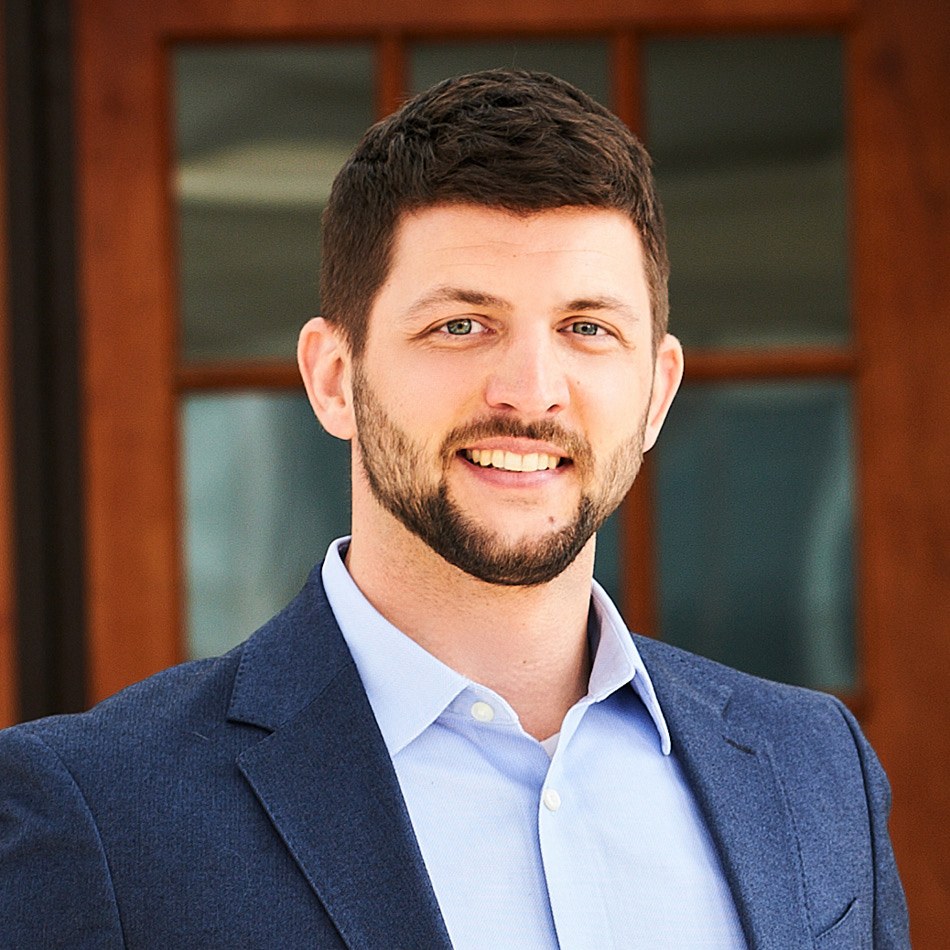 Brandon Reed
Executive Search Consultant
Brandon Reed is an Executive Search Consultant at JM Search and a member of the Firm's IT Executives Practice. He focuses on recruiting executive talent for companies of all sizes, helping our clients attract senior IT leadership (CIO/CTO/CDO) within a variety of business verticals.
Prior to JM Search, Brandon spent more than 10 years as a key member of a small company in graduate-level health science education technology. His operating roles included sales and account management, marketing, and business development.
Brandon earned his degree from the University of Delaware. He resides in Delaware and in his free time, Brandon enjoys spending time with his family and friends, playing and watching sports (especially football and baseball), and writing and producing music.