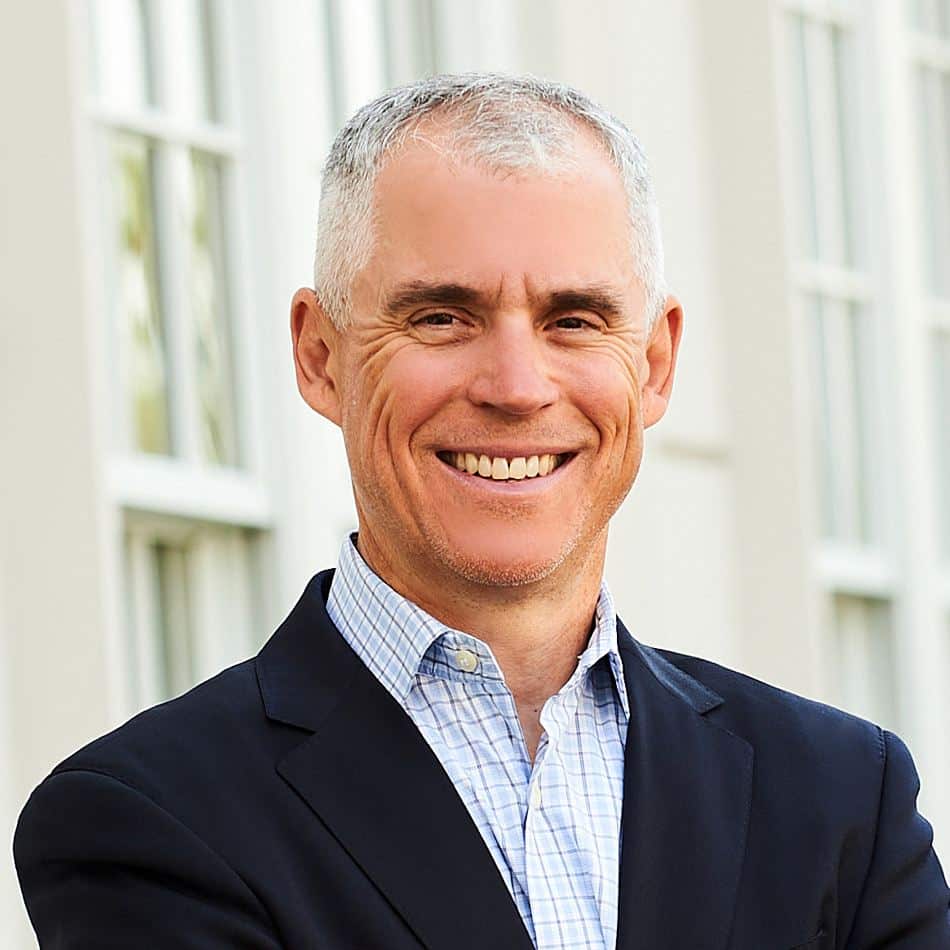 Jeff Moulton
Jeff Moulton is a Principal at JM Search and a member of the Go-To-Market & Commercial Executives team. He brings more than 25 years of brand and marketing executive leadership experience across multiple industries and sectors. Jeff has experience working in a variety of different types of environments, including startup, mid-sized growth equity backed, and Fortune 50 enterprises. ​
Prior to JM Search, Jeff was Associate Vice President of Marketing at Humana, a health and wellness company, where he transformed marketing for a business unit to help grow the category and achieve 100%+ CAGR. He was identified and selected to help the enterprise drive its next wave of innovation in partnership with BCG Digital Ventures. He also revamped customer marketing to increase member health engagement, reduce cost, and help produce a world-class care management experience. ​
Earlier in his career, Jeff was Head of Marketing for a growth equity backed division, Hubzu – a real estate tech company, which grew from early-stage revenue status to a $100M business. He also held a variety of roles at Capital One including managing television and digital brand advertising campaigns that featured the Visigoths, one of Advertising Age's "Advertising Icons of the Past Decade" (2000-2010). He also helped launch one of the industry's best reward cards, Venture, which remains a flagship product.​
Jeff earned his MBA from the UNC Kenan-Flagler Business School and a B.S. in Business Administration from the University of Oregon. In his free time, he enjoys spending time with his wife and two sons, is a former 3x marathon finisher and dabbler in multisport events, and currently an avid road cyclist. He also enjoys sampling vegan food and traveling to destinations where he can explore new roads in the saddle.