Industry-leading executive search firm for early childhood education
There has been growing recognition of the importance of early learning experiences in shaping children's cognitive, emotional, and social development. Technology-enhanced learning has gained momentum through tools such as educational apps, online platforms, and gamified learning experiences, enabling educators to cater better to the personalized learning style of each child. However, not every child has the same access. The disparity in access to quality education disproportionally affects children from underserved communities, which results in significant achievement gaps and perpetuates cycles of disadvantage. To tackle these challenges, early childhood education organizations and businesses, are seeking innovative and inspirational executive leaders who understand the importance of leveraging education technology and services to support all children to reach their full potential.
Deep-rooted early childhood education executive expertise
As a top executive recruiting firm, our team's deep industry expertise and executive network can help clients recruit transformational executives across early childhood education businesses, both consumer services (B2C) and software (B2B) business models. At JM Search, we understand this increasingly complex landscape and have a proven track record of partnering with clients to identify and recruit top-tier early childhood education executives.
Early childhood recruiting experts
Unlike many other firms, our partners are immersed and involved in your search every step of the way, supported by a passionate, highly experienced, and deeply connected team of search experts focused on the early childhood sector.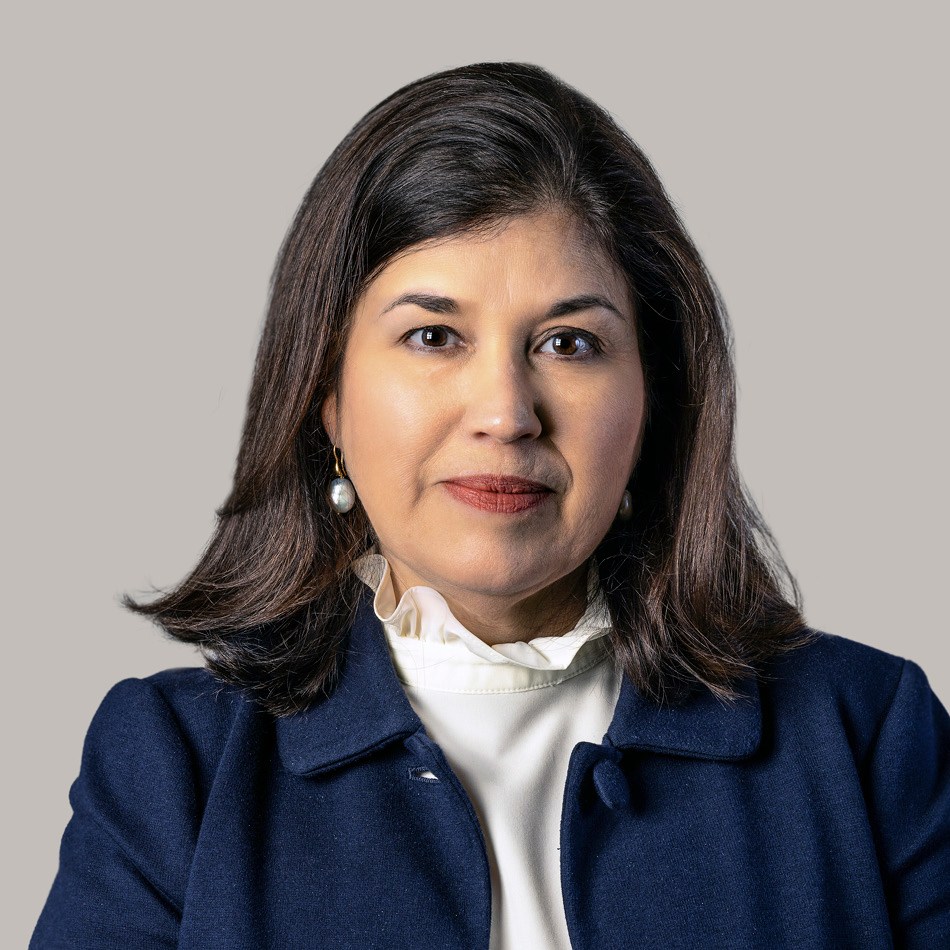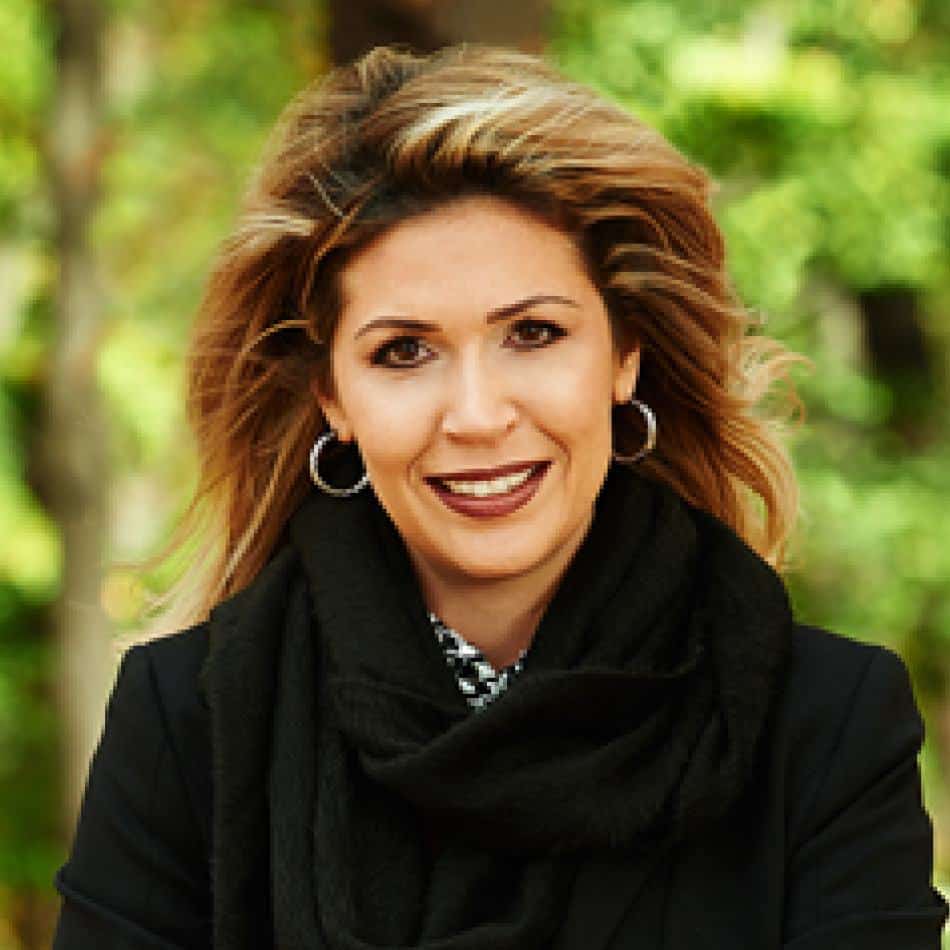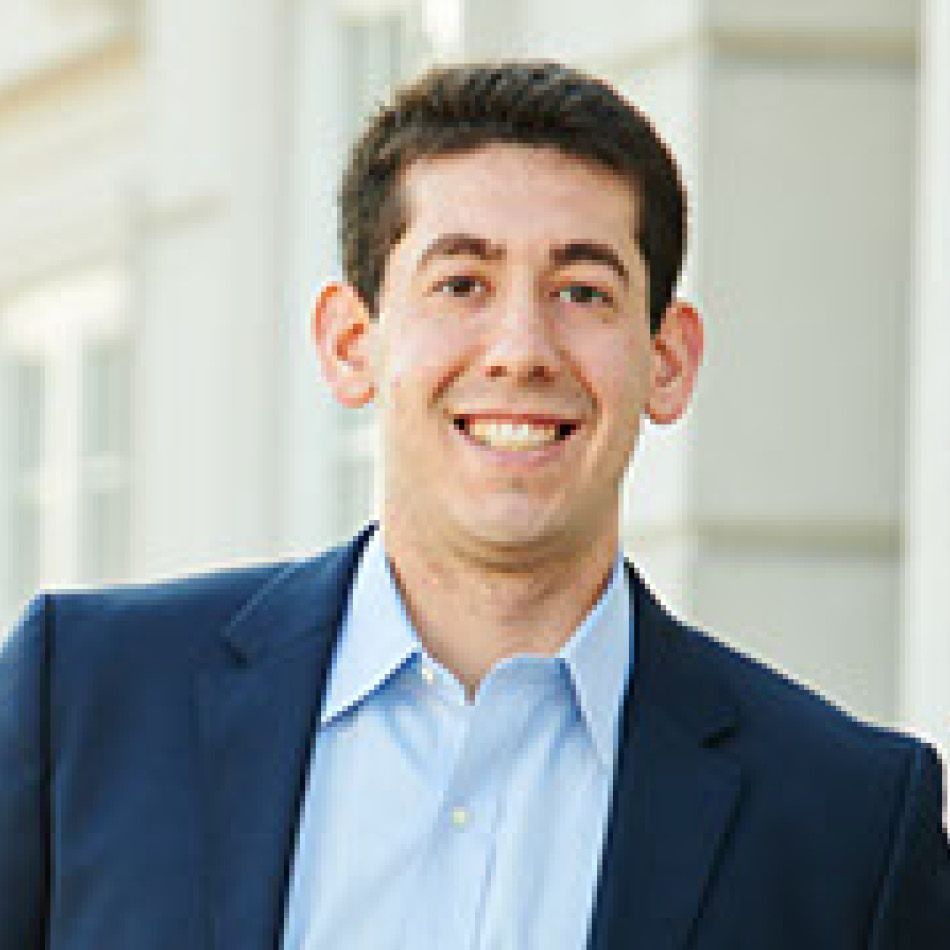 Featured early childhood clients One firm, focused on you. Contact us today to get started.
Insights in your inbox
Stay up to date on the latest trends and insights shaping the executive search landscape from JM Search's Blog.