Industry-leading executive search firm for consumer & commercial finance
Consumer and commercial finance is continuously changing to reflect the demands of customers and the impact of technological innovations. The growing emergence of digital lending platforms means firms must compete for the most innovative, cost-effective, and convenient solutions. Increased regulatory pressure and compliance requirements have placed significant administrative burdens on firms, cutting profit margins. A consumer and commercial executive must be able to evolve their business model to balance regulatory compliance, data privacy, technological innovation, and client needs to maintain success.
Deep-rooted consumer & commercial finance expertise
As a top executive recruiting firm, our team's deep industry expertise and executive network can help clients recruit transformational consumer and commercial finance executives. At JM Search, we understand this complex landscape and have a proven track record of partnering with financial service firms to identify and recruit top-tier leaders.
Consumer & commercial finance recruiting experts
Unlike many other firms, our partners are immersed and involved in your search every step of the way, supported by a passionate, highly experienced, and deeply connected team of search experts focused on the consumer and commercial finance sector.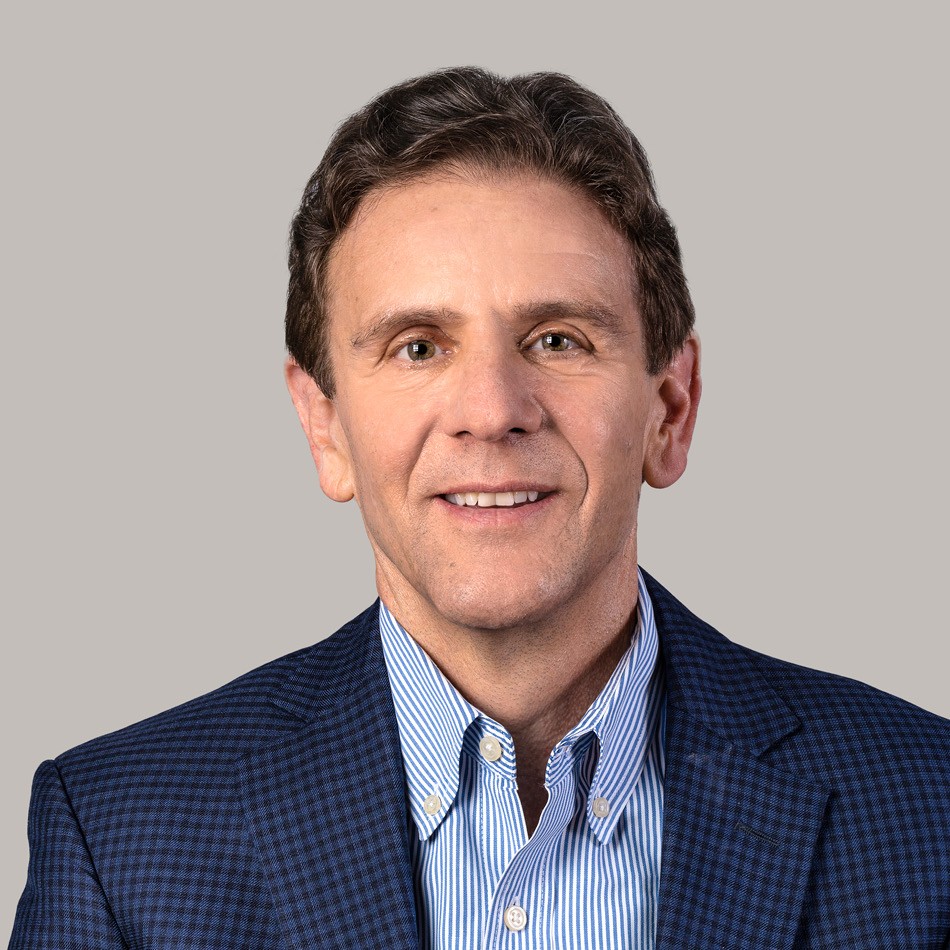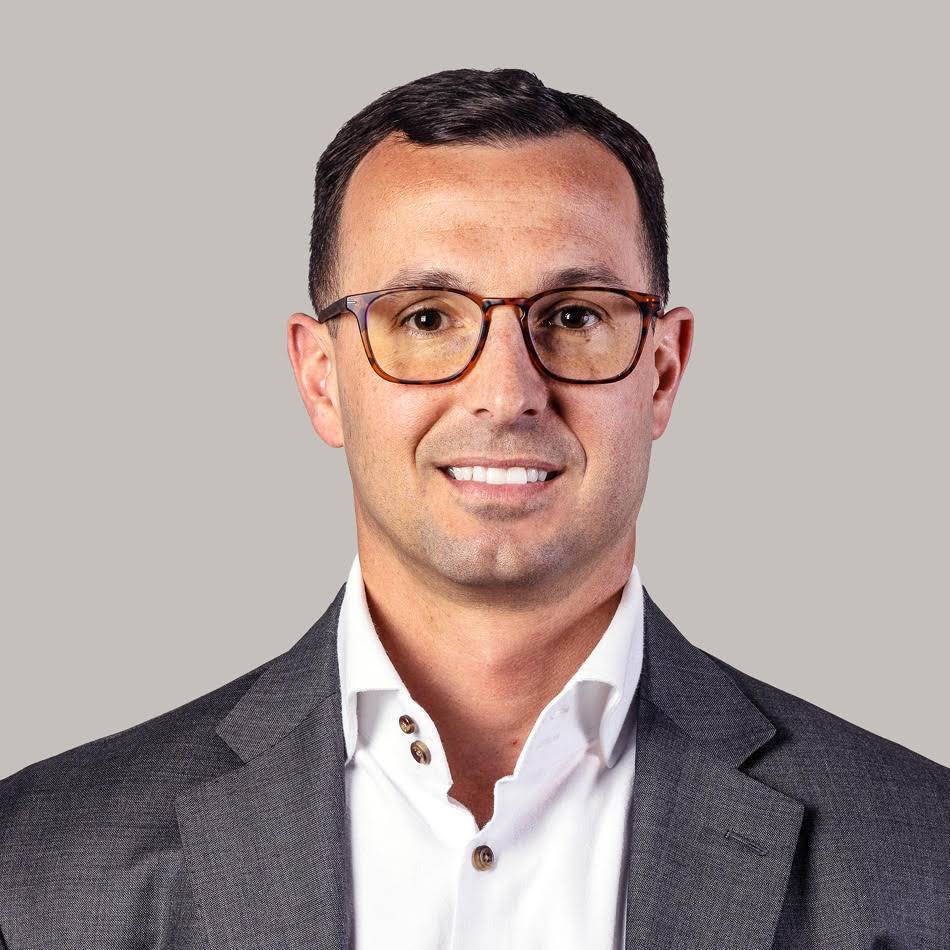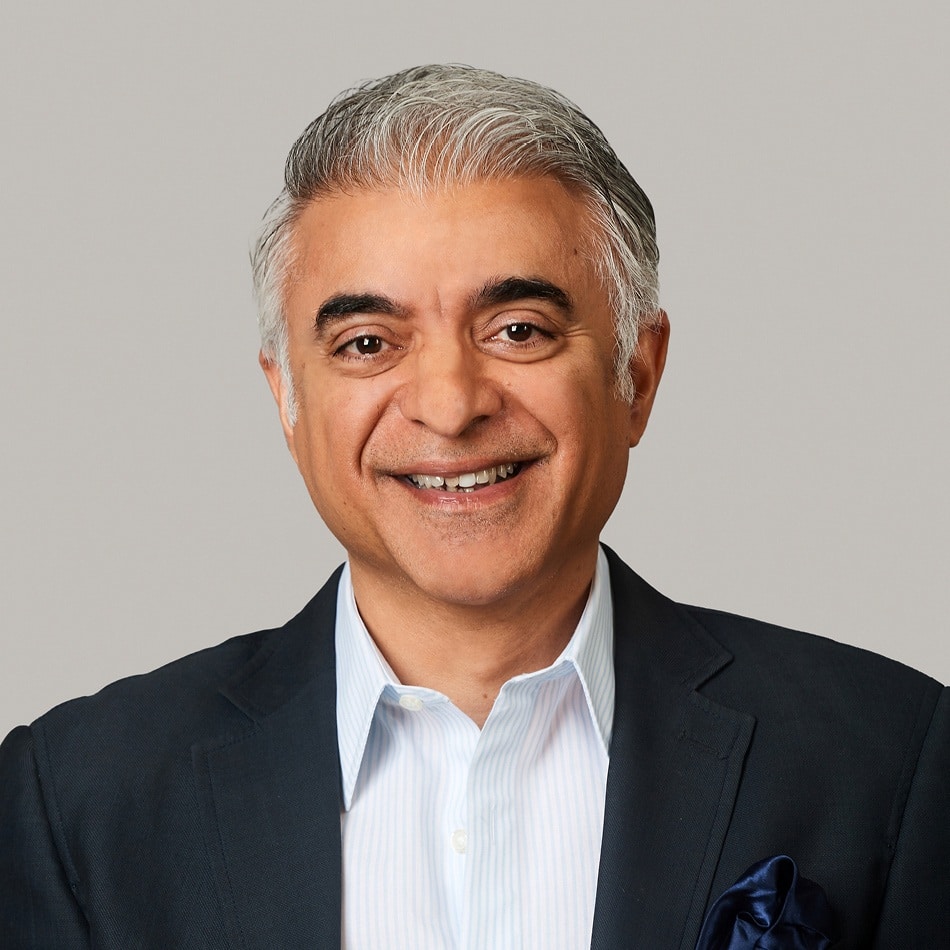 Featured consumer and commercial finance clients





One firm, focused on you. Contact us today to get started.
Insights in your inbox
Stay up to date on the latest trends and insights shaping the executive search landscape from JM Search's Blog.