Industry-leading executive search firm for credit unions and community banks
As a top executive recruiting firm, our team possesses the experience, industry expertise, and executive networks to help credit unions recruit transformational executives. Propelled by technology advancements and a focus on member experience, credit unions are growing at double the rate of traditional banks. At JM Search, we understand this increasingly competitive landscape and have a proven track record of partnering with credit unions and regional financial institutions to identify and recruit leading credit union executives.
Deep-rooted credit union executive expertise
Accountability and responsibility to member/owners distinguish credit unions from their competitors, necessitating unique leadership to fit the environment. Yet credit unions face the same market forces and global financial trends as institutional banks, requiring their executives to possess a similar level of expertise and specialization to effectively compete. With decades of credit union market expertise, JM Search tailors every search to the unique needs of the client to ensure executive searches are completed quickly with a diverse, qualified field of candidates focused on organizational performance, leadership, and value.
Credit union executive recruiting experts
Unlike many other firms, our partners are immersed and involved in your search every step of the way, supported by a passionate, highly experienced, and deeply connected team of search experts focused on the credit union sector.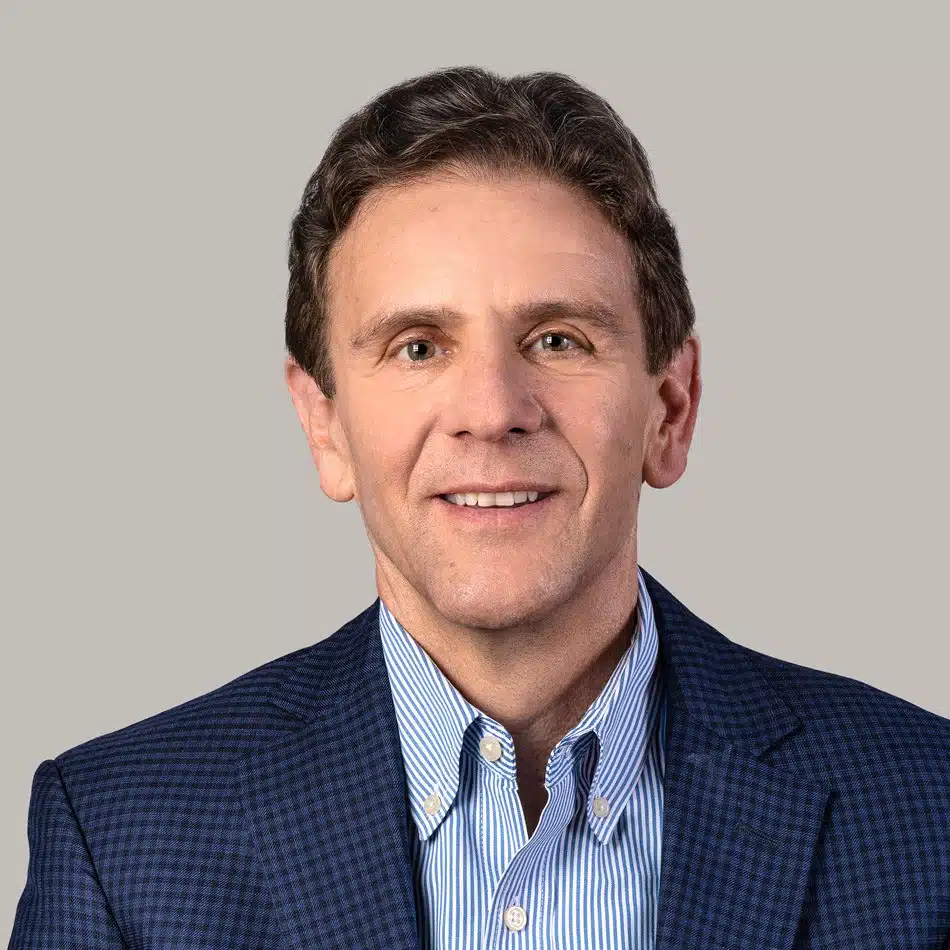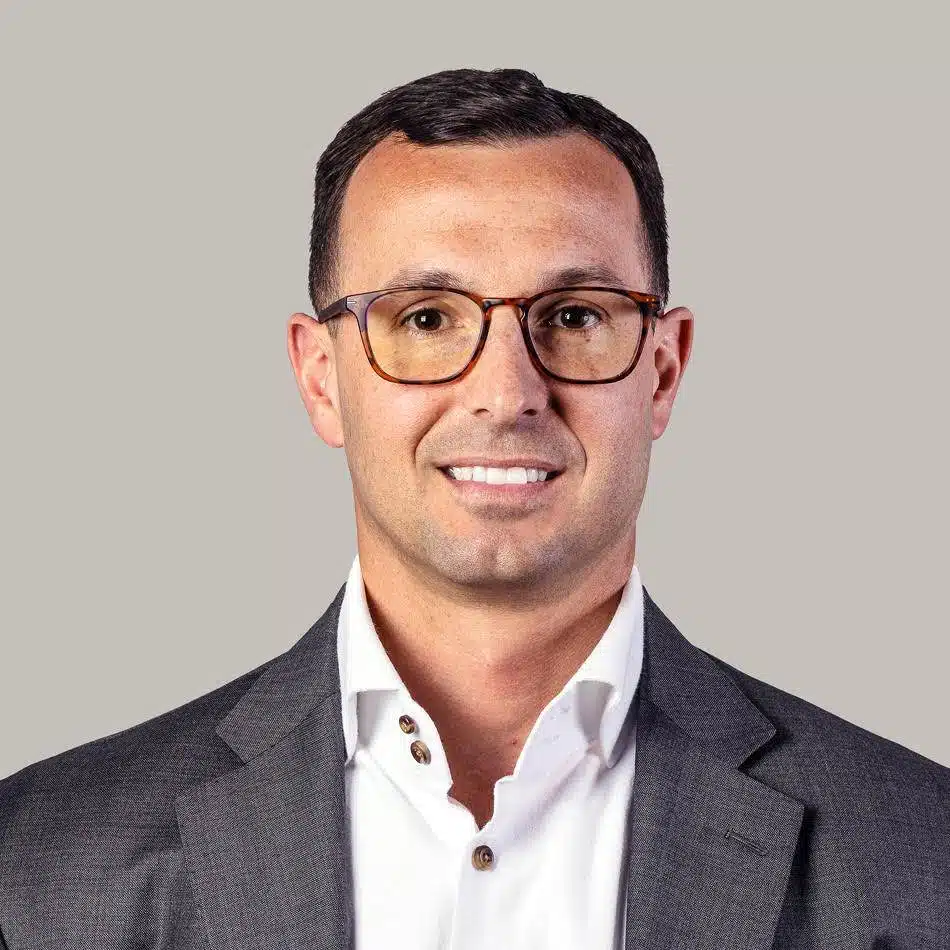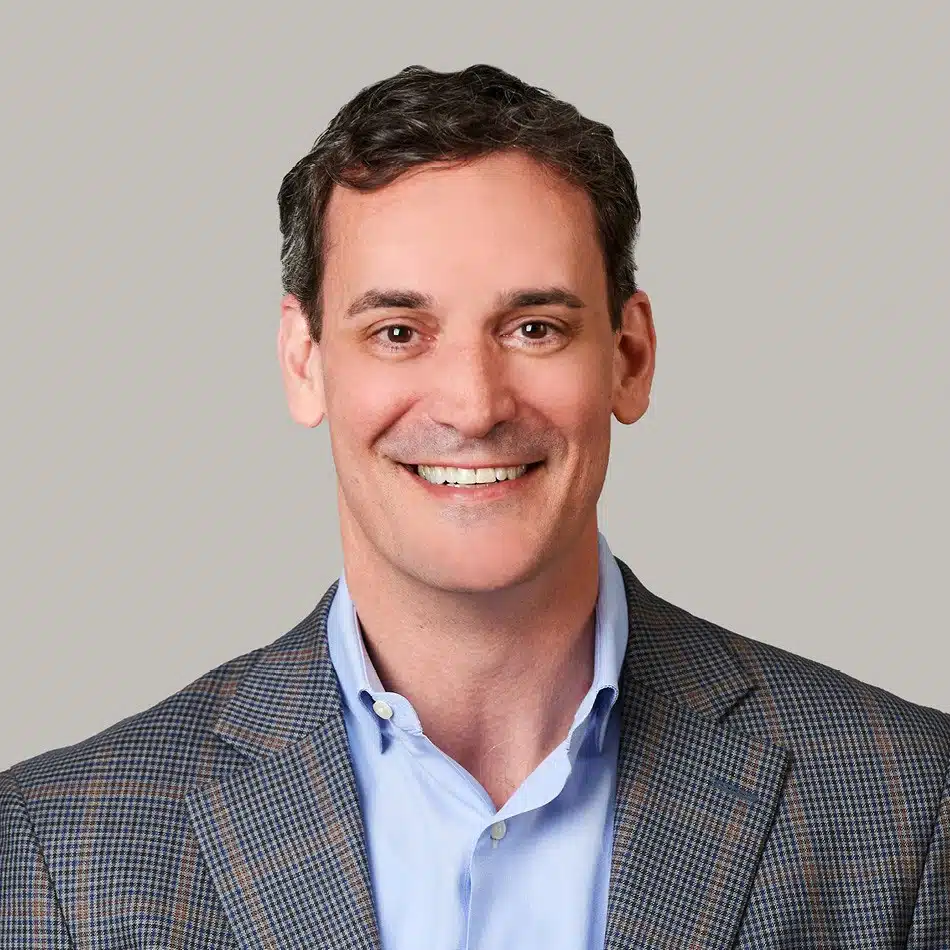 Featured credit union clients One firm, focused on you. Contact us today to get started.
Insights in your inbox
Stay up to date on the latest trends and insights shaping the executive search landscape from JM Search's Blog.