Industry-leading executive search firm for medical device businesses
Medical devices and diagnostics have experienced radical changes through the evolution of medical devices and the integration of new hardware. New devices like robotic surgical systems and endoscopic tools have increased the prevalence and efficacy of minimally invasive procedures. Integrating sensors, wearable devices, IoT, and data analytics in medical devices has revolutionized patient monitoring and allowed for personalized insights for each patient. However, new technology brings new challenges, such as how data moves between legacy healthcare systems, data privacy, and concerns around the ethical use of patient data. A successful medical device and diagnostic leader must be able to identify new opportunities while considering data security and regulatory compliance.
Deep-rooted medical device expertise
As a top executive recruiting firm, clients leverage our team's deep industry expertise and executive networks to recruit transformational medical device and diagnostics executives. At JM Search, we understand today's complex landscape and have a proven track record of partnering with healthcare and life science organizations to identify and recruit top-tier leaders.
Medical device recruiting experts
Unlike many other firms, our partners are immersed and involved in your search every step of the way, supported by a passionate, highly experienced, and deeply connected team of search experts focused on the medical device and diagnostics sector.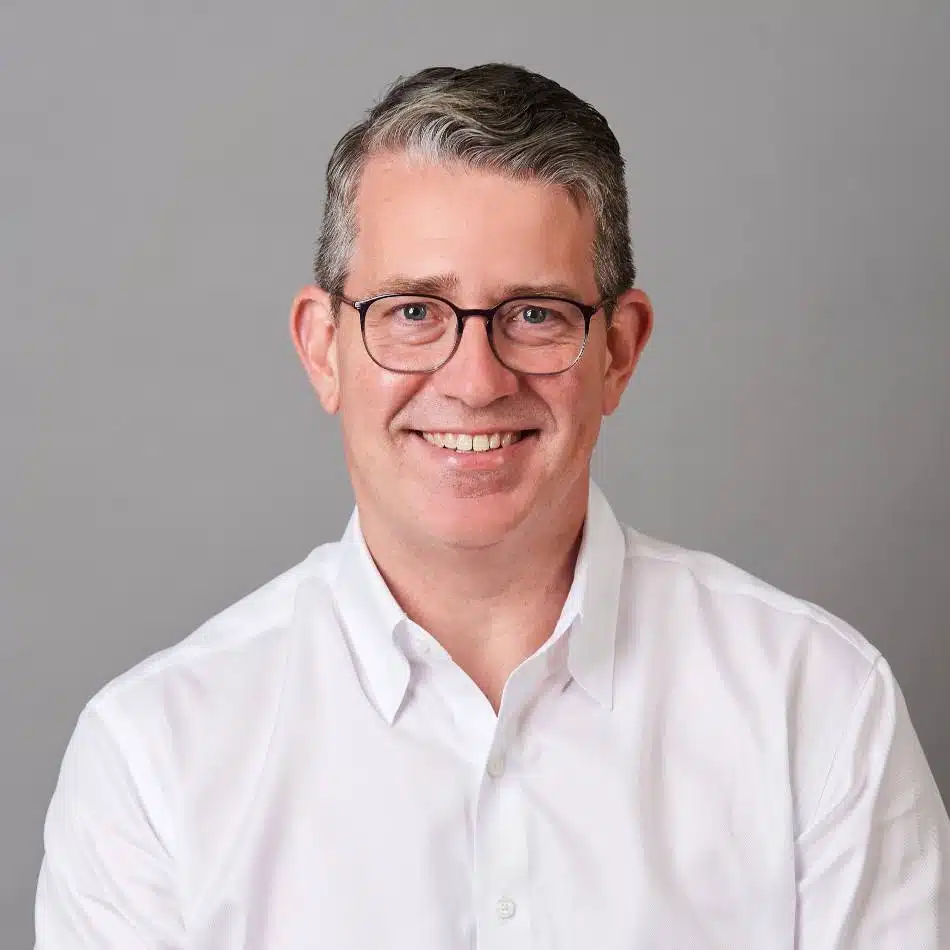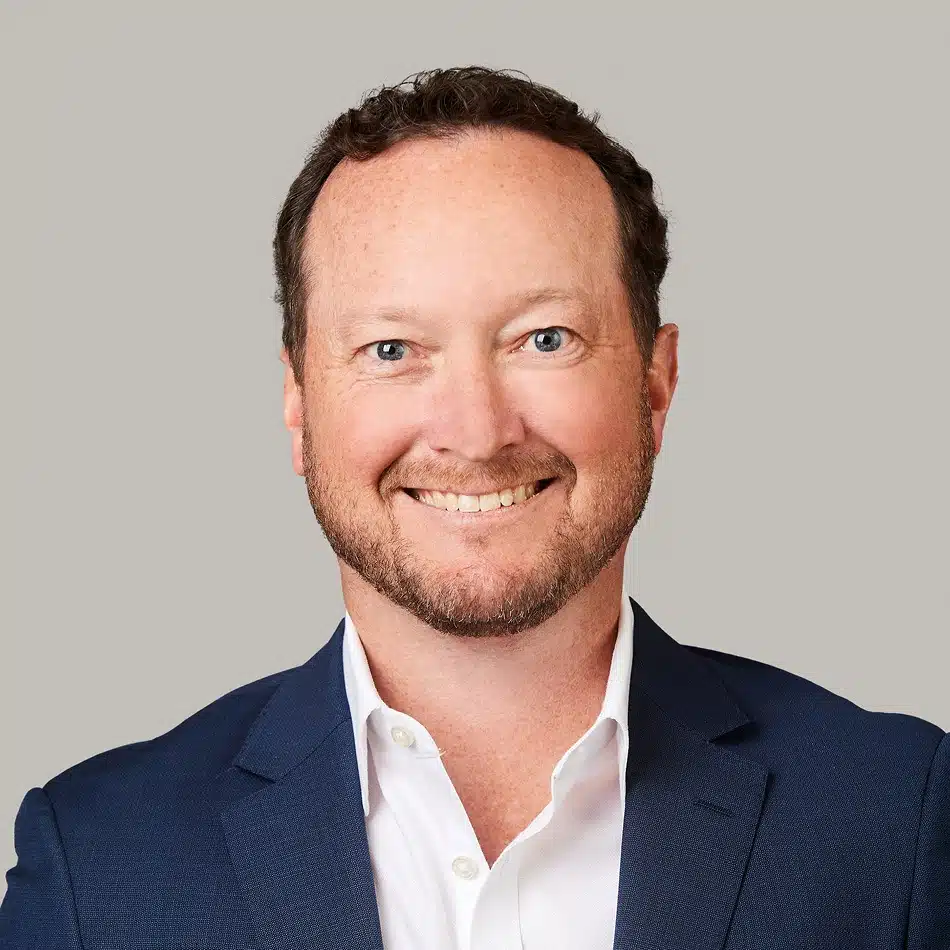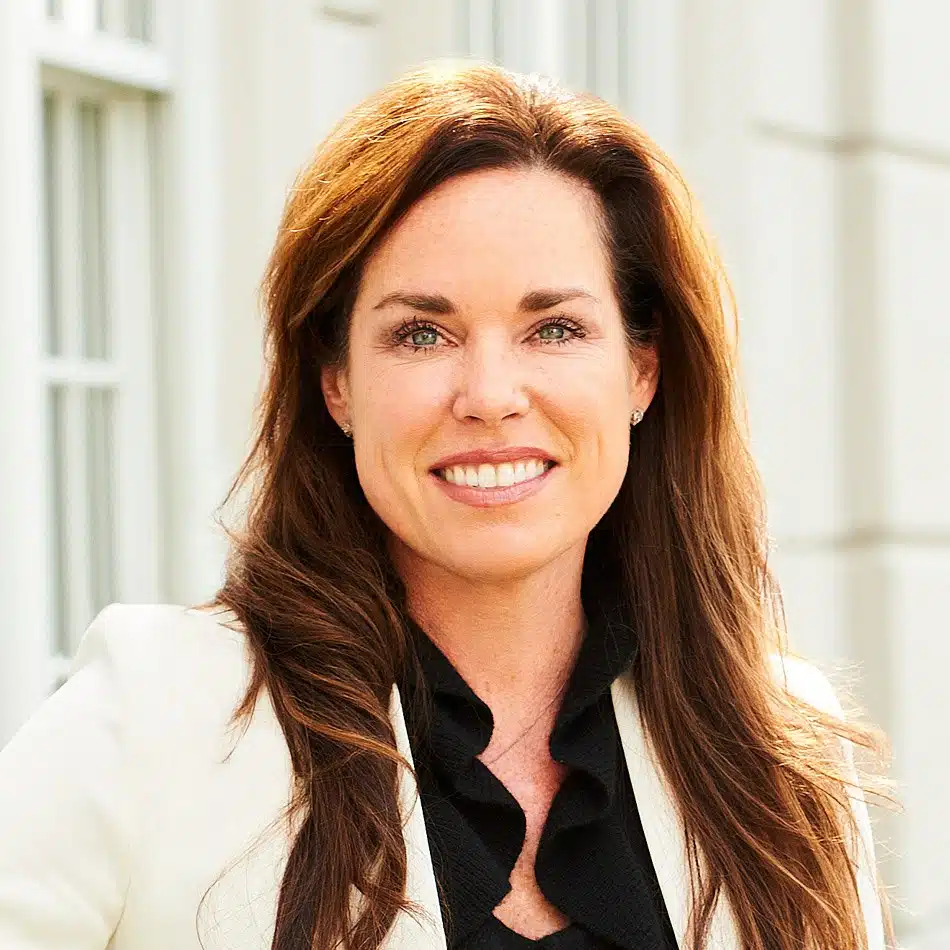 Featured medical device and diagnostics clients



One firm, focused on you. Contact us today to get started.
Insights in your inbox
Stay up to date on the latest trends and insights shaping the executive search landscape from JM Search's Blog.