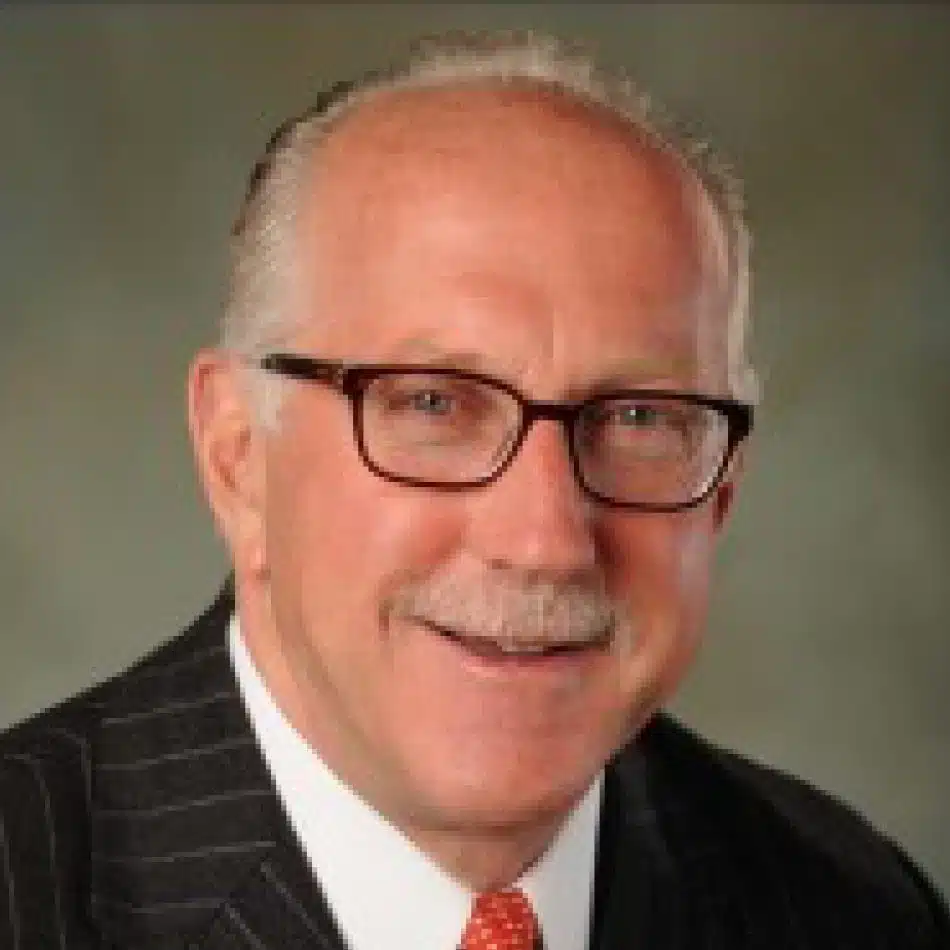 Garry Switala
Garry Switala is a Vice President at JM Search and a member of the Firm's the Industrial Technology  Practice. He specializes in the recruitment of private equity backed executives across the industrial industry. Garry maintains a unique ability to understand the mindset of C- level executives and  small to middle market entrepreneurs.
Prior to JM Search, Garry spent 30+ years' with Merrill Lynch as a Vice President advising clients in venture capital, private equity, and credit-market.
Garry earned his B.A. in Economics from Ohio Wesleyan. He lives with his wife of 35 years on Long Island. When not engaged with a candidate or client, Garry enjoys spending time with his family, playing golf, platform tennis, hiking, and coaching youth-lacrosse.